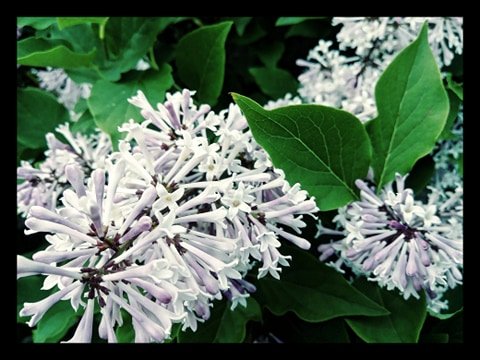 Yesterday, the whole family went to the library for a movie night. This has been an amazing opportunity for us to get out and do something together that isn't just running errands. haha
I usually get hustled into treating everyone to a meal out as well. So sure enough, it was the most amazing Chinese food ever...and then we saw How to train your dragon 3. 
On the way out of the library I was swept away by the most beautiful smell I have ever laid my nose on. I followed it to this bush just around the corner. I am not sure exactly what it is, but it was the best. 
I captured this image, and got a real nice smell!
I hope you are enjoying our adventure as much as we are!
Be well
~The Yeti
---
View this post on the Inner Blocks Community dApp for the best experience.