Accountants make the best volunteers. Here's why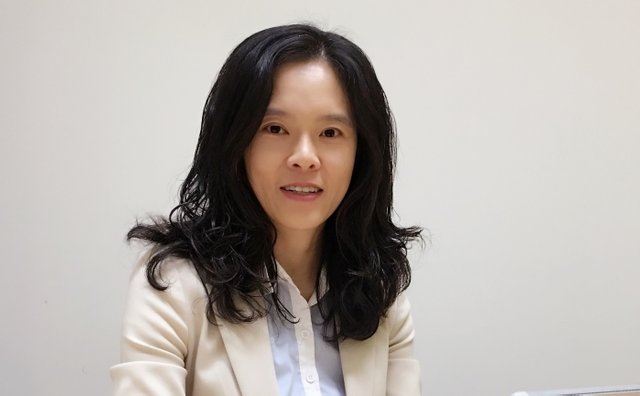 Coco Hou, CEO of Platinum Professional Training, one of Australia's largest accounting training and internship providers with offices across all major Australian cities, says she tells every young accountant to think about volunteering, which she believes is an "absolute must for anyone who wants a successful and fulfilling career" in the profession.
"Accountants make the best volunteers because they offer a skill that very few people have, and that very few people are willing to give away for free," Hou says.
Hou, a CPA qualified accountant, says there are many community organisations that either lack the capacity to hire an accountant, or don't see the need for one. "As a budding accountant or even one with decades of experience, the value you could add is immeasurable," she says.
There is an overwhelming need for people with accounting expertise across the community and by volunteering time, trained accountants can fundamentally change how a community organisation is run, explains Hou. "Not only that, they can improve the efficiency of charitable organisations that do amazing work for people in need. Volunteering is typically something we assume young people do to 'get ahead'. But even more senior accountants can make volunteering part of their routine."
She suggests accountants try donating their as well as a speaker to business networks. "For accountants who want to get more involved, offering time as an informal advisor or consultant at a concessionalised rate for budding startups means a lot to most business owners."
According to Hou, volunteering is more than just an ethical thing to do, it can also give one valuable experiences that you can use to further their accounting career.
"An employer may even be more impressed by volunteer work in accounting than an actual degree. Volunteer work shows you've actually worked with the software programs that you'll be expected to use at a proper job. It also shows that you have initiative, drive and have acquired hands on experience."
She says she started Platinum Professional Training because she noticed accounting graduates were graduating without the practical skills needed to work as an accountant. "We teach accountants everything from how to use the big cloud based accounting software programs to how to interact with clients. We skip a lot of the theory that they have already covered at university and instead focus on the real essential workplace skills they need to be employable and promotable," Hou says.
---
Posted from my blog with SteemPress : https://www.theindiansun.com.au/2020/02/13/accountants-make-best-volunteers-heres/
---