The Hive, Weekly Update.
The Hive Weekly update post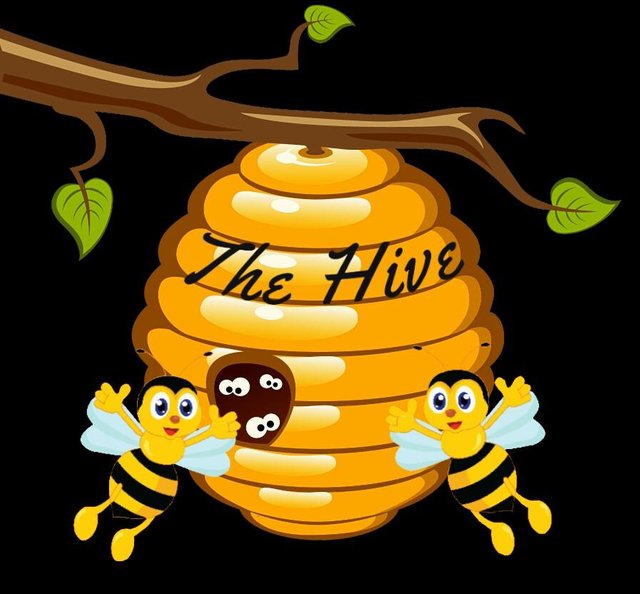 Howdy, I would like to begin with a Thank you to all who showed an interest in this group.
Sincerely, Thank you, We have a great foundation of members to begin this journey with. We do not have a great deal to update you with as we have only just begun. We are however making some small progress, which will compound itself over time.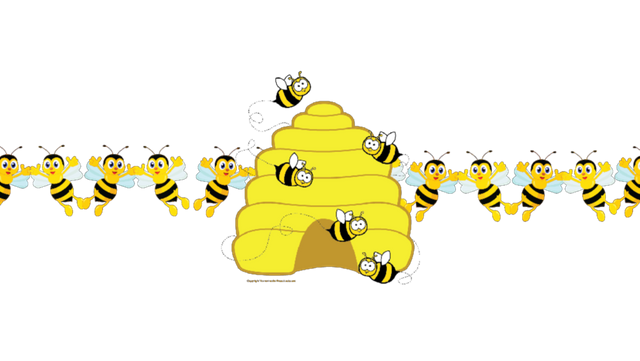 So this is our start, we start here.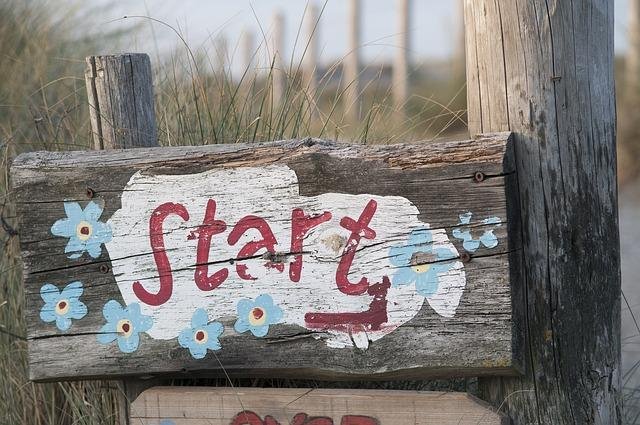 Image 1: Start



Out in the middle of nowhere and all we have is a sign saying start here with no arrow to leave us a direction. We start out with our backpack of 10 regenerative votes, available for distribution to 21 members though I had anticipated 25 and still waiting to see if the last few turn up.
So far we have only rewarded with a welcome penny, a vote to one of your posts with a minimum threshold payout. We are on the second cycle of that now, along with the Hive Bomb which has just begun.
Over the next couple of days, I will be figuring out in more detail on how to integrate our rewards and standardise them.


Image: TheHive Stats.



Designated votes will be established, Such as from the present 10 votes per day,
2 are going to go to vote members. This will be two members each day will receive a vote from the group with a present value of 0.03. This vote is nothing to do with the curation trail, and is simply a vote for being a member.
3 votes will go to the Hive Bomb activity and the group vote will go to those. (one of these will be a group post , when the group makes a post. Currently there is only 3 planned posts per week, but I would like to see this move to a post per day.
2 votes are going to be delegated to two other trails, the 100 vote list and the curation trail list.
This leaves 3 votes left to spare, these will be used to welcome new members to the group as a welcome penny, But limited to a maximum value of 0.03 and no less than 0.026. The same as we all got at the start. There is no come late get a bigger reward.

I guess this week is a 2 day update.
We started with 100 SP and a value of 0.026 in value of a vote, That has increased slightly to 0.03 on a vote. Though this has been through extra delegation, it show that others see potential in what we are trying to achieve and can see the method or concept on how it can perform. I anticipate additional small delegations, which should bring our vote value to the 0.04 mark.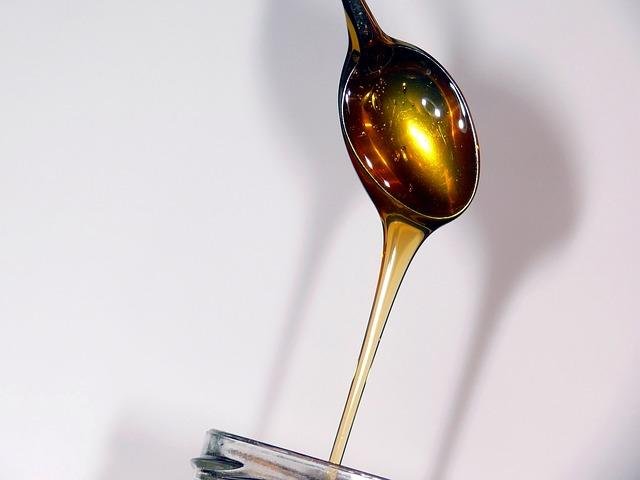 Image 2:
We are already begun to trickle that honey into your Honey Jar :) We would like to continue to do so. This is the intention of the group, to reward and grow along side its group members.
On our next group post, we will have our own Logo and separator bars for posting YAY!. These are being done for us by @charisma777 , and she has come up with some really cool looking images for us.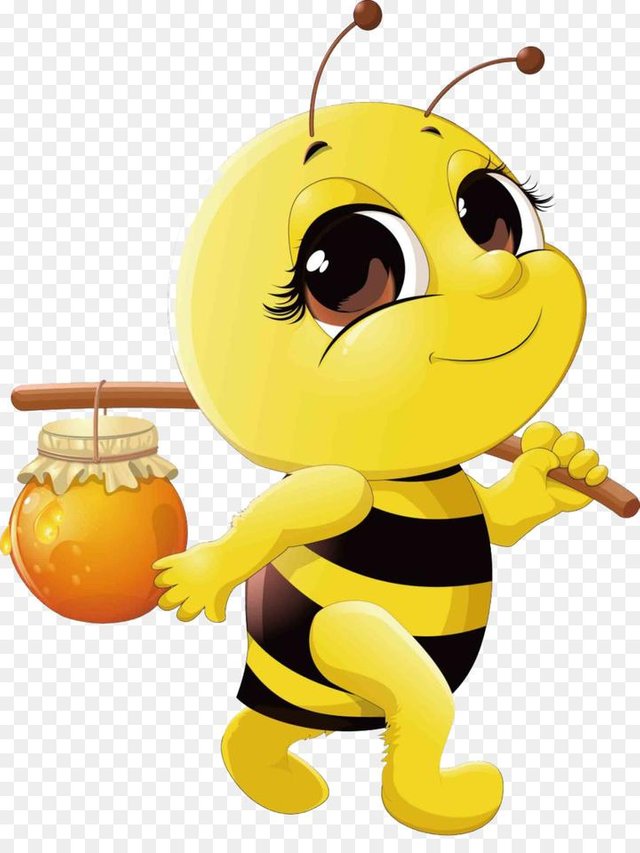 This group's beginnings is stemmed from four other groups. The #Newbieresteemday / #newbiegames , The #IFC / #informationfindingchampionship #ASAPERs and the #Cryptoempire. These are 4 great groups I joined on Discord and I would recommend them to anyone with a bit of team spirit and mutual respect for others.
Though the groups did not come together to create a new group, This is where all original members have come from. These four groups, I personally feel close to and some votes from the group will go to these groups. sharing a vote of 1 vote per week in rotation to each. or to a suggested post from the organisers of those groups.
We would like to keep growing and invite others from all areas of Steemit to join our group. Note that we will not vote on posts of low quality. we do not hold weekly contests or weekly give-away to entice you in. We seek community people who can work within a group to help each other grow.
If you have an interest in joining this group, please mention so below in the comment section.
If you have an interest in supporting the group, please contact @thehive or @jan23com
Separator Bar's and The Hive logo are provided by @charisma777

Image 1:
Image 2: