It seems Santa is a bit confused......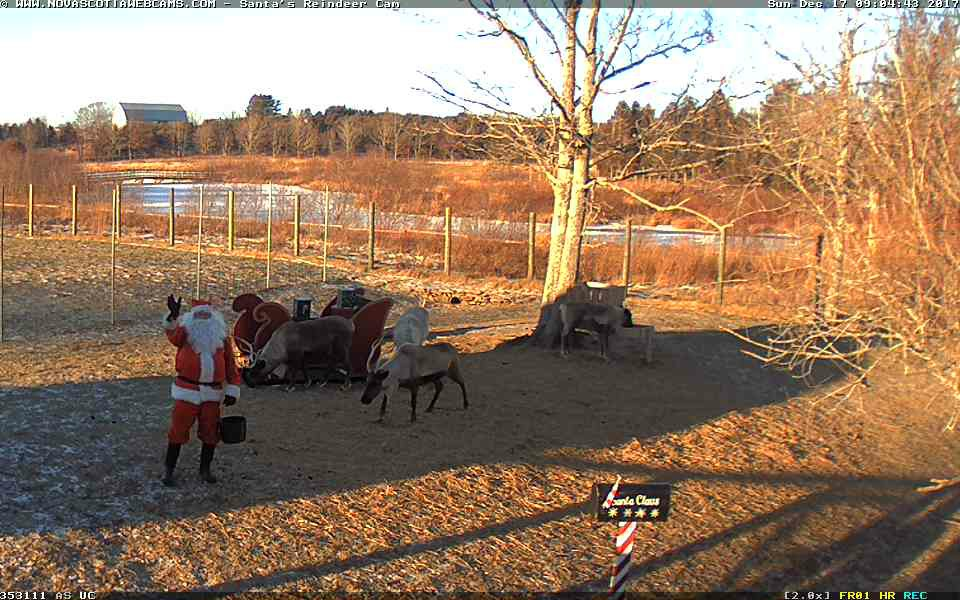 I am wondering why. He does not usually appear until December 24. Dashing around in the night sky with his miniture sleigh and 8 tiny reindeer with Rudulph in the lead.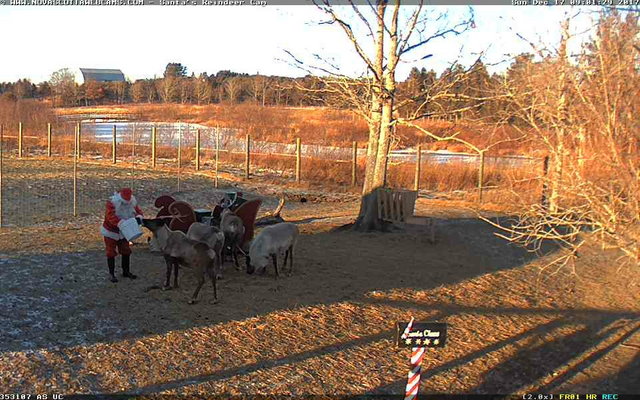 Yet I do not see 8 reindeer and I don't see Rudulph. Where are the toys?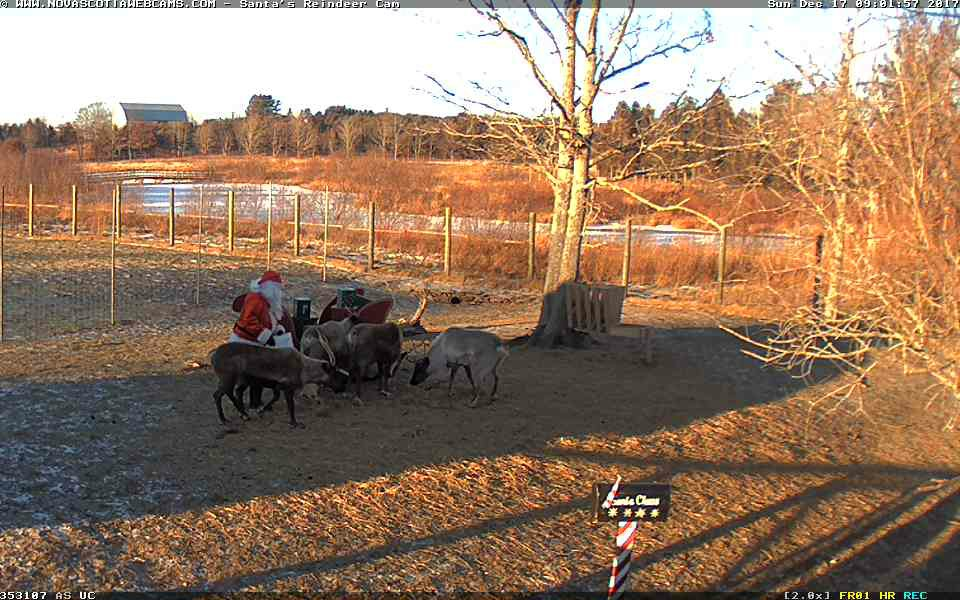 Now I am wondering if global warming has him all confused? Or is it just that the world's population has increased and he needs an early start to reach all the world's children?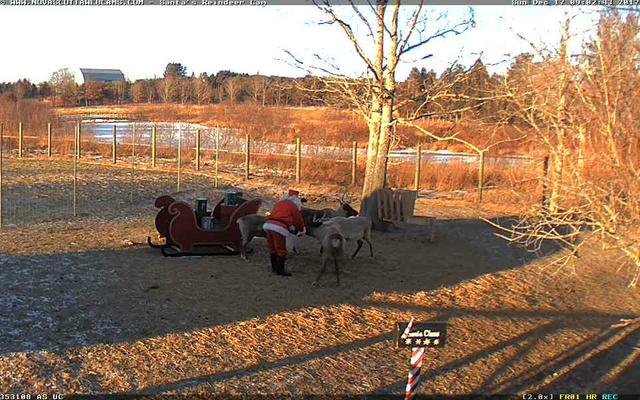 Could be any of these. Do you think he is lost? Who knows, you be the judge.
Image Source...Mickey Finn, Halifax News Chaser