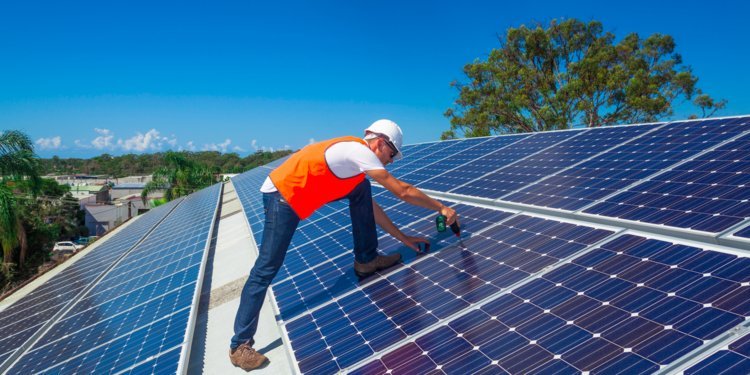 Helping the world
It's great to know that an entire state is going to start using the energy that's given out by the sun! Starting as of 2020 certain homes up to 3 levels high will need to have these installed. Not every home will make the cut though. Homes in a very shaded area will sadly miss out on this new trend. What does this mean for you as a homeowner? A whopping savings of 60k over the course of 25 years. With technology constantly advancing I'm sure the number will be higher.
Why California? Last year California received so much sunshine that energy prices dropped into the negative! 2016 Was also a great year for them as they broke the record using solar energy. They made enough energy to power over 6 MILLION homes. This amount is twice as much as it was producing back in 2014.
Hopefully, other states start doing this because we really need to take advantage of the sun and not destroy our planet. This could be step one into an entirely new generation of having a greener earth. Electric stars could last a lot longer while minimizing the charging time. Maybe something can be done so recycling can be mandatory as that will help us a lot.
thanks for stopping by :)

Faucets I reccomend/Mining online
Free Dogecoin Free Bitcoin
Moon Dogecoin Moon Bitcoin
Moon Litecoin Moon Dash
Bit Fun
Hashflare
Coinbase
Thanks for reading and S M A S H that like button, follow and resteem :D
Daily post about knowledge and good news
Want to join the universal income movement? Sign up below!