deepcrypto8 stole my sbd and steem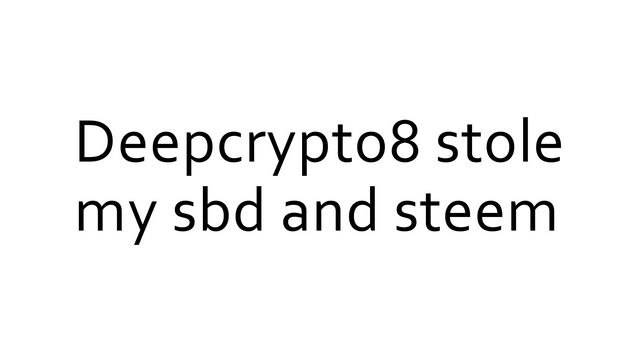 I have been inactive on steemit for some time. I logged on to post for the first time in a while and I noticed that all my sbd had been converted to steem and all my steem was transferred to @deepcrypto8 (deepcrypto8 is evidently a binance account) without my knowledge or consent. The transfer happened four days ago.
I did a quick search and have found that this has happened to multiple people in the past, but did not see that anyone ever resolved the issue. Either way, I know what was taken was not of great worth in today's market, but it is still pretty disappointing.
I would love to hear if anyone else had this problem and if anyone knows how this happened or how to reverse it.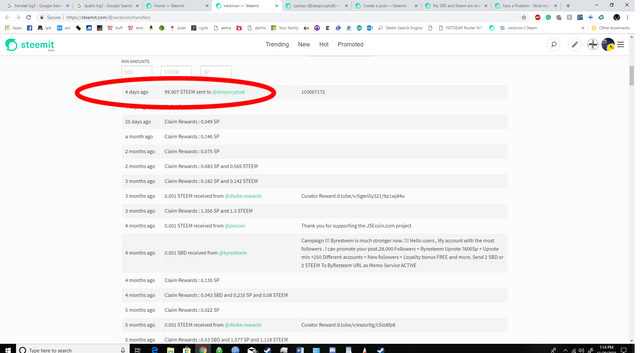 Thanks and best wishes,
@veckinon