The Diary Game: August 9th, 2020 - First Entry.
Dear Diary,
It's the 9th of August and man, 2020 is going by fast even though it has seemed so strange.
Today, I am in recovery mode have getting home from a trip which combined business and leisure. I had to go onsite at a client location for 3 meetings in a week. The meeting were just outside of Tampa so we booked a nice resort at Port Charlotte and had a beautiful time.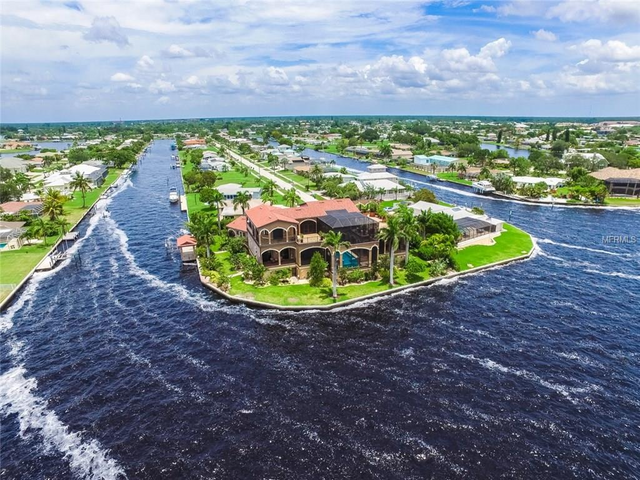 My meetings were all early AM Monday, Wednesday and Friday and we had all the time in between to play. We did all the typical tourist things, beaches, boats and lot's of good food.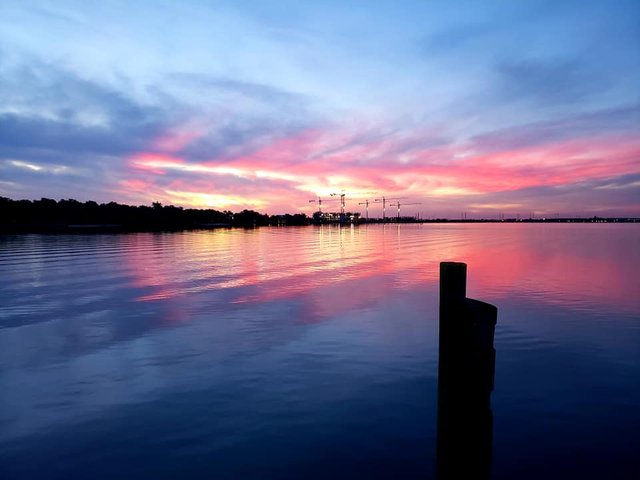 On Saturday it was time to head home. It's a long trip from Tampa to Southern WA, and it was extended by a storm at the Tampa Airport and missing the last connecting flight. We rented a car and drove the rest of the way, getting home at 3 AM.
Today, I am puttering around slowly, unpacking, laundry and some home cooked food.
This week it's down to business. One of the things I did while in meetings was gather information for an implementation of software on hospital site. One of the first steps is to document the billing cycle of the facility and all the tools they currently use from Patient entering the facility to a bill being generated and all the steps between. What we call the Revenue Cycle.
As for my daily life it also includes a lot of crypto focus and with Bitcoin hovering around 11.5k it was a look at my alts. When the Steem and Hive split happened I made a decent investment in LINK, which has been having a great summer.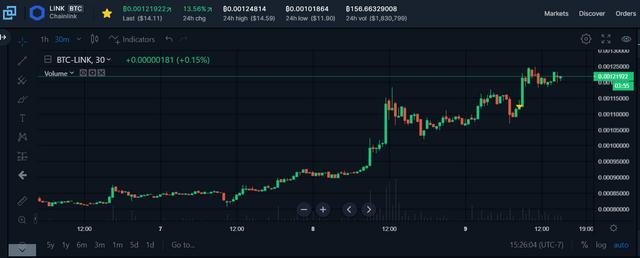 The big question is when to get out... It isn't clear yet, but I don't know if it is a long term investment or not.
It's a great day to be grateful no matter how challenging 2020 has been, things are going well, I am happy for my family, grateful for my opportunities and a little plug for Steem here, I probably wouldn't be this involved in crypto if I hadn't joined Steem 4 years ago.
I can't believe how fast 2020 is going by..