It is extremely cold outside.
Time to grab my winter coat. I didn't mow it started to rain and next it was dry and started raining again.
I stayed inside.
Although I had a better night I was not in the mood. I washed the dishes and we all practiced the theory driving lessons with the bus-kid.
Tears.
The youngest isn't happy with the photos made, it's face. Why I - the old mom - looks way better. ☹
Once it feels better I will make some better photos. All children look terrible (angry or crying). I never saw so many fake smiles in a row.
The children searched for kittens. A cat seems to visit us frequently and the youngest hears mewing.
Food on the table
A slice of ham.
Brussels sprouts (a lot of vitamin C) with some rice and spicey minced meat.
Some grapes (vitamin C).
I spoke to
My youngest two (live)
I'll watch some series now. Ozark season three.
Yesterday the kid and I watched 8 episodes of The good place.
Pity I can not download anything.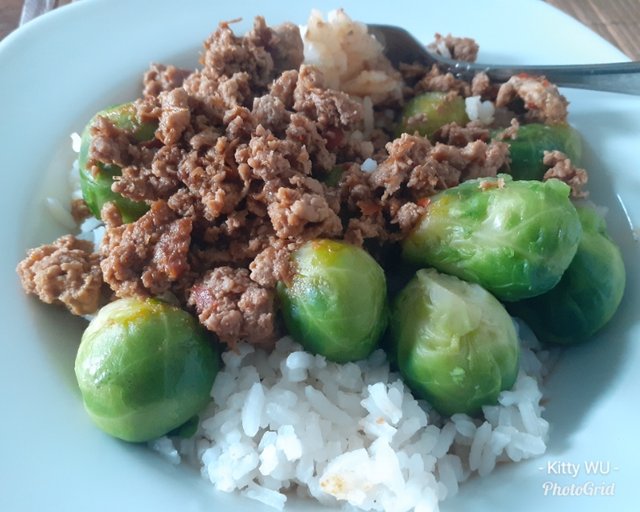 Brussels sprouts are vitamin C bombs.
Published today (May 29, 2020)
News?
Media. Local, national, it tires me out and those days I believed one worth of what they say are over for at least 20 years. I do not watch tv and my radio is switched off.

Birthday
Good to celebrate but my own experience are not good.

052820 - Schoolphotos
Making them went fast but the rest of the day...
Published yesterday (May, 28, 2020)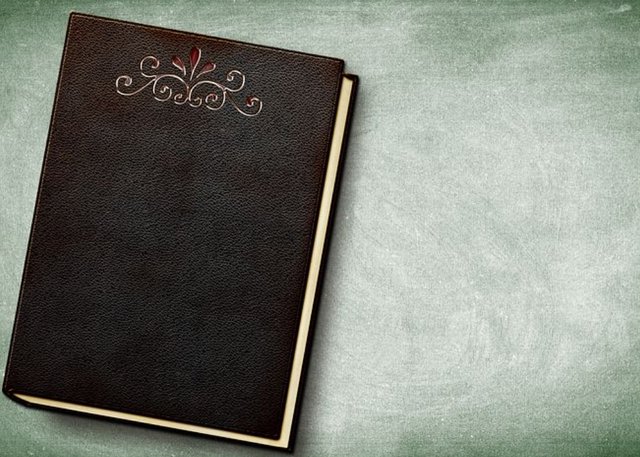 Some days in my life.
Diary Day #229 - Friday, May, 1, 2020
050120 - May 1st, better celebrate life.
Diary Day #230 - Saturday, May 2, 2020
Saturday, May 2, 2020 - My final letter
Diary Day #231 - Sunday, May 3, 2020
Sunday, May 3, 2020 - A bit #hasil2020
Diary Day #232 - Monday May 4, 2020
050420 - Monday - The Covid19 test
Diary Day #233 - Tuesday, May 5, 2020
050520 - Tuesday - Pop Goes The Weasel
Diary Day #234 - Wednesday May 6, 2020
The way out of the lockdown - "My Entry to Contest - "What does TODAY (May 6, 2020) Mean to ME? - #ccc 2.48"
Diary Day #235 - Thursday May 7, 2020
050720 - Thursday - More Covid19 test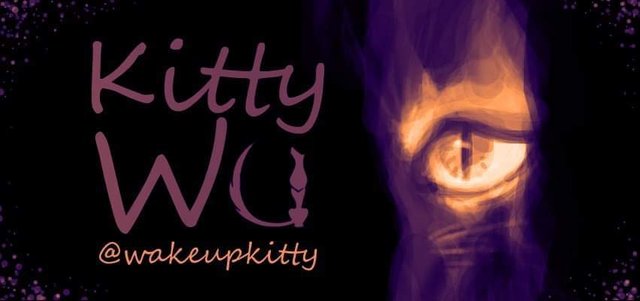 This is an Invitation to join #ccc. The community CCC supports members by encouraging and upvoting each other and by hosting contests. Contests are hosted by @team-ccc and it's members. See @team-ccc for contests running.
If the photos are not mine they can be found on pixabay.com