Diary Game || 06-May-2021 || A New Beginning
Hello Everyone,
I'm so happy and happy to be back here after a long time. I didn't have to deal with Steemit much in the past because of the intensity of my work. But I'm here now because of the pandemic. I hope I can make new friends again. I miss Steemit and the friends here. I can't wait to join new communities and meet new people. It was just the beginning. I'll be here in the coming days with longer writing. I just wanted to say hello to all of you already. Finally, I wanted to show you a beautiful landscape photo.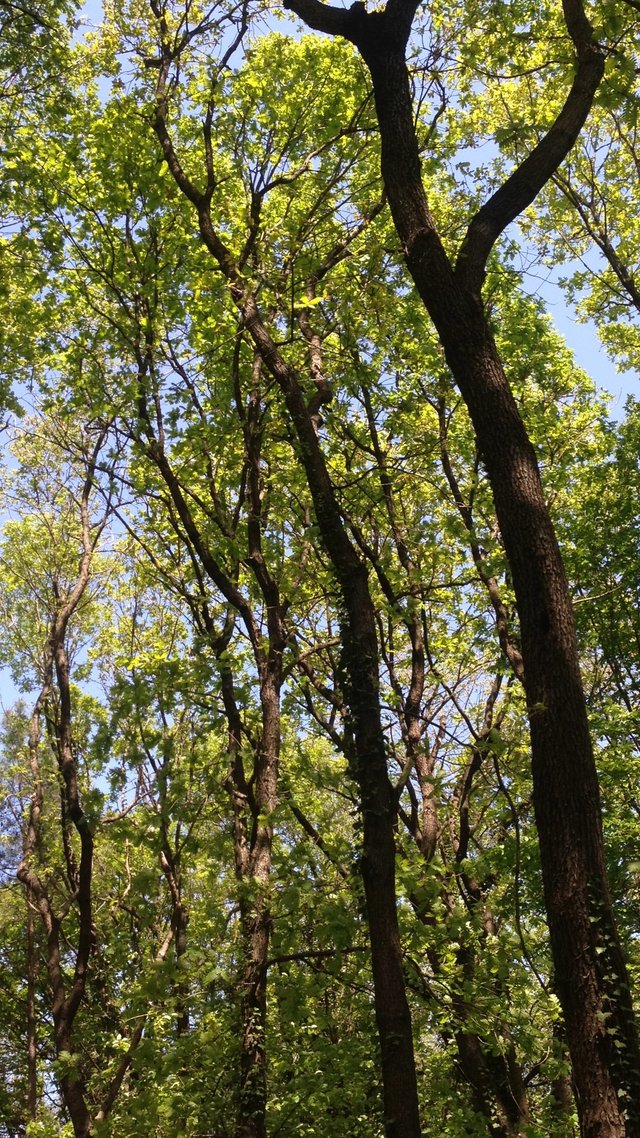 Don't forget to follow me and enjoy life.