The diary game (day-19, Aug 20,2020) :- going to buy book and shit happened
Hey everyone, welcome to my new diary post in this post I am going to share today's diary where nothing great things's happens except I goes to buy the book for my sister,
So let's start the day,
Today I wake up at 7 am and it's really an cool weather and I goes out for little walk as I really like cool weather in the morning time, after that I goes to refresh my self and after that I take my breakfast done.
After that I opened up my phone watching few videos and my sister came and says that "bhai I want I book, can you pls go and get that." And I can't able to deny her and agreed to to go, but I am going to get that after my lunch which is still 2 hours away. And again opened my phone to see some videos over there and checked on Steemit that is there any thing to translate or not as after that I will not be able to translate if there will be any. So it's now my lunch time and after taking my lunch I forgot about what I have promised to my sister and she again remind me & today I have to sacrifice my rest today but have to do this the bike is ready,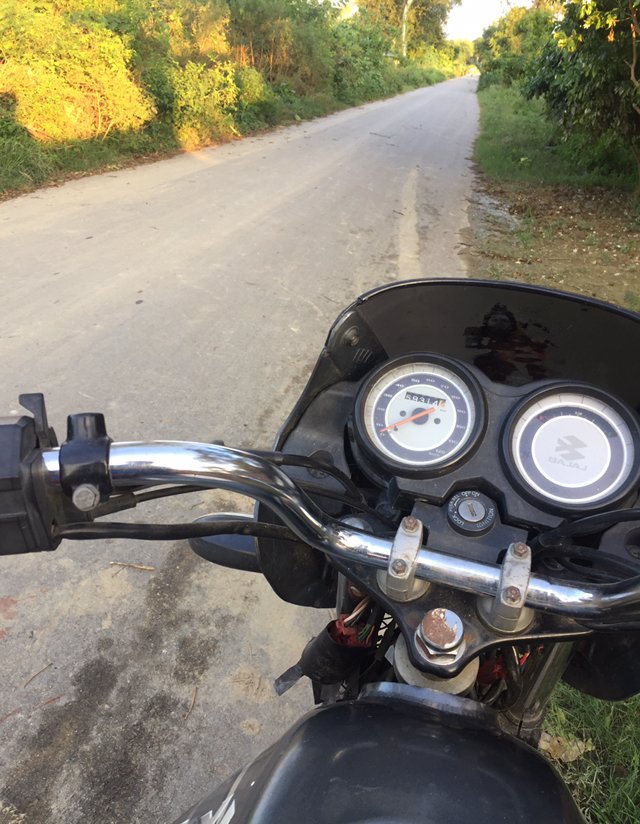 And I have to go nearly 8 km the book which my sister want is civil services related and is not easily available nearby so I have to go to the nearest city, after few km there is little rain so I stopped in an shadow of an big tree and looks like here some construction work is going on,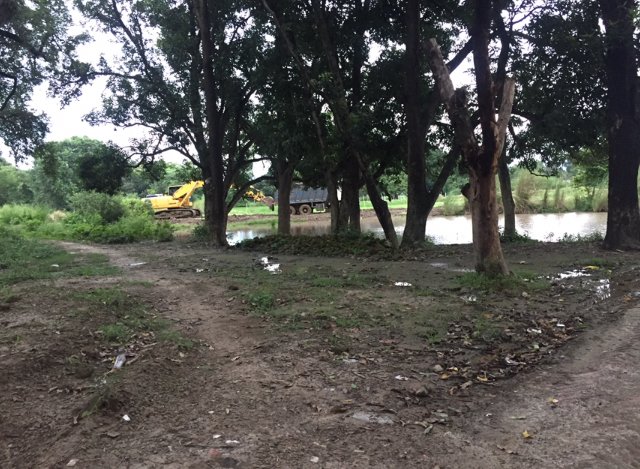 And then sit happens few drops falls on my phone and it's shut down automatically as it matter of water I didn't turned it on and after rain stopped I started the bike and reached to the shop bought the books and returned to home and in the path I bought few snacks to eat and after that I again started my way to home. After half an hour I reached and i placed my phone in warm place and after few hour I tried to turn it on and it's on and it's feels like I get big relief, because in this lockdown I don't have any solution to get new phone.
Here is the book which I bought,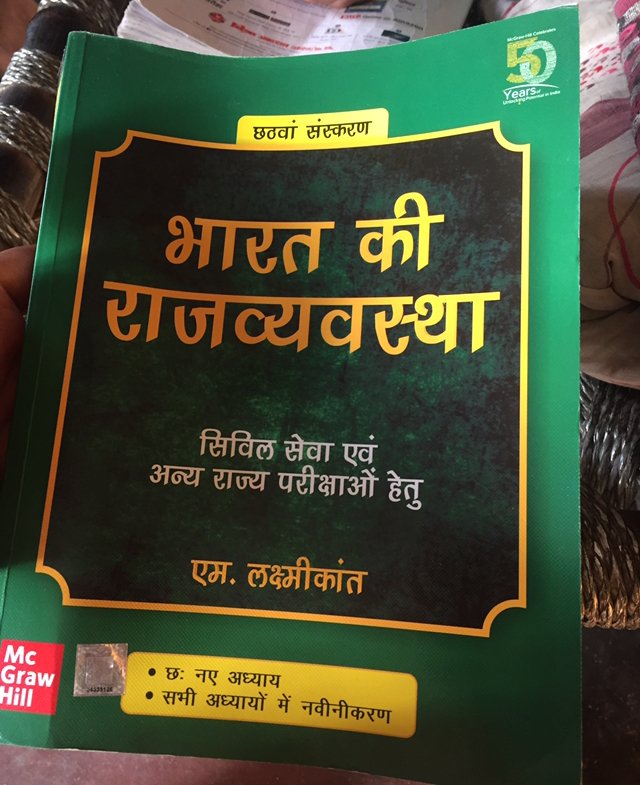 My sis is really happy and I goes to take some rest.
That's my day everyone hope you enjoyed it. See you soon in next diary post till that,
Keep steeming