The diary game (day -18, August 19,2020) - a little work day in field
It's been an great day where I have work little bit in the field as it's time to provide fields some water. I really enjoyed the and that's I gonna share with you guys in this post,
So let's begin with today's diary post,
Today I waked up at 7:30 am and I get refreshed after that as the out side weather is really warm I didn't go out like I am going from last few days, after refreshing there is an big task today I and my uncle both together going in the field with fill water into fields we places the pipes which will transport water from the machine to fields, and after that started the machine and it's now working perfectly the only remaining work is that I have to observe the machine is working properly and the field is getting water,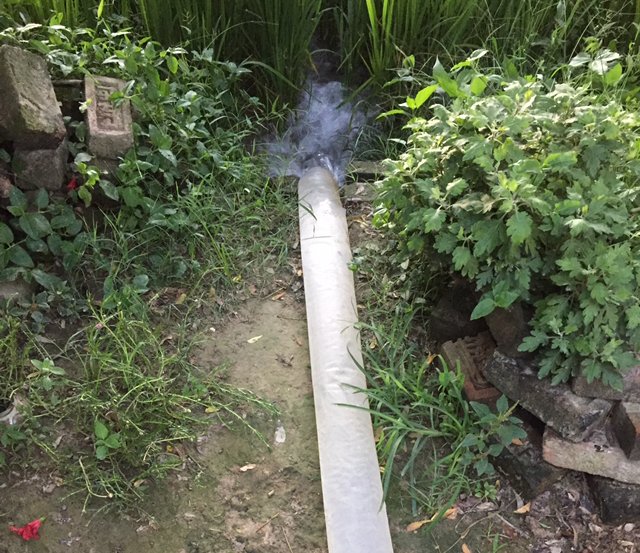 This is the pipe and the field which is filling up with water, the rice crops really takes lots of water that's why they grow up great in rainy season but when there is less rain so we have to provide the necessary waters to the fields, it's really going to take long time so I bringed my phone with me, and started watching videos on YouTube and after that I listened some song after 2:30 hours the field is filled with water rest of fields will get water some another day as they are filled by workers yesterday. As this field is nearby my house then we didn't appoint any worker here.
after that's collected pipes and goes to home it's late for my lunch takes that and goes for some rest and after waking up I saw that my grandpa brought an machine to spread useful chemicals in the field the last machine is not working now so exchange that and got some discount on New one,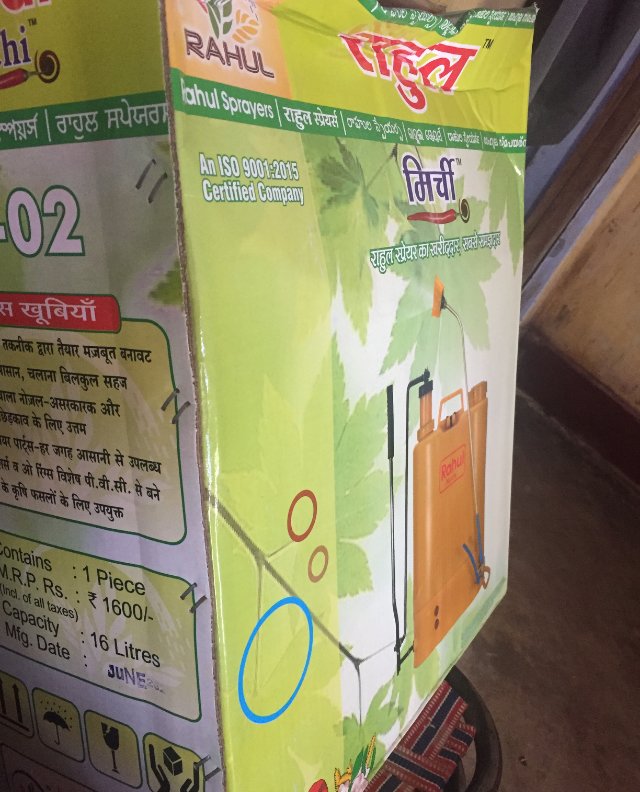 It's not opened till now as there is no work of this machine at this time so when there is need for that it will come out of the box, I didn't used this machine till now as my uncle used to use this machine every time and doesn't allow me to use it.
After that today I seller one of my major investment in an coin called LBRY which I bought nearly 6 month ago I have some need which I have to cover with that money so sold that,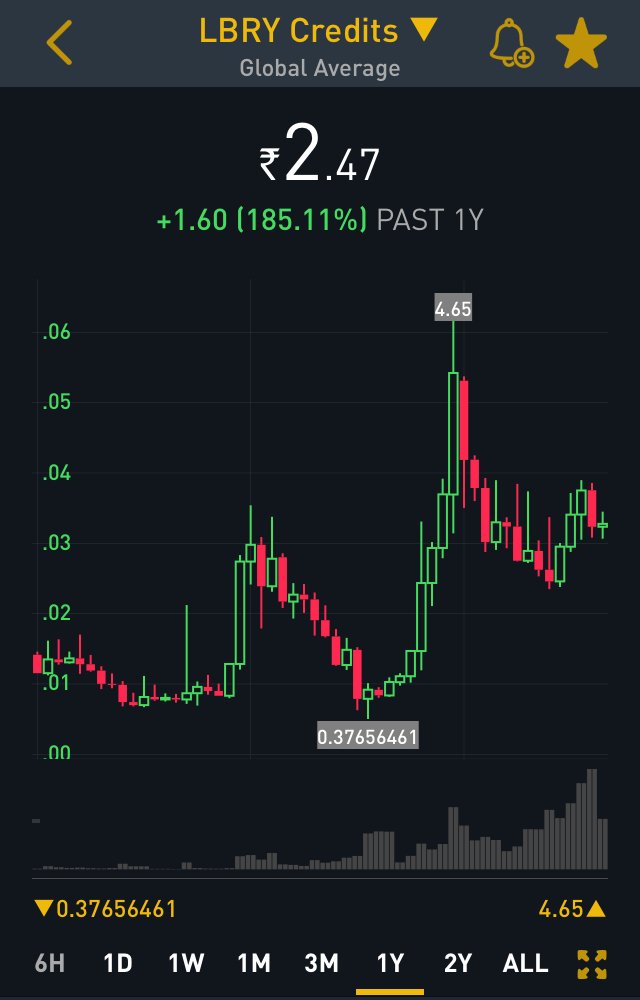 That's the chart of that coins I got great profit from this project and I will invest again in this if I see some dips in the price.
That's my day everyone hope you have enjoyed my today's diary post see you soon in next diary post till that.
Keep steeming