The diary game (day -17 , August 18, 2020) :- An apple a day keeps you healthy
Hey everyone welcome to my new diary post it's been really an great day where I have seen great morning, rain, and sunshine again overall an great day.
So let's start my today's diary post,
Toady I waked up at 6:30 am and it's same like yesterday's weather I goes out there is really an cool air it really feels like I should sleep more but outside the house in the open nature, after that little time in cool air, I goes for refreshing and then after that I get my breakfast done, and take an apple as it's great for health I take it one every day from last few days,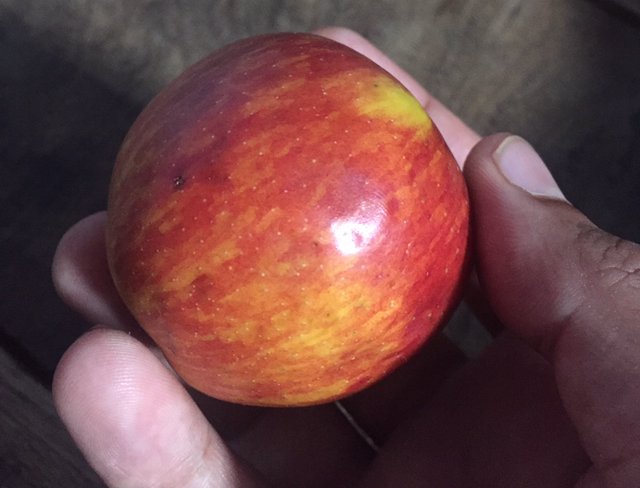 After that I opened my phone goes to track my portfolio it's really looking great when I see it after that I opened YouTube as it's Tuesday and it's the time in India when wwe raw telecast but i don't see full episodes I see highlights on YouTube and it's really an great Monday night raw which I really enjoyed today there is Rey & Domenic together give tough fight to Seth and murfee. I really enjoyed today's episode.
After that I goes in farming field to get some green chillies and the weather is going really wild at this time because from last few days it's really unpredictable to guess there will be rain so I get real quick when I was getting chili from the plant,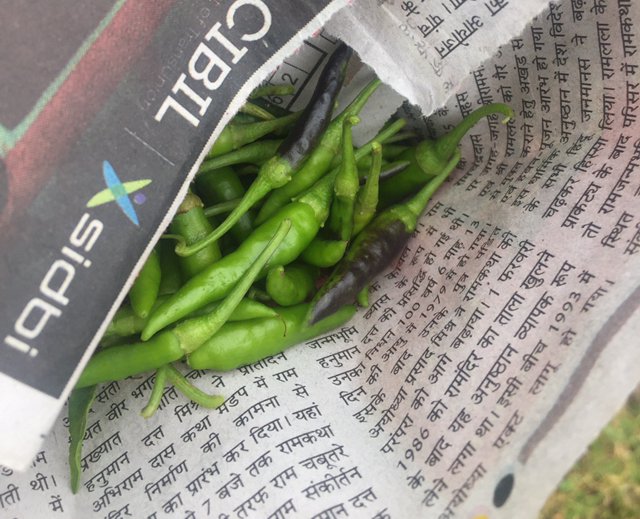 These are the some chill I got and the weather is really getting bad as you can see in the picture,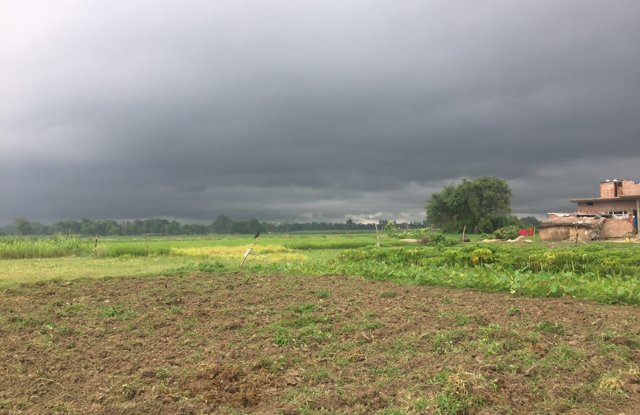 So I am moving none towards to home quickly as drops of rains has been started omg is really getting fast step by step but thank got I reached home before full force of rain started,
Now it's raining and it's raining fast but it doesn't last long for a while and after that really fast wind is started which is really cool and now it's feels like we are in early days of winter but is not even here, and after an hour the sun is going out of clouds and that is really feel good thing but after an hour it feel like warmer.
After that I goes to take my lunch and after that I take an nap it's like normal for me after lunch I take some rest as there is nothing much to do nowadays but it's not going to last long you will know that in coming diary posts maybe at the end of diary season 2 ,
Like that my day ended hope you enjoyed today's twist and turn in weather,see you in next diary post till that
Keep steeming