The diary game (day-15, August 16,2020) - it's sunday but I am really tired
After the corona virus started and school college are closed it doesn't feel like it's Sunday, and I think I don't have to explain this why. So we called it as Sunday funday but now it's like any other day,
So let's begin my Sunday diary post,
As there is electricity problems in the night my sleep is not completed that's why I slept for little while today and waked up 8 am in the morning it's normal morning, after waking up I refreshed my self got my breakfast done and after that I taken my phone watched some videos on YouTube and goes to the shop to buy some essential as it's sunday there is lockdown in my local so I have to go little away from the home,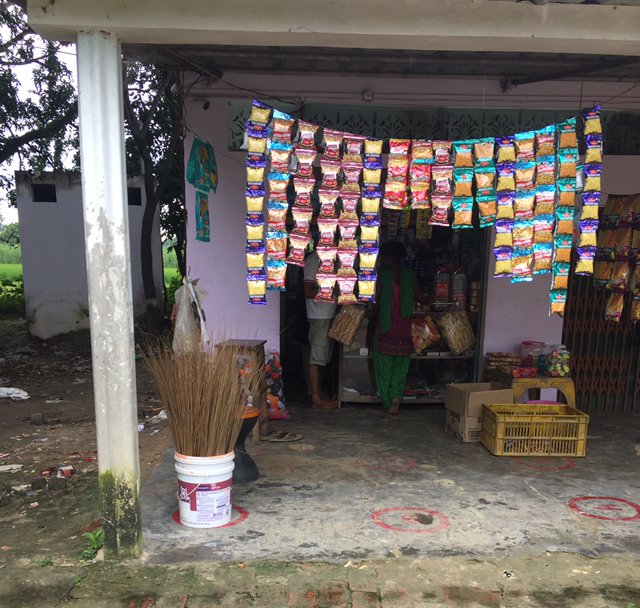 It's nearly 3 km away from the home and I only found this shop to be open in this range you can see the distance on the map,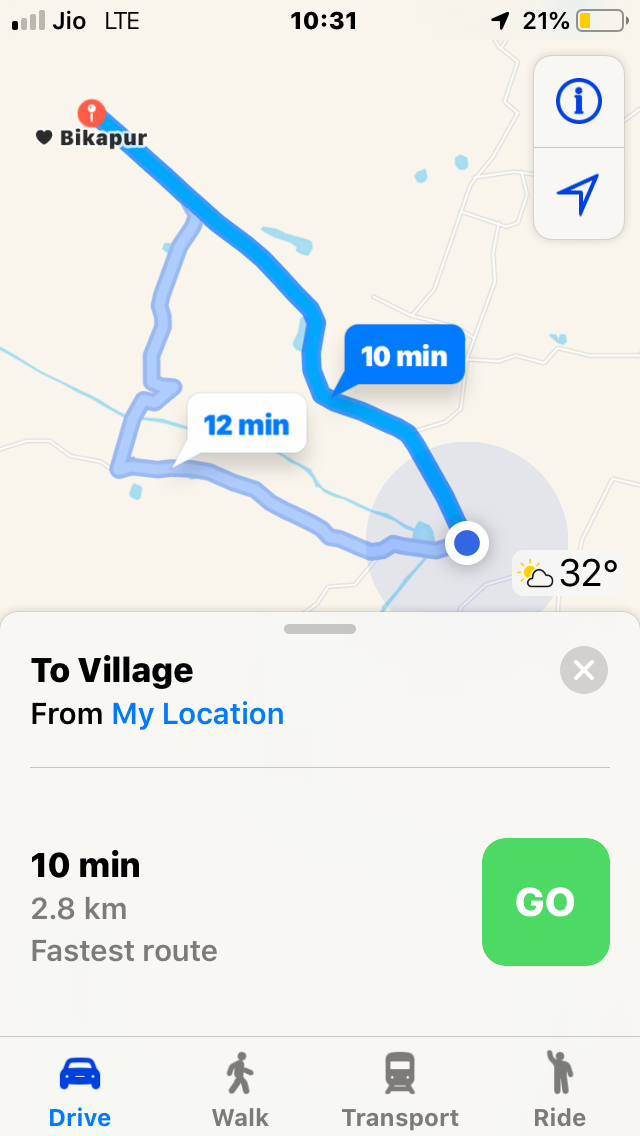 As I am on cycle it's really like an health activity for me, take the need back to home again and now it's lunch time after taking lunch as usual I goes for rest and take an little nap wakes up after an hour and today as my uncle is not here I am going to chop the grass for my cows using this machine,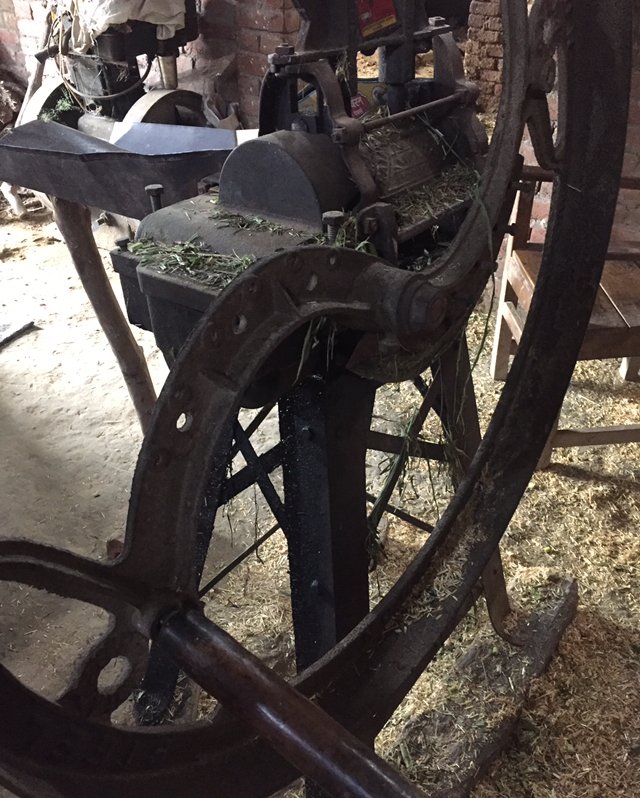 It's really an active day for me first I goes to shop from the cycle and now this machine work make me really tired and I don't have energy to do anything now,
After that I used my phone checked my portfolio after an while it's really looking great as steem is going up hope it will reach new high level in coming days.
what's on steem
It's really an great day for steem price as it sustains at higher highs from last few days looks like it will go more up in coming days, today I translated 1000 days post into Hindi in the night as I did not really find some free time to do so.
Hope you all enjoyed my today's diary post see you soon in next diary post till that,
Keep steeming