The diary game (day-13, August 14) - stacked in rain
It's really an bad day everyone that I am going to tell you today so many happens to me first I was stacked in rain then I was almost slipped in rain and also wet due to rain.
So let's talk about the day in this post,
Today I waked up at 7:00 am in the morning it's raining outside, which makes me disappoint because I have to go out in the market today, so after waking up I refreshed and take my breakfast which really tasty today, if you guys are thinking that I always talk about my breakfast but didn't sharing the photos then my family doesn't allow phones during breakfast, typical Indian family & strict about these things they think phones distract as and make family time bad. So that's the reason why I won't share photos of breakfast and dinner in diary game. After that I opened my phone and visits YouTube watched few videos and after that rain has stopped so I planning to go out now.
It's 12 in the clock and I goes market now I got my work done and backed for home but when I was in the middle in the way it's started raining and I stopped at one place to save my self, it's really hard to get out to home at this time so I better think to stay here for few moment until the rain is stopped or till is slows down,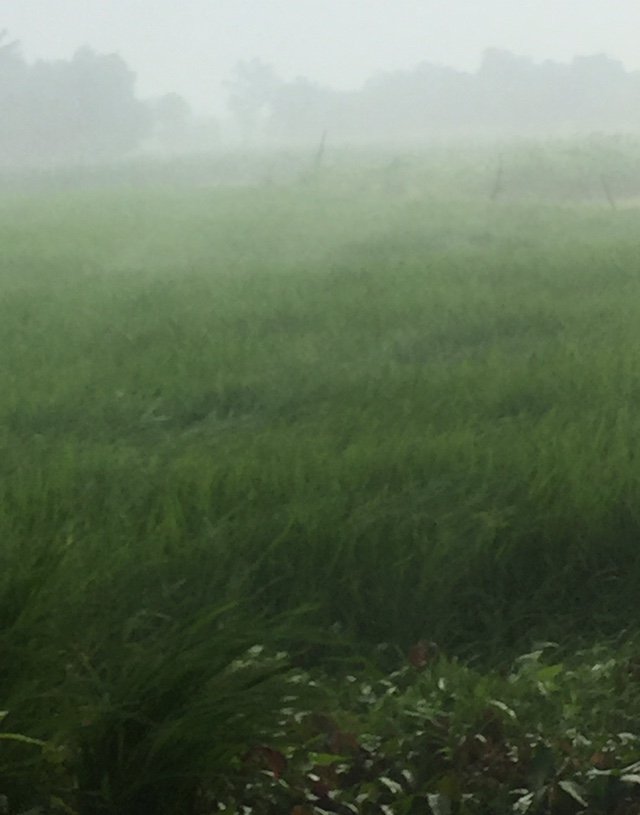 You can see in the picture that how hard it's raining, after it's really not stopping so I started watching highlights of WWE smack down which is really interesting today to watch the today episode, I really enjoyed today episode and really feeling sad for Alexa bliss.
It's stopped now so I decided to move now but as soon as I started the bike and started moving rain is back but this time it's not that heavy but it's still enough to wet me down, some how I reached to home the soil of my lawn slippery and I got slipped but I didn't fall just prays to got, it's really slippery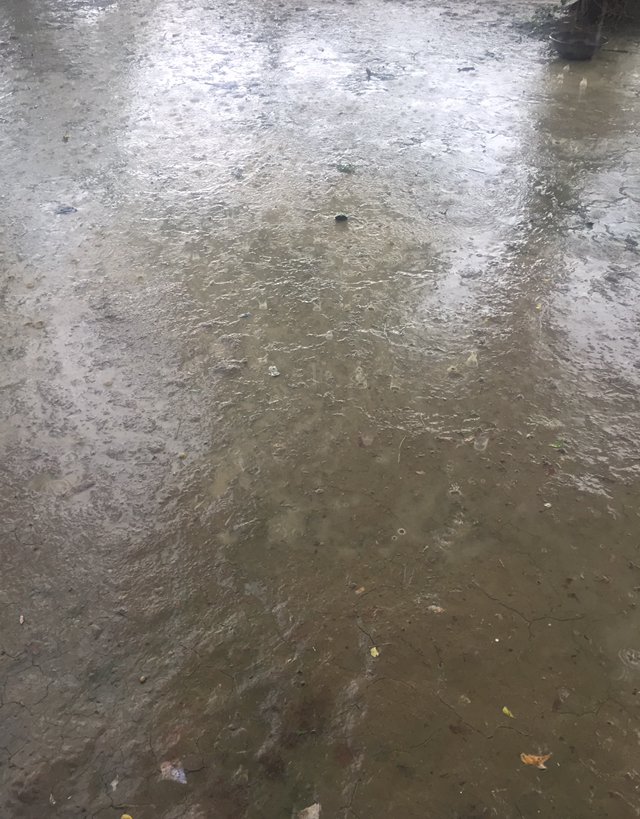 After that I goes to take shower and take an long rest as I am really tired of the things happens today, the nap is little long and then I wake up at evening.
what's on steem
I barely got some time for steem the time I got is in the evening where I wrote the diary post and put the translation of 1000 days of steem. That's what I have done on steem today.
Hope you guys like my diary post see you soon in next diary post.
Steem on