THE DIARY GAME : 05.08.2020-06.08.2020 WEDNESDAY AND THURSDAY
05.08.2020 WEDNESDAY
Hello everyone!
"The computer was born to solve problems that did not exist before." - Bill Gates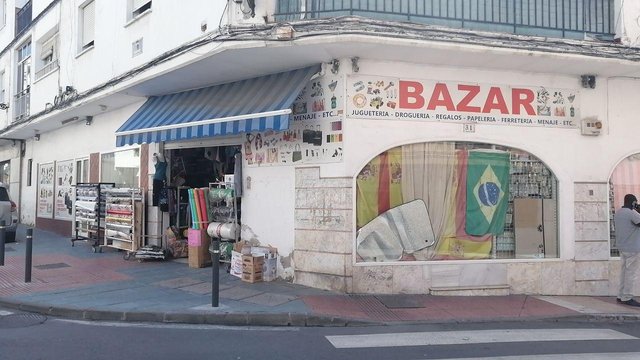 Today I woke up at 9:25.
At 10:00 I had online lesson with my student, but he had some problems with internet connection. It was difficult to teach math. Some of my students soon will have exams to transfer to another school. But we only know that the school also uses CAT4 exam.
CAT4 is Cognitive Abilities Test that is the UK's most widely used test for children aged 6 – 17 years.
CAT4 test has 4 parts: Verbal Reasoning (ability to express ideas and reason through words), Non-verbal Reasoning (problem-solving logical questions with diagrams and pictures), Spacial Reasoning (think and draw conclusions in three dimensions) and Quantitative Reasoning (numerical skills to solve problems, mostly sequence problems)
Furthermore, CAT4 could help to provide GCSE indicators for all subjects, so some schools use CAT4 to help students decide on their GCSE options. GCSE stands for General Certificate of Secondary Education, very important exams for children in year 11, sometimes it's called IGCSE where I means international.
Most of my students are from Russia, but most of them study in English schools in different countries, mostly in Spain or Russia. I help them with Mathematics in English and sometimes with ICT and Physics part of Science.
Then I went for a walk with my dog and after that I went to the healthy shop to buy some vegan food, also I went to Chinese shop "bazar" to buy cable for my father's Ipad. Everything went wrong that day. But in the evening I was practicing coding. Also, tomorrow I will have a hard day, a lot of students and I will go to the dentist orthodontist for Dental braces. I am really worried. I don't have time now for my tiktoks, but I hope that soon I will have more time to work on the content, also on the posts for Instagram and steemit too.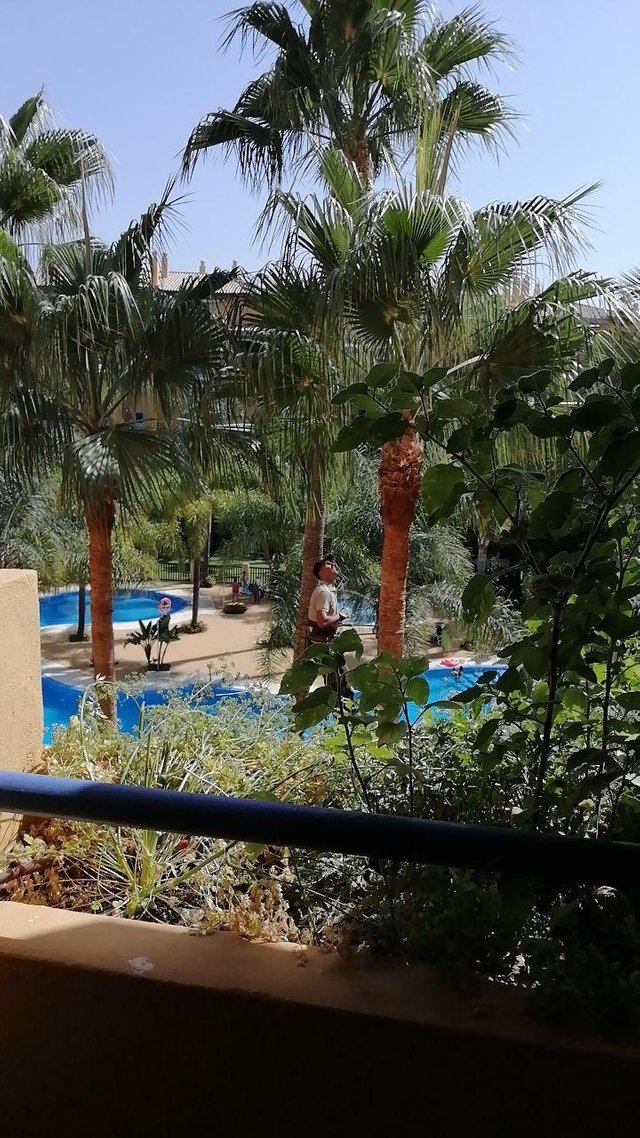 Thank you to @steemitblog and @steemcurator01 for this great Diary Game Season 2 #thediarygame
---
06.08.2020 THURSDAY
Today I woke up at 8 o'clock.
The day was busy. I made some photos without dental braces to see the difference after that.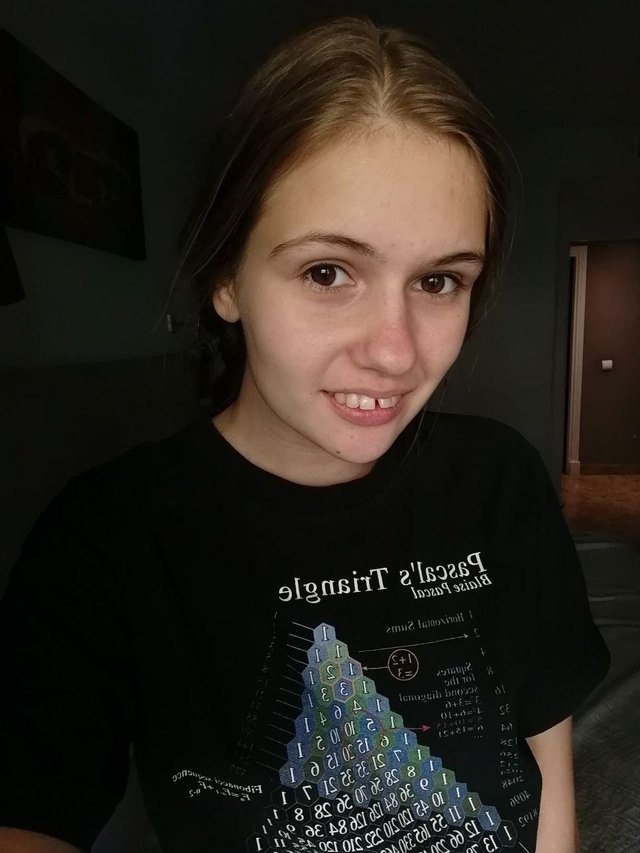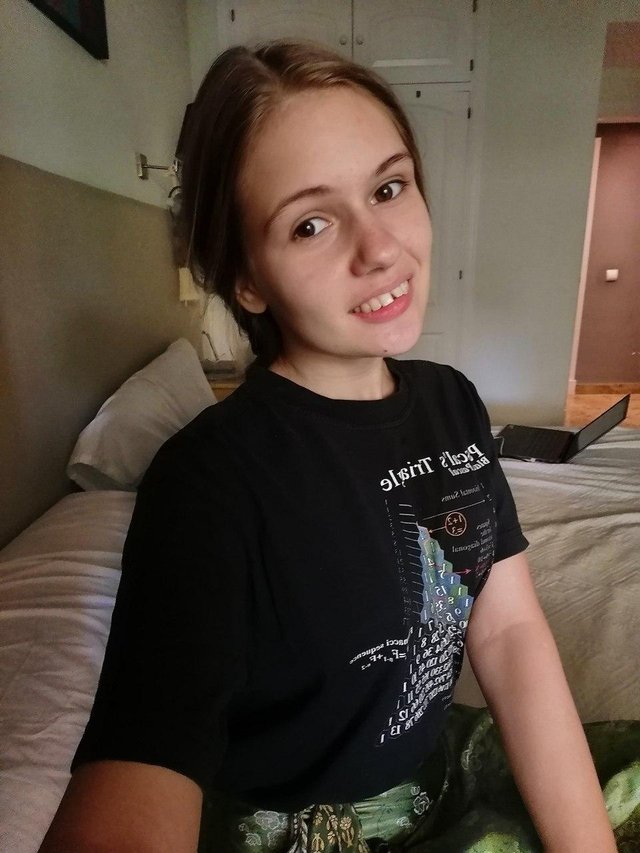 I had math lesson with my student and then went to the dental clinic. The appointment with the orthodontist was delayed, and also the appointment was longer than I expected. As a result, my parents could not take me home by car. I had two options to go home:
for free by bus
take a taxi or Uber
It would take me an hour to go home by bus, but the lesson with the student was supposed to start in 30 minutes. So, I decided to download Uber and I used Uber for the first time in Spain. The car arrived very quickly, the driver offered to disinfect my hands, also it was a large Multivan Mercedes with 7 seats and it took 20 minutes to go home using Uber.
At home I had lesson with my student in time.
Then my friend added me to the whatsapp group chat to the Deepak Chopra marathon "21 days of abundance".
He studied medicine in India and then in 1970 he moved to the United States, where he completed a residency in internal medicine and a fellowship in endocrinology. However, he is also alternative-medicine advocate, he believes that a person may attain "perfect health", "that is free from disease, that never feels pain". (I know it's pseudoscience :D)
Chopra also was awarded the 1998 Ig Nobel Prize ( not normal Nobel Prize) for physics, because of his unique interpretation of quantum physics as it applies to life, liberty and also the pursuit of economic happiness.
Of course, I prefer science, but also I like balance everywhere and things like this, some interesting marathons, so I decided that I will take part in it.
In the evening my teeth started to hurt more, I could only drink something. It was hard to teach student in the evening, also I should write learning journals for my University. It was really hard to do, pain was constantly distracting, furthermore, I had a headache too, I drank water often and also I couldn't sleep for a long time.
It's me with dental braces: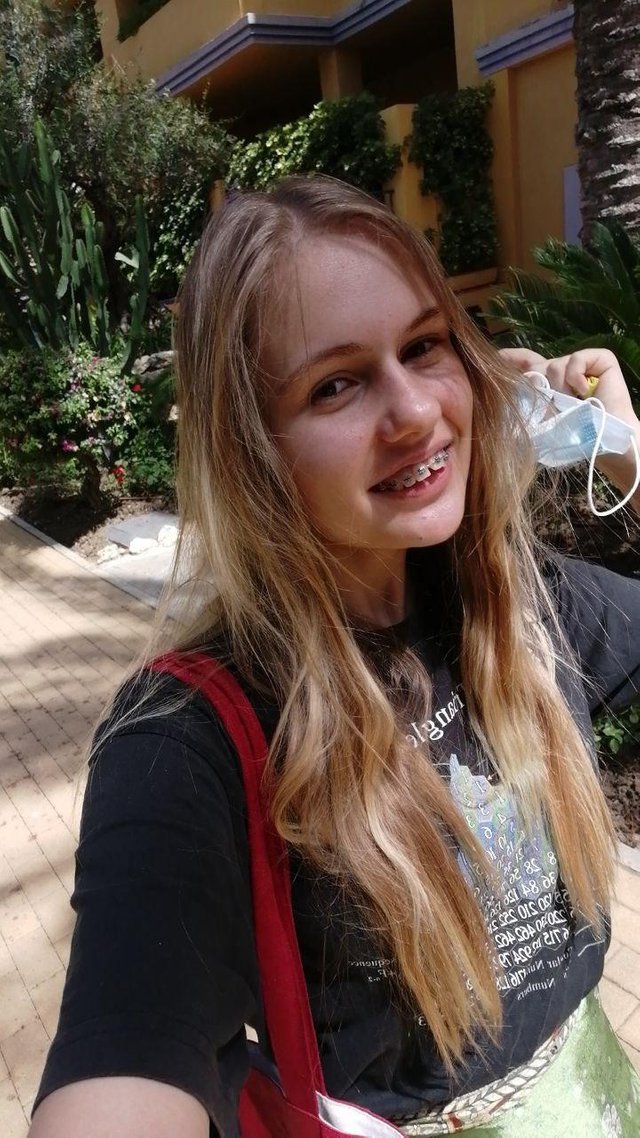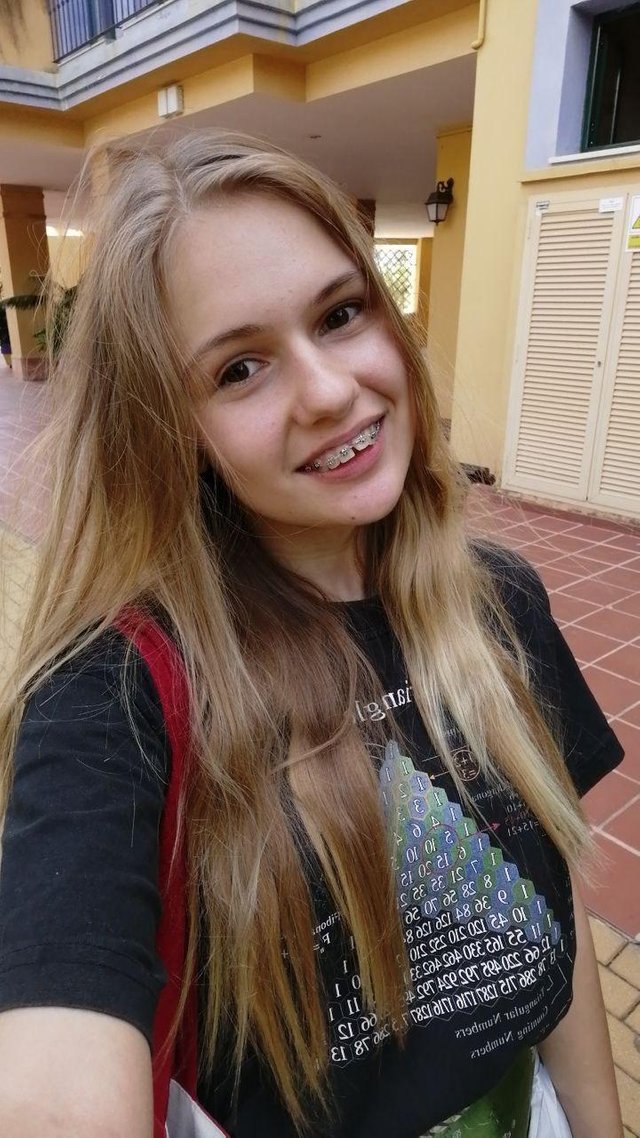 Thank you to @steemitblog and @steemcurator01 for this great Diary Game Season 2 #thediarygame