As experts say, ethers being drained from The DAO's account are relatively safe because the hacker will not be able to withdraw the funds for another 27 days.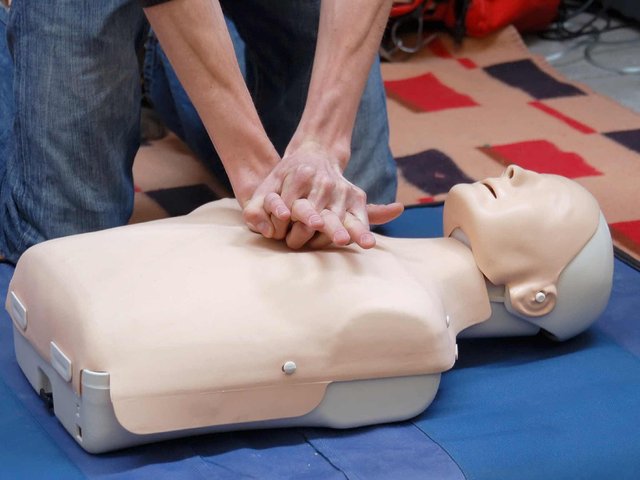 At an emergency meeting of the Ethereum Foundation members, it was proposed to implement successive soft and hard forks to deal with the consequence of the cyberattack on the investment platform today, the project's blog reports.
The attack is still under way as the hacker keeps draining the cryptocurrency from The DAO to one of the child DAO's created using the platform's split function. The attacker calls the split function recursively inside the original split thus collecting ether repeatedly within a single transaction.
The good news is that due to the platform design, even if no measures are taken, the attacker will not be able to withdraw the stolen tokens from the child DAO at least for another 27 days.
The developers suggest using this time to first implement a soft fork, which would not reverse any transactions or return the funds but prevent the stolen tokens to be withdrawn past the 27-day window. A hard fork will follow that would allow the original token holders to retrieve their ethers transferring them to a withdrawal-only smart contract. However, the final decision as to the rescue plan belongs to ether miners who are to vote for or against the solution.
Ethereum developers advise miners to carry on their operations as normal and wait for the soft fork to arrive, ether users to keep calm and exchanges to resume trading in the cryptocurrency, as "Ethereum itself is perfectly safe."
The news came this morning that The DAO investment platform was hacked and ether tokens drained from its account to the amount now exceeding $53 mln. The price of ether has fallen to $15 per token, while developers asked exchanges to suspend ether trade.
---
---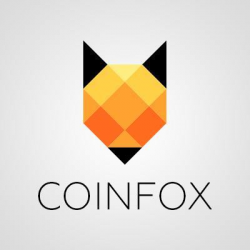 We are coinfox.info //
We hope that you will appreciate our work.
We will be happy to hear your comments and suggestions.
Follow us on Facebook