The Diary Game: 07/09/2020 - A Good Weekend Rest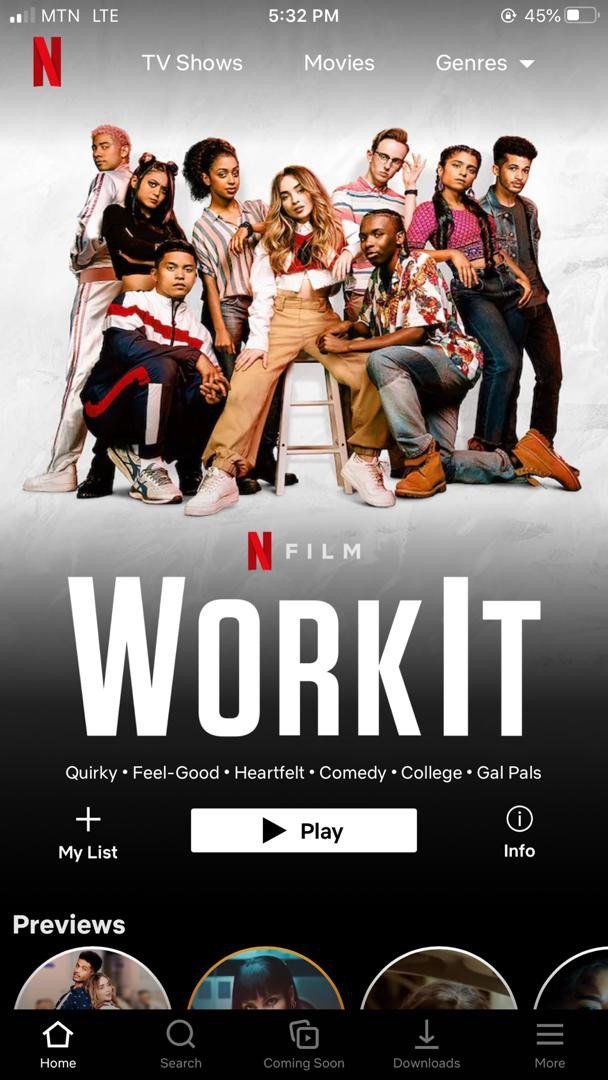 After a strenuous week of relocating, refurbishing and working at my new assigned place the weekend greeted me with all excitement. Why? Because i finally got things together and felt more settled. I did not have to be stressed anymore and definitely deserved a good fun time after all everything so here is what i did.
After my morning shift on Saturday i came back later in the afternoon and got myself some nice snacks to go with a drink and i totally spent the rest of the day on Netflix. Do not blame me but sometimes we need some of these things to get our minds of the world and simply enjoy the moment. Well i guess it is also because i do not have any friends here yet and i am still getting to know the place else i may have gone out just a bit.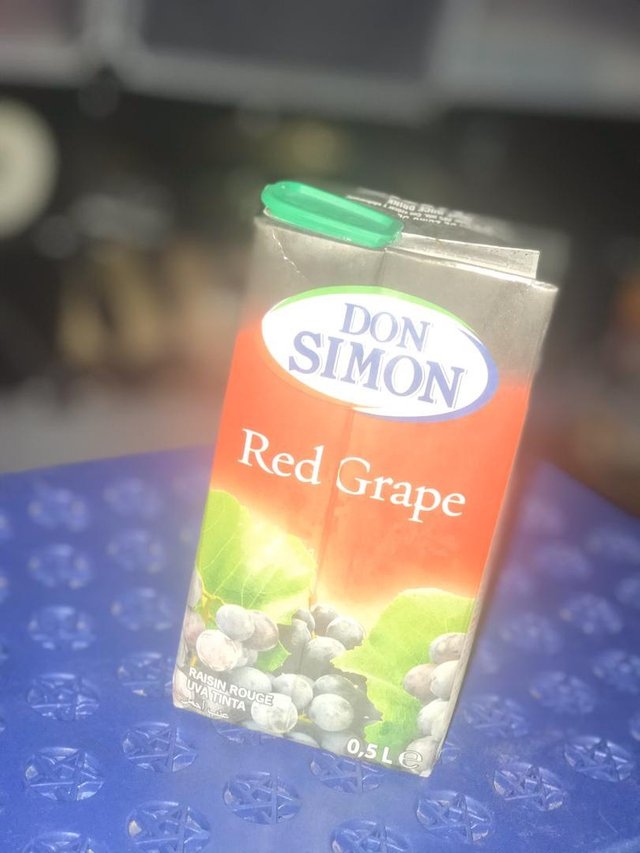 Corona is still out there too. Ok so I spent the later part of the Saturday on my phone and the early hours of Sunday too just watching TV. One movie that got my attention was was the new netflix original Work It, it was quite inspirational and i do recommend if you are looking for some inspiration, spoiler alert it is a high school movies so.
So starting from this Sunday my shifts are going to change and i really hope the nights pay of better than the day.