Over or Under the pier
Over or Under the pier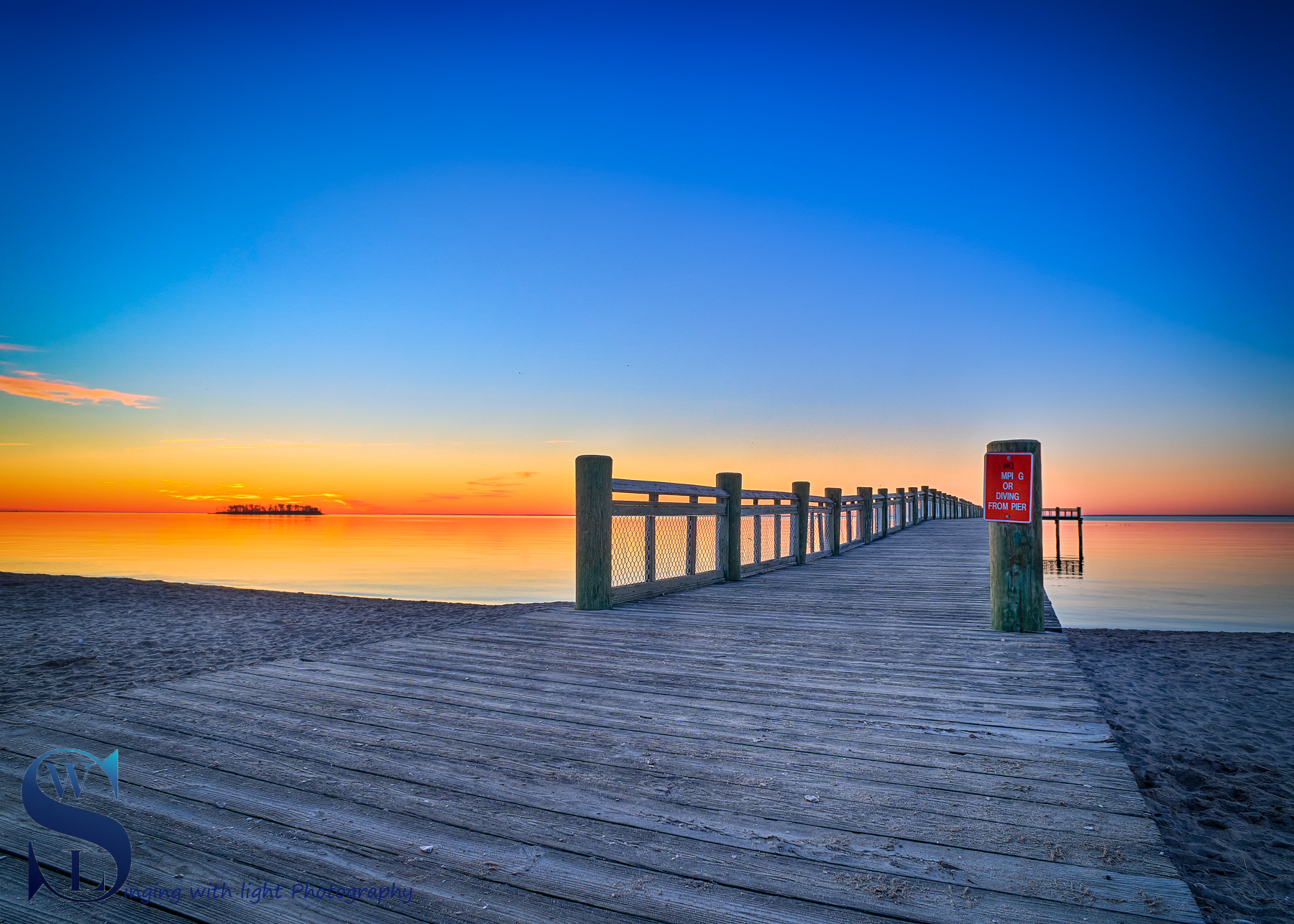 Sony A6500 16mm F8 1/15 ISO 160
Click image to view larger


The Pier at Walnut Beach it amusing me that the red sign on the pier says
No __mpi_g or diving from the pier
I must say however that the sign is maybe 50% effective I have never seen anyone mpi_g off the pier, but I have seen people diving.
That is Charles Island in the background, it has had an interesting history or folklore, tales say a pirate called Capt Kidd buried a treasure out on the island and it has never been found.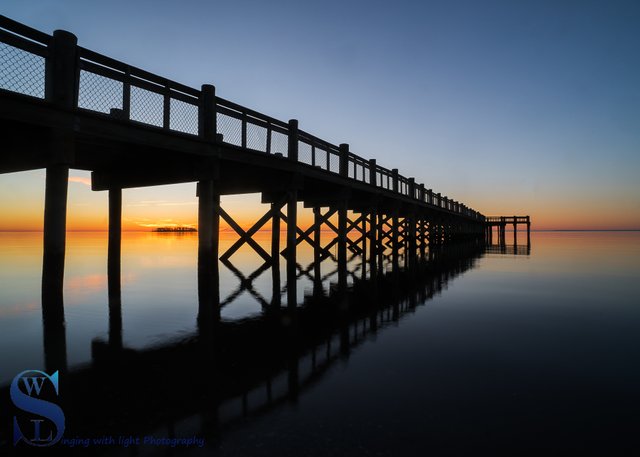 Sony A6500 16mm F20 1/3 ISO 160
Click image to view larger


I am not sure I believe the folklore for a couple of reasons, one its a pretty small island and secondly I have seen people heading out to the island with metal detectors so if there was treasure out there I think it would have been found by now.
This second shot is of the same pier taken just beside it down on the sand.
---
Have a great weekend everone
Unless stated otherwise all photos used in my posts are taken and owned by myself, if you wish to use any of my images please contact me.
steemusa is a growing Community for and supporting those from of in the United States,check out the latest post or join us on Discord
If your interested in thealliance Check out the latest posts Or Chat with us on in Gamma Syndicate of the alliance if you wish to join Gamma Syndicate on Discord**




!steemitworldmap 41.195079 lat -73.078612 long Walnut Beach Milford CT d3scr