The News
Quite frankly, there is none. I am approaching a thousand voters though! Everything has been running smooth as silk and I think we're all kind of waiting on
@blocktrades
to incorporate the proposal system. I did have an odd hang-up a few weeks back where I missed a few blocks, then it recovered on its own. Still not sure what happened, but I went ahead and grabbed the latest image from
@someguy123
's sweet docker anyway. So, all is well in that sense.
Who I Vote For
This list changes about once a month as I do keep fairly good track of what the other witnesses do. I have no preference over a developer vs a community driven representative. As long as I can
see
them. That's what matters to me. How involved are they
really
? I recently unvoted
@yabapmatt
, he's number one now, the hell he need my vote for? I also removed
@ocd-witness
because, I don't even know what they do. They used to curate the fire out of posts, but I don't see them hardly at all anymore. That being said, I have 1 spot open, any suggestions?
Which Brings Us To - THE PROXY
What is a proxy voter? It really is more simple than you might think. All it means is you allow someone else to vote witnesses for you. Keep in mind, you should probably trust this person a little bit. I know there are several already proxied to me and I value their confidence. Currently,
@deaconlee
,
@robertandrew
and
@dillagr
all have entrusted me with their vests. I hope I am doing them justice. That being said, maybe I've earned your trust? If so, you can
set me as your proxy
!
That's a Rap (up there, ha ha, bad joke, I know)
So many things to look forward to this year! We have some cool games to play, The BLOCK Party is happening, all kinds of front-ends and dapps popping up, it's just going to be a fantastic year for the chain. That being said, all the while you are doing what you do, REMEMBER TO BE YOU! I always am, even when I'm just bugging other witnesses.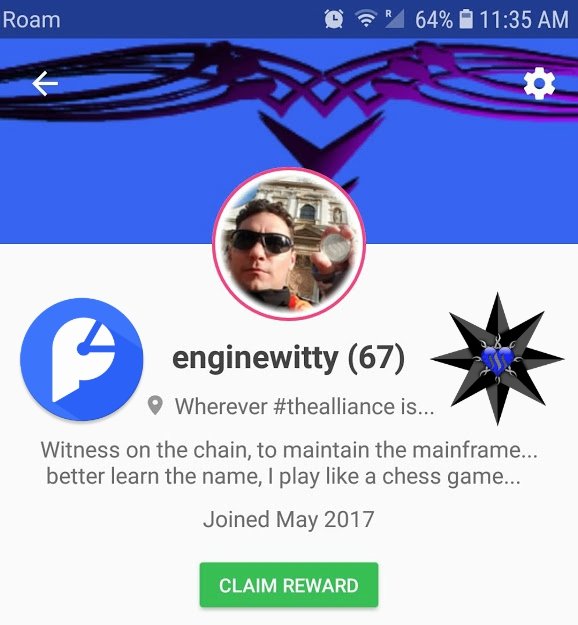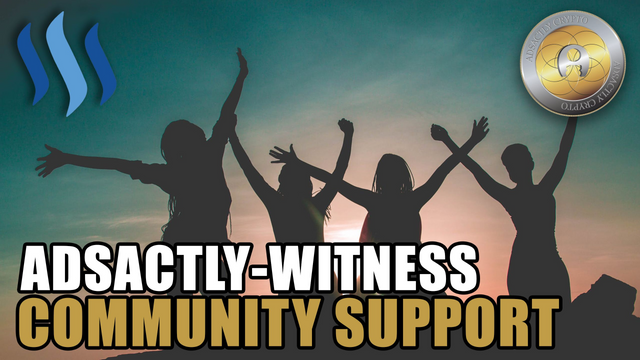 image from the @adsactly-witness blog - vote ADSactly for witness!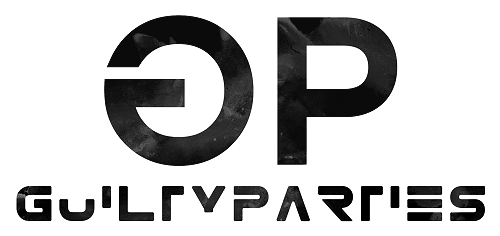 image by @guiltyparties - vote his witness!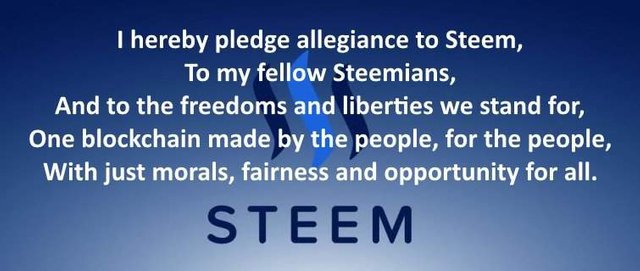 courtesy of @jackmiller - vote his witness!
Where Do You Stand?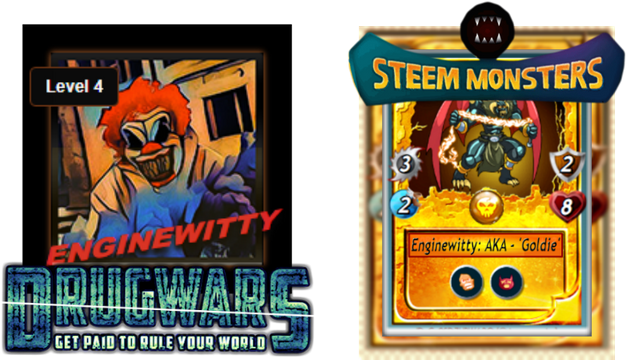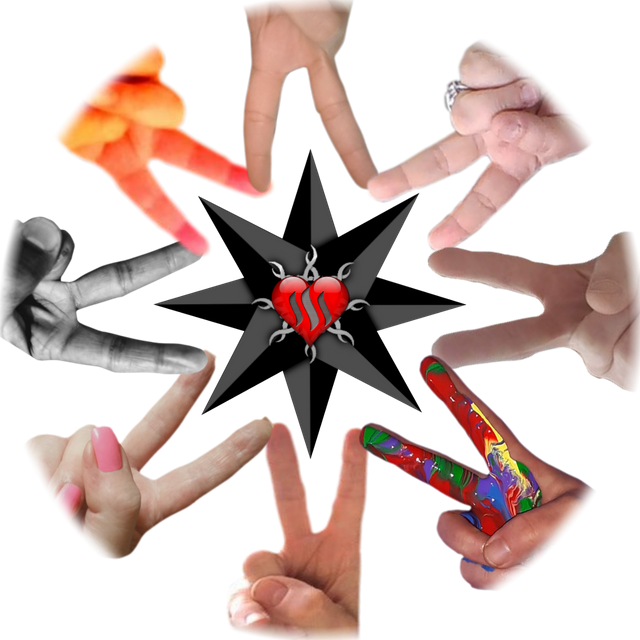 Latest post from @thealliance
Voting WITNESSES too much of a hassle?
Let me do it for you!
Set me as your PROXY VOTER!

@snook made this badass gif