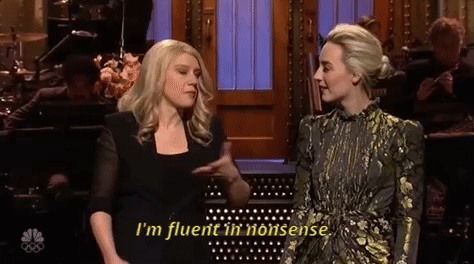 Supercalifragilisticexpialidocious.
Blame that.
And shishkabobbaboobiedick.
Somewhere in between
you'll find whozits
whatsits
thingamajiggers
doohickies
whachamacallits
dealiemabobs
snozberries
vermicious kenids
a towel
42
a green fairy
light sabres
vulcan death grips
Smeagol
Felix the Cat
and Care Bears.
Did I say Care Bears?
Ya, and Gummi Bears.
I always wondered if they tasted the same. Not that I'd ever go fishing for any skunks under the waterfall where the bridge troll lived. Billy Gruff might take offense like I was honing in on his grass. Grass is good. It's usually green, but mostly, just there. Holding dirt. You don't want my dirt to start spreading around, it's all brain-eating wormy and such. Because words. Sosnesne.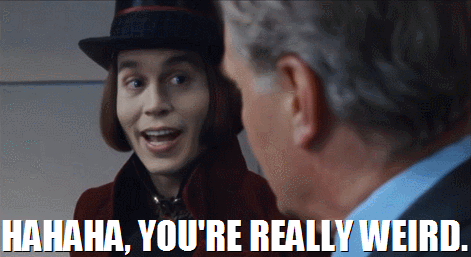 Heard of our Spread Love, Not War campaign?
Want to support the fam too? You can -
Come visit with us in The Castle!
Join #thealliance curation trail!
Delegate to the family curation account - @thealliance!
50SP - 100SP - 500SP - 1000SP - 5000SP - 10,000SP - 50,000SP




Is Voting WITNESSES difficult?
Let me do it for you!
Set me as your PROXY VOTER!




@snook made this badass gif