Hello everyone, with the intention of sponsoring the block party @enginewitty and @thealliance is looking for a logo for the event, I have come up with several ideas that could help.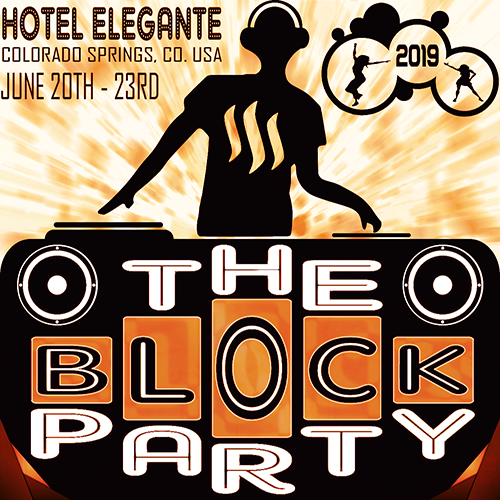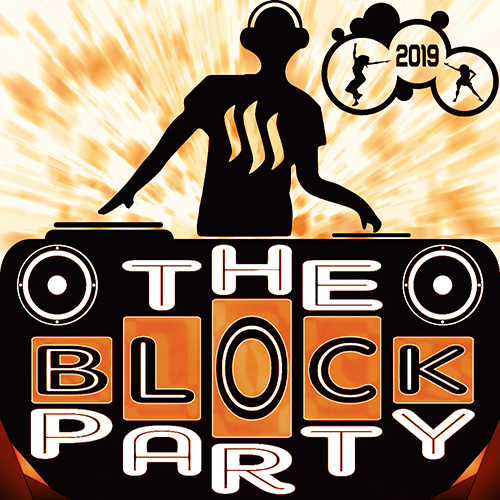 Many ideas have passed through my mind but I find it difficult to process them and take them to the designers. In some cases I am halfway through or I simply get stuck in the idea that I want to capture, as it shows some of my disasters prior to the design that leaves them up. XD .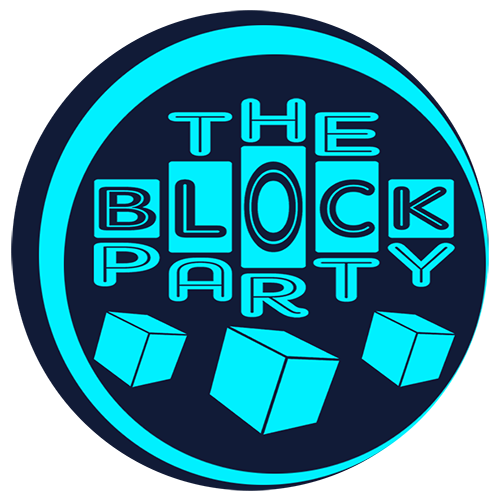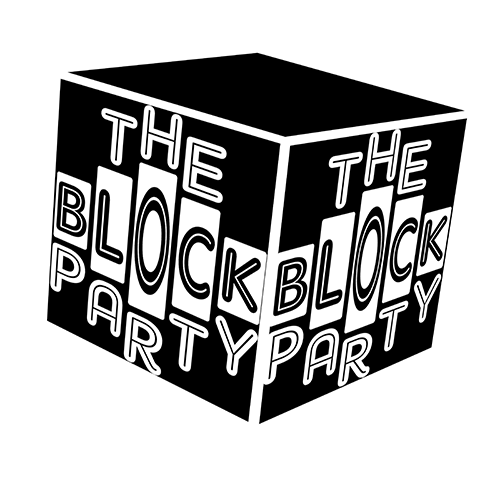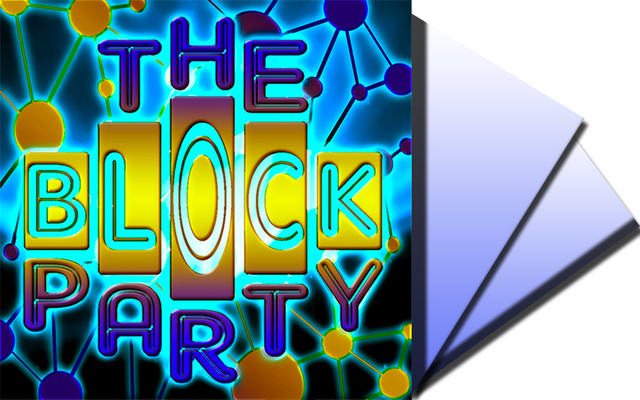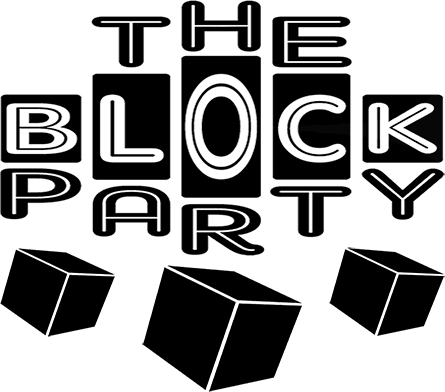 since there is still a lot of time, I think I can still think of some ideas, for now I invite you to go through the post of @thealliance to learn a little more about the event, personally I like meetups and I think this will be very fun and if you have the opportunity to attend please do not miss it, some day I also hope to do so.