The Active Hive LLC Presents: Crypto Mining Game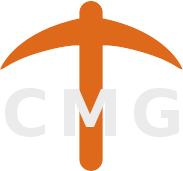 Crypto Mining Game: Mine Free Bitcoin/DOGE/Litecoin
Premium Members: Unlock Dash/Ether/Bitcoin Cash @ 1,000 HPower
CPU Mining: Optional At Level 5
Increase Your Earnings With CPU Mining!
Hash Power: Mining Power
HPower Is More Efficient Above 1,000.
Energy: Used For Missions
Refills Over Time & Optional Captcha Code For +1 Energy.
Crystals: Used For Mining Game
Earn More Crystals Completing Offers & Surveys.
Level: Determines Available Missions
Level Up To Unlock Higher Paying Missions!
Missions: 15 Levels Deep (Timed Missions)
Complete Missions & Earn Coins, Crystals, Experience & HPower!
Lottery: Play Lottery To Win Jackpot
Jackpot Increase Every 15 Minutes Depending On Total Tickets!
Exchange: Crypto-Currency Converter


Bonus Multiplier Increases Every Continuous Day You Claim, Till The End Of Each Month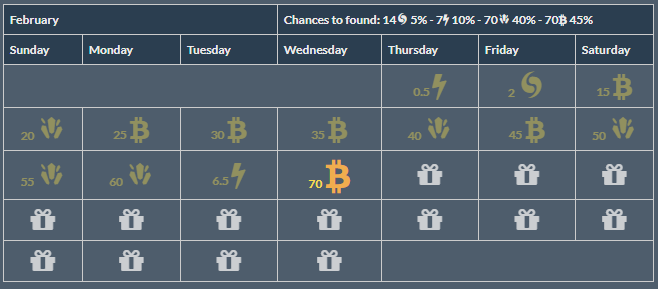 Boost: Increase Your Earnings


Referral Program: Bitcoin/Doge/Litecoin/Duff/Ether/BCH
Receive 10% Of Your Referrals Earnings!
Detailed Referral Stats For Each Member & Coin!
Sell Inactive Referrals To The System For Bitcoin & Crystals!
Withdraw: Direct To FaucetHub
Withdraw Request Are Completed Twice Per Week, On Tuesdays & Fridays.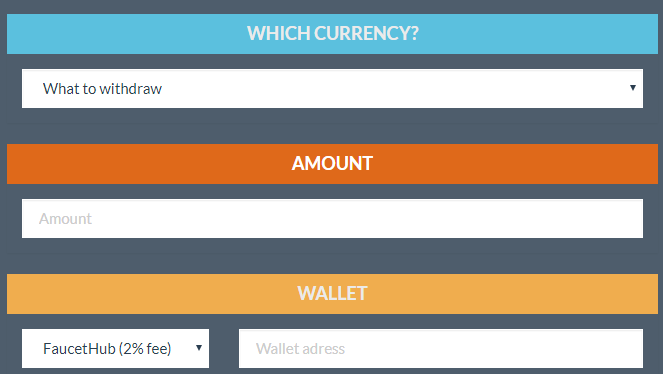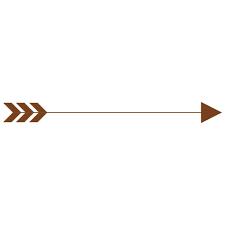 http://wx.cm/CryptoMiningGame