The Active Hive LLC Presents: Crypto Farmer


Crypto Farmer: MINING SIMULATOR GAME with cryptocurrency withdrawal!
The world's first mining simulator with the withdrawal of cryptocurrency. Crypto Farmer is an economic online game using Blockchain technology. It will passionate those interested in earning money, wages and finance. Crypto Farmer allows each player to build a farm of his/her own online and earn cryptocurrency that can be easily withdrawn at any time.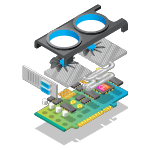 Crypto Farmer game principles: How to build a virtual farm
POWER PLANTS
Power plants produce electricity necessary for the farm.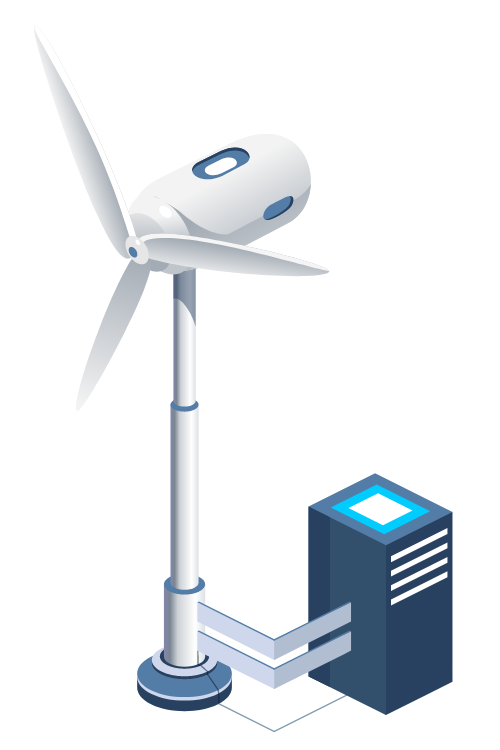 FARM AND CARDS
Buy system units and install video cards on the field. The bigger the unit is the more energy it consumes.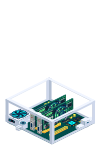 COOLING
Cooling units boost your farm's performance. You can install several cooling units.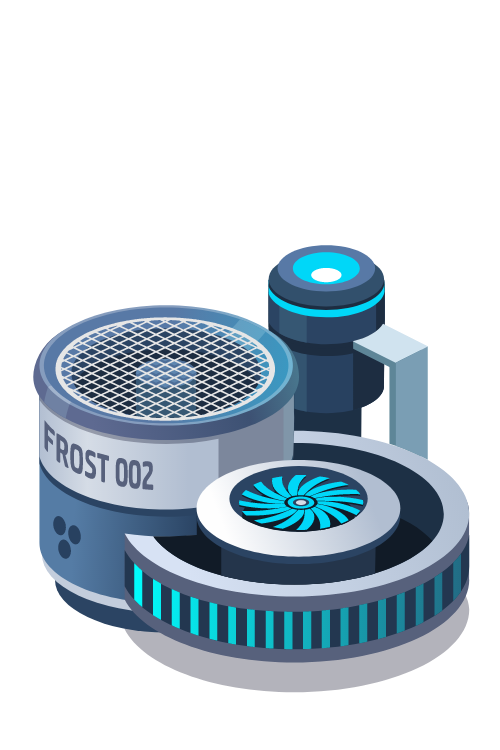 WAREHOUSE
You have up to three warehouses at your disposal. Each section is filled every day. Avoid overfilling.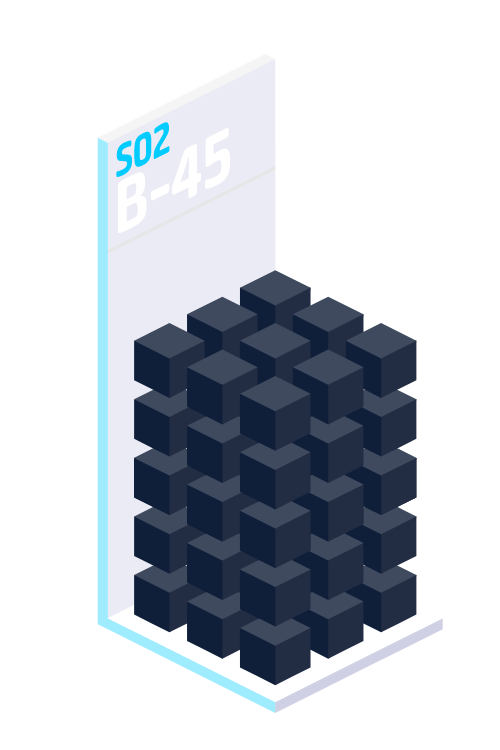 BANK
You can exchange created units for coins in the Crypto bank. Just drag units from the warehouse to the bank.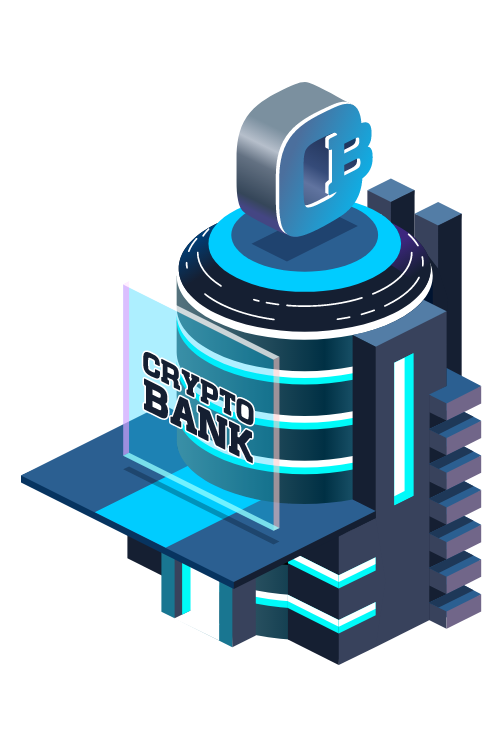 SHOP
Buy new cards and build more power plants. Crypto Market is regularly updated.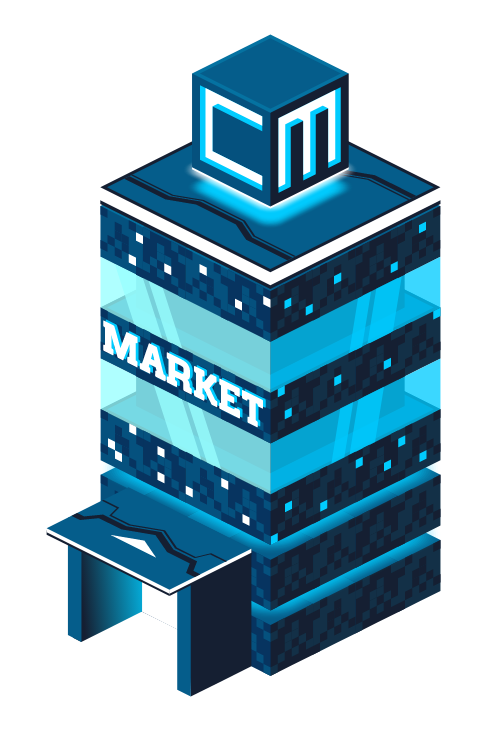 Gaming tokens and symbols
Harvest: Token for saving and sharing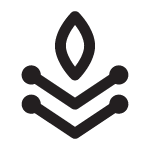 Coin: Gaming token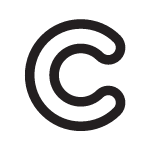 Block: Results of the "virtual mining"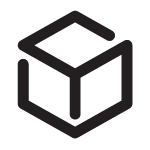 Diamond: Bonus token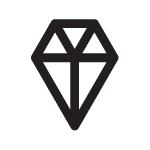 How to make money in Crypto Farmer?
Play
Invest
Contests
Get Referrals
Browser Mining
Grow Your Virtual Farms
Instant Automated Withdrawal
Affiliate program terms and conditions:
5 levels affiliate program allows you to earn game currency inviting your friends. The affiliate program is completely transparent, you can see all your referrals in your account.


What is a bonus and how to get it?
A bonus is paid once for an active referral who has replenished the game account for any sum over 5000 coins. The bonus is credited to the Harvest account.
Claim Your 5,000 FREE Coins Signup Bonus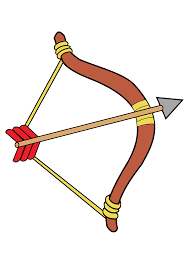 http://wx.cm/CryptoFarmer