7/8/2020 Entry to the Steemit Diary Game - Visiting the Devil! Oh I mean dentist :)
Hello everyone! Yesterday was an interesting day. I am sorry that this post is out a bit late. 50 days of the diary game have really shown me that it gets harder to remember to stay up to date. Anyway, I went to the dentist yesterday despite the world of covid, and here's what happened:
My Life
Yesterday I woke up around 8am. The first thing I did was shower. After the shower, I read through some articles in Steem Greet, and eventually got around to writing the diary entry for the day before. I was supposed to upload the video for Music for Steem, but I did not have time in the morning.
My mom and I left for the dentist around 11:45am. We got there, and our temperatures were taken, and we were given paper work to fill out. Then we were both taken back by nurses. My nurse wore a gigantic face screen while cleaning my teeth. She gave me the usual scolding about brushing and flossing along with the doomsday speech about how my mouth will fall apart if I don't floss every single night. I will definitely improve my oral health, but even when I do floss a lot, I still always get that speech. I wonder how many times a day they give it :)
Anyway, she spent 10 minutes lecturing me about how horrible my teeth looked, and then the dentist came in, and I thought "I am toast." He then proceeded to say "My Man! Your teeth look great!" I would say no one else could have been as shocked as me, but I got to witness the nurse's reaction. Here's a picture I got in the waiting room of the Dentist's office: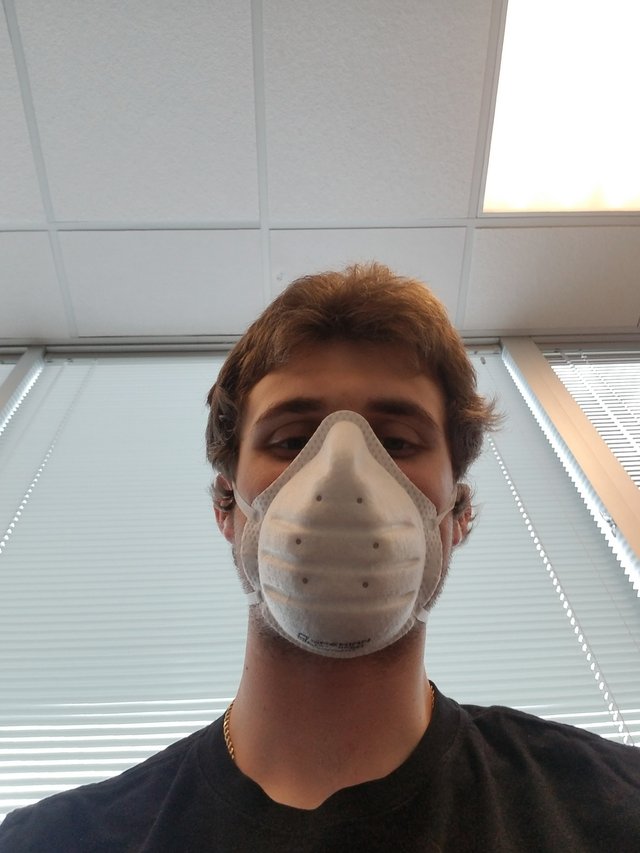 My mom and I then drove to the store to buy something, and then to wawa for lunch. I got a Turkey hoagie with mayonnaise. Here's a picture I got at wawa: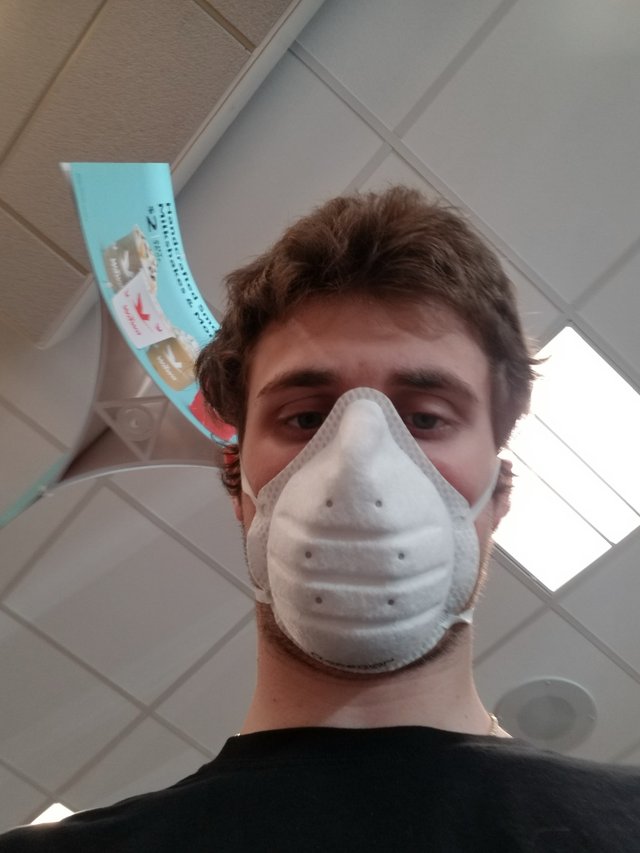 On the way home I got some cool cloud pictures!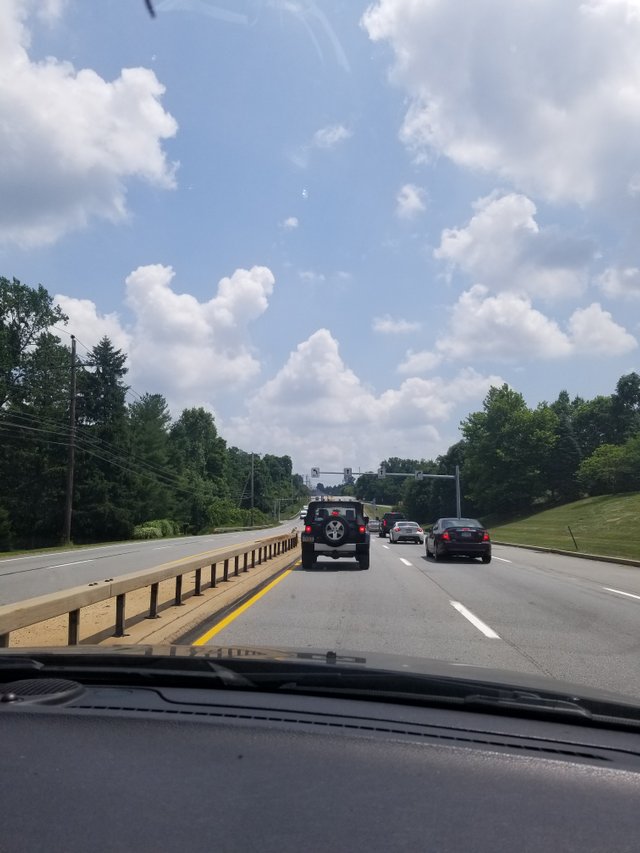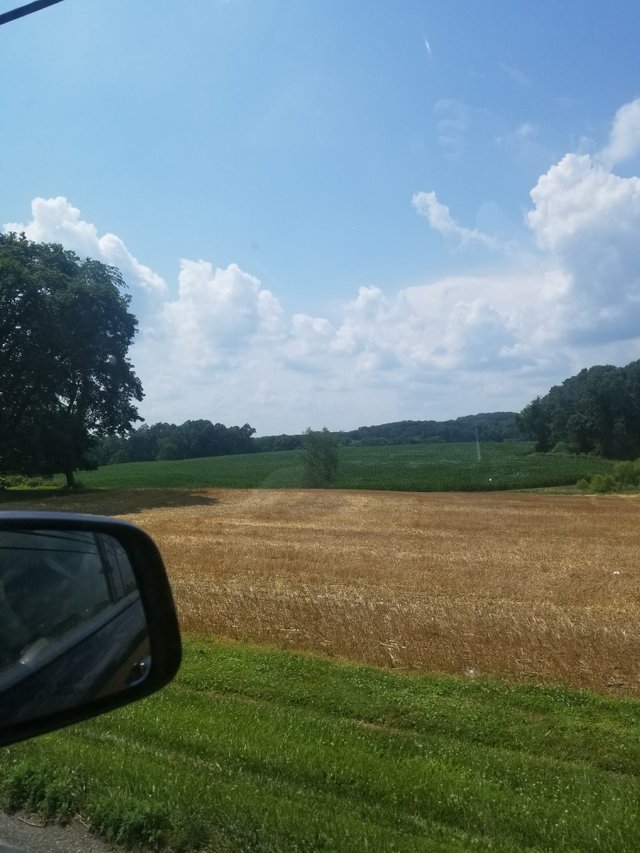 When I got home, I ate lunch and watched the news. After watching the news, I talked on the phone to my uncle from Georgia for the first time in years. I was surprised because I didn't remember him having a southern accent, but he has a southern accent. We talked about stuff from family to corona virus to college.
After that, Emma (@esouthern3) and I played minecraft bed wars. We won a lot yesterday because we tried a new strategy of rushing two bases at once (her to one and me to the other). That strategy definitely helped us to win.
After doing that, my father and I watched an episode of Twilight Zone. This episode was quite good! It was about a man and a dog dying and wandering to a gate. The man at the gate says that the old man has made it to heaven. When the old man tries to walk in, his dog growls, and the man at the gate says "I'm sorry, but there are no dogs allowed in heaven." The old man refuses to enter without his dog, and walks along a road. On the road he meets another man who claims to be an angel ready to take him to heaven. When the old man says that he doesn't want to go where his dog can't, the angel informs him that his dog had kept him out of Hell. He then said a great line: "The devil can fool any man, but no one, not even the devil, can trick a dog."
After watching that, we drove to Unos to pick up dinner. I had a vegetarian pizza. It was delicious as usual! After dinner, Emma and I talked until 11pm. After that, I went to bed.