winners never quit and quitters never wine. The 100days of steem my first post.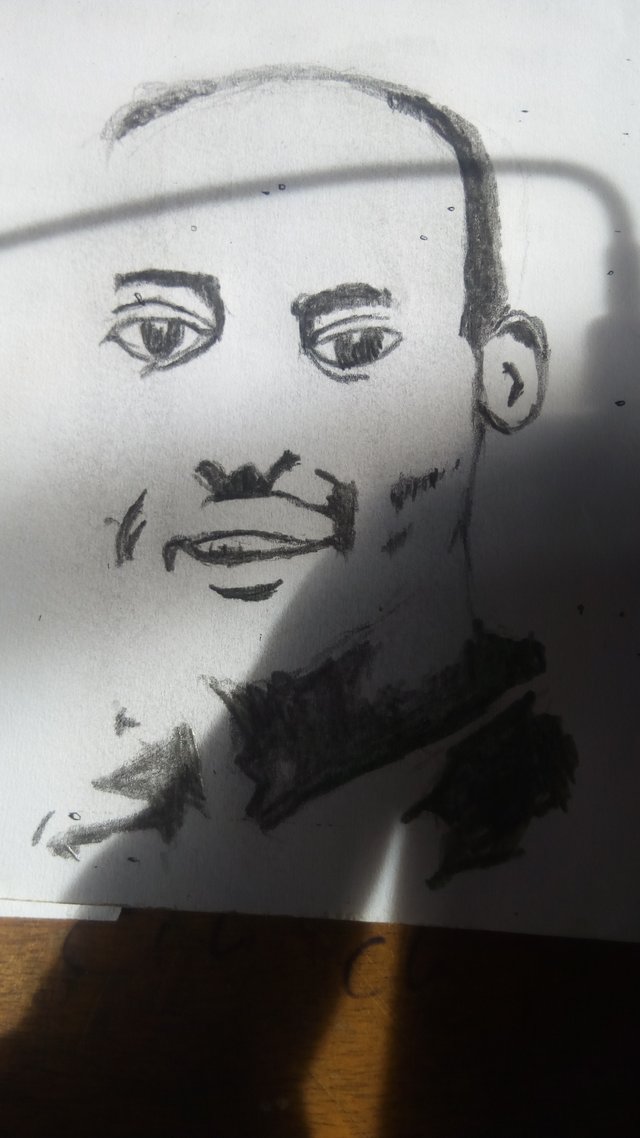 winners never quit and quitters never wine.
I started my journey on the steem blockchain 3year ago. With no investment but just a dream that one day I will make my first withdraw I took me 3 moth of hard work with out anything withdrawable on my steemit account than T there come the bullrun. A time where the steem coins where much more expensive.
I made my first withdraw which I told everyone around about . They to got extremely excited about this great opportunity to start making money online with steemit.
I with a few friends of mine come together to create steemit community in Uganda.
A powered up Ugandan community since then I been part of the blockchain revolution in Uganda. I have supported different blockchain project. Even though I have not made one bitcoin, I have never stopped posting but bitcoin on my social media platforms.
I have never thought of quieting steem even though I don't get the support some time.
l have never taken on moth without posting on the blockchain.
winners never quit and quitters never wine.