100 DAYS OF STEEM : The Diary Game. Day 4 - 06/20/2020
Hello Everyone!
It was a day of remembrance.
I was thinking a lot, analyzing the past and getting ready for a trip to the ocean. Oh, tomorrow I will have a lot of great pictures!
Science without religion is lame, religion without science is blind.
Albert Einstein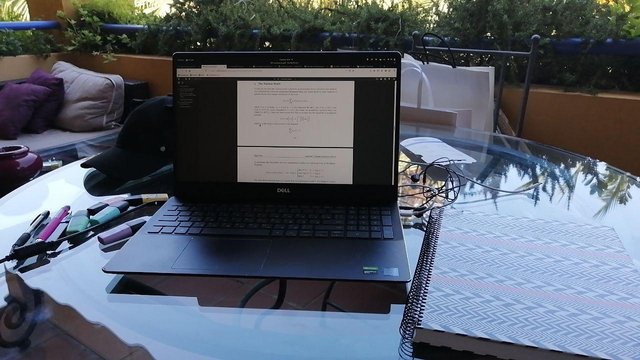 Of course I did not forget about studying, but most of my time I watched a lot of old photos and videos.
I found my old records in VK, where I wrote about my strange desires and dreams. It was funny to read and some of them were unexpected for me. I don't want to attach them to this post :D

Also I found out that we live near the place where the Battle of Trafalgar took place. It's one of the most decisive historical events. When British fleet under Admiral Lord Nelson defeats a combined French and Spanish fleet. It was off the coast of Spain near Cadiz. The important point is Victory at the Battle of Trafalgar ensured that Napoleon would never invade Britain.
In general, I just thought a lot and talked with people. It turned out a philosophical day. Also, I registered for a meditation course, I want to make them daily routine again in my life.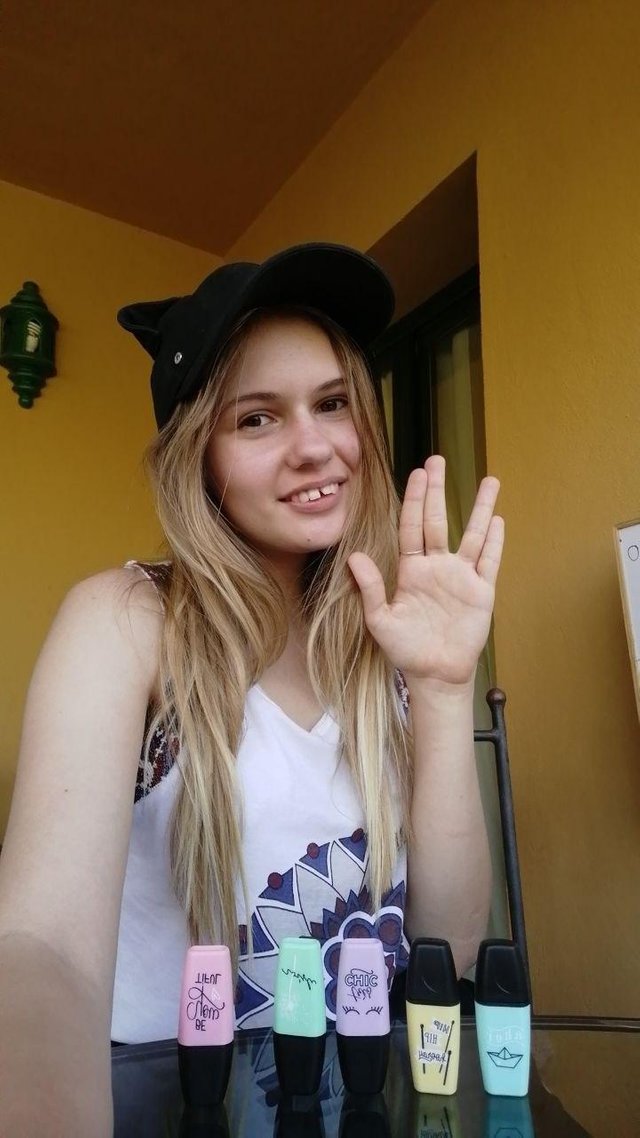 Many thanks to @steemitblog and @steemcurator01 for this nice activity #the100daysofsteem or #thediarygame