100 DAYS OF STEEM : The Diary Game. Day 3 - 06/19/2020
Hello, Steemian friends!
Wil Wheaton:Embrace the dark side!
Sheldon:That's not even from your franchise!
— "The Wheaton Recurrence",Bing Bang Theory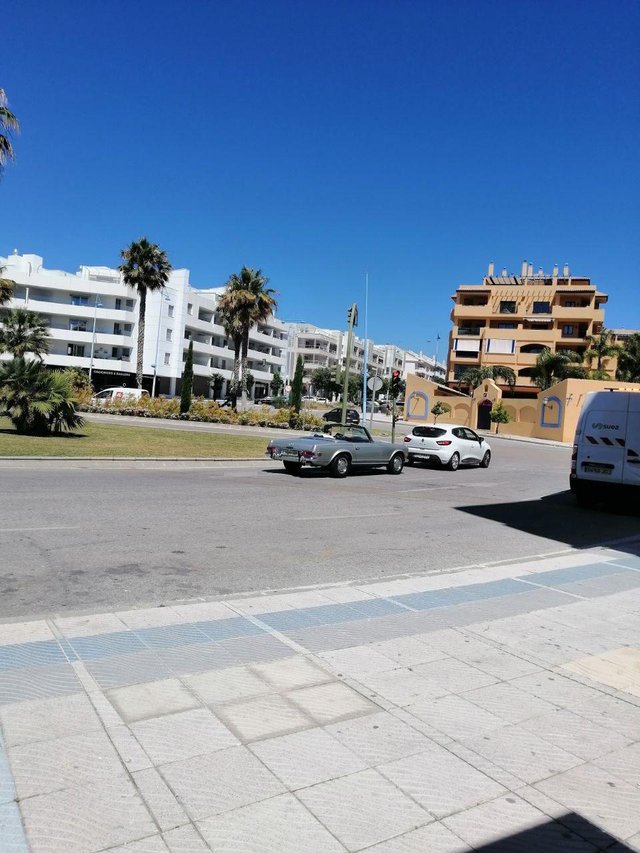 It was a great day, I had a lot of positive emotions, interesting discussions.
I made a simple manicure for myself, cleaned the closet. Then I was watching lectures and reading addittional information about solving recurrence relations and I learnt about Brute Force Algorithms, Backtracking Algorithms and Branch and Bound Algorithms. So, I was studying about 4 hours.
After that I went with my father to the house. There I decided to make some photos of the garden: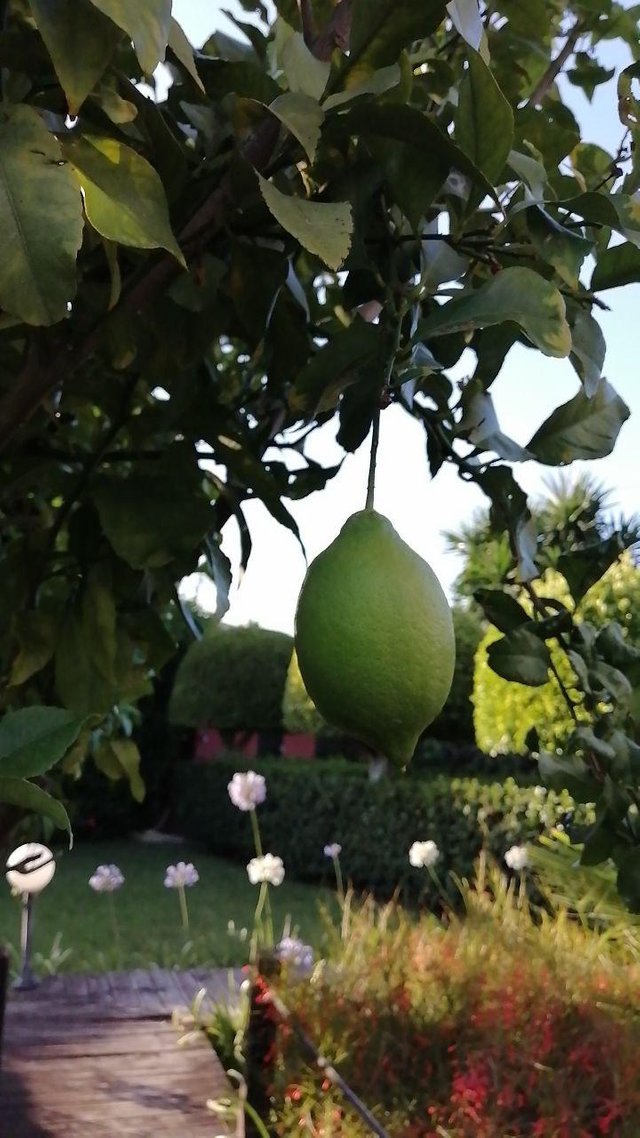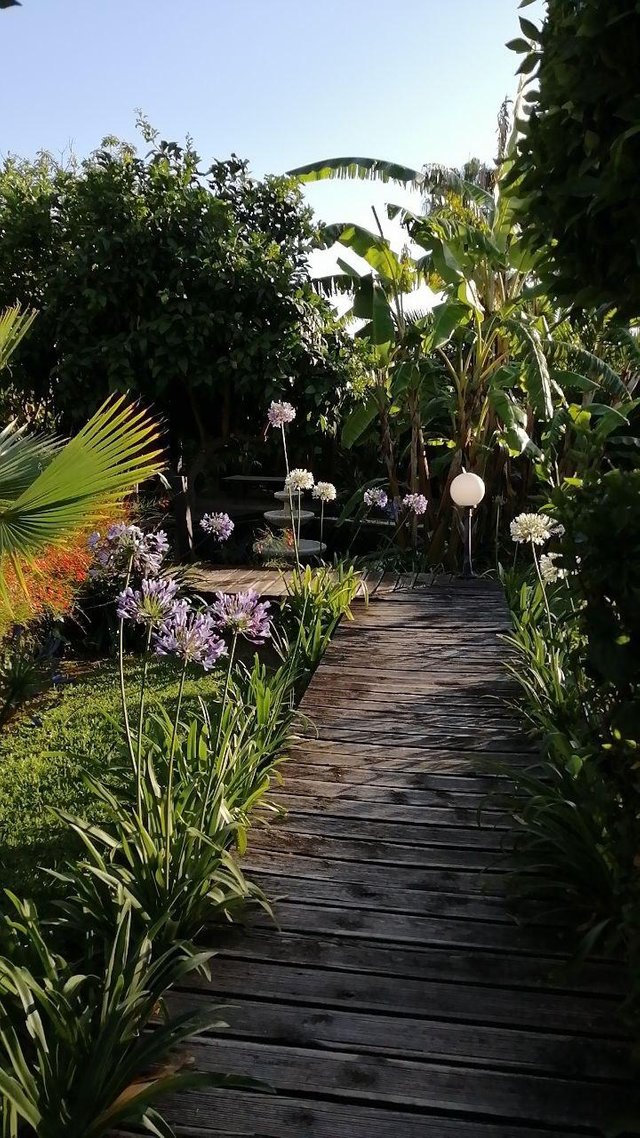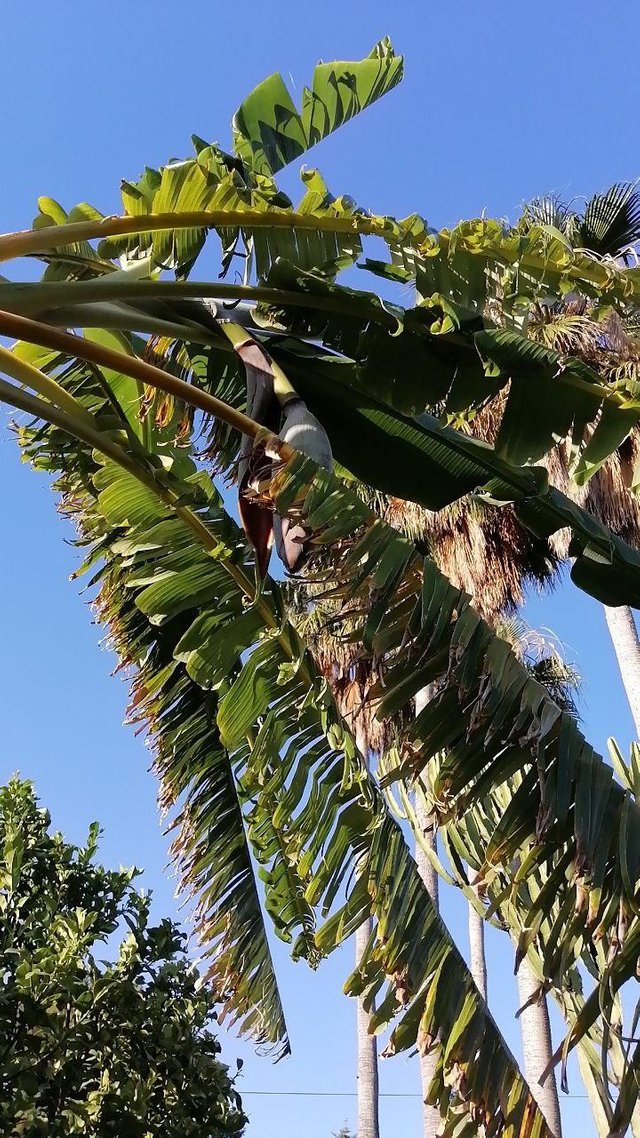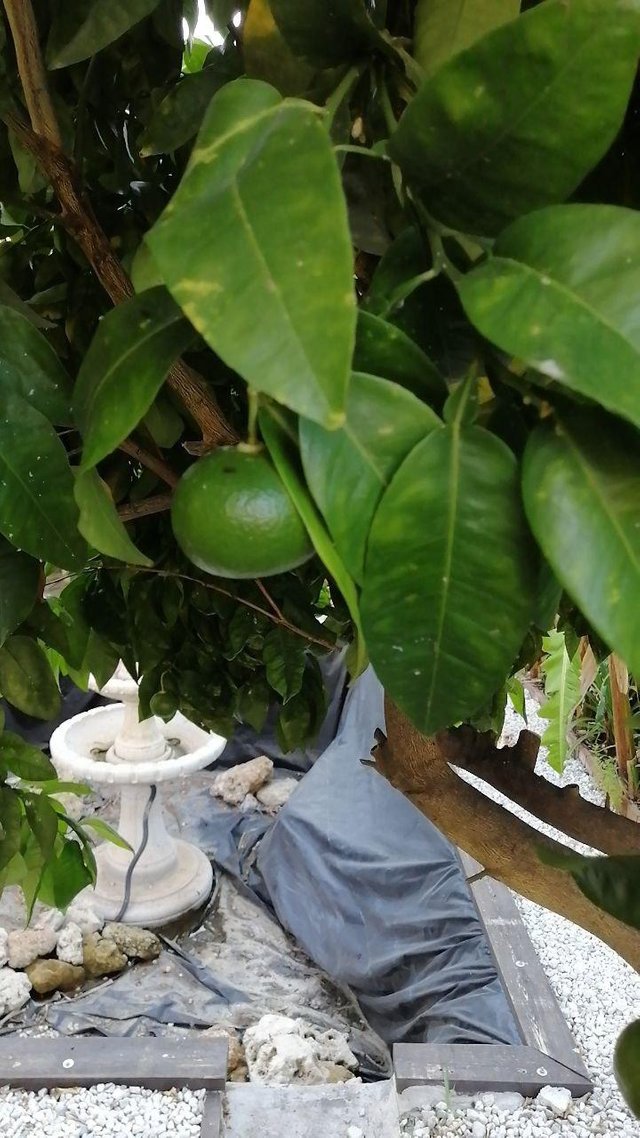 Also, I watched two films: The Coma and Men in Black: International
Both of them are nice. The Coma is a Russian film and I rarely watch new Russian films. However, I am going to watch also Attraction, Invasion. (my own experiment about Russians modern Sci-fi films) :D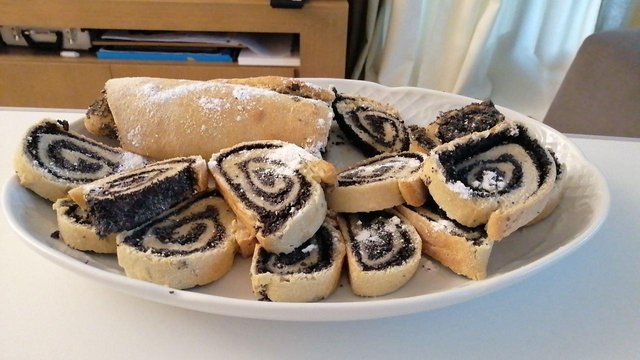 Thank you for reading!
Many thanks to @steemitblog and @steemcurator01 for this nice activity #the100daysofsteem or #thediarygame