THE DIARY GAME: MEMBERSHIP INTRODUCTION.
First of all i'd like to appreciate @steemcurator01 and @steemitblog for this amazing initiative aimed towards encouraging engagement amongst steemians and also a bait to bring in more users into the steemit blockchain.

INTRODUCTION
My name is Raphael Godwin, i am based in Ogun state Nigeria. I'm a Photographer by profession having 9 years of working experience. I started blogging some years back on blogspot.com. i was thinking of building an official personal blog when i heard about steemit.com.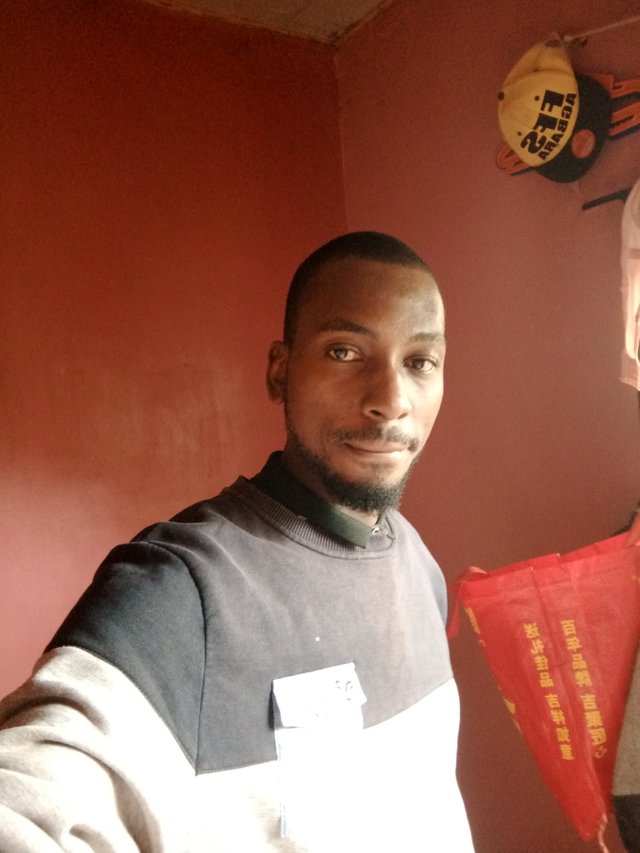 I first heard about steemit from my friend @dotnb who has now hardforked to the other side. Today, i'm encouraged and educated about the #thediarygame by @greatness96 who has put together and is still building an army of steemians ready to flood the streets of the steemit blockchain. Daily new users are recruited and assigned into teams like i was assigned into @team6-nigeria consisting of members like @adunniade @bayour @ambmichael @lizbethk. I didn't know about the just concluded Diary game and would have loved to have participated. However, here i am with a chance to prove that i am a gamer and a team player.

STAMPING MY PRESENCE
What i'll be bringing in this game and to steemit consists of my day to day work. As a photographer i'll be discussing on a daily bases the tricks and tips to help intending photographers learn. The beautiful thing about this daily tutorial is that you don't really need to own a camera because i'll be focussing more on the use of your smartphone to achieve alot. Below are some images shot and edited by me using my smartphone.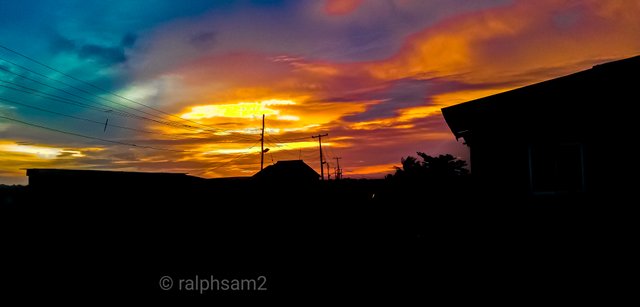 SUNSET IN HADES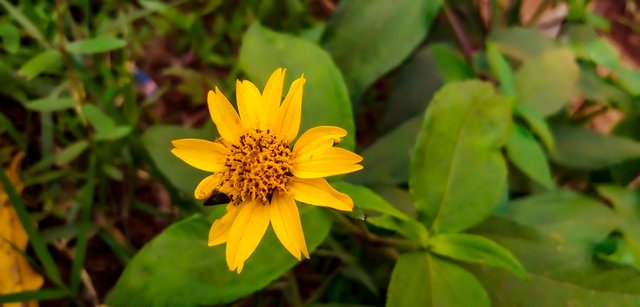 SUNFLOWER
At the moment my laptop is faulty, i hope to fix it soon. When that is done, i will start the graphics design tutorials.
GOALS
My goals is to be a banner for other users to join steemit. Many are still lacking understanding and knowledge of how the crypto world works and i feel steemit makes it pretty easy. Hence, i want to be that banner signaling and beckoning on many to join steemit.
Through our organised whatsapp platform i am convinced that we'll be able to retain them and encourage engagement with others on daily basis. This would in turn guarantee rewards for their creativity, engagement and general work to the chain.
---
Thank you for reading.
Try not to be a stranger, I would definitely like to hear from you. Please drop your feedbacks in the comments section or hit the Follow button to see current posts.
---
© 2020

ALL INTELLECTUAL RIGHTS RESERVED


Social Media handles

This post was published on steemit.com.