The Diary Game; Membership Introduction.
It been a while and all thanks to this The Diary Game which shows us a new direction and something to look forward to om steemit.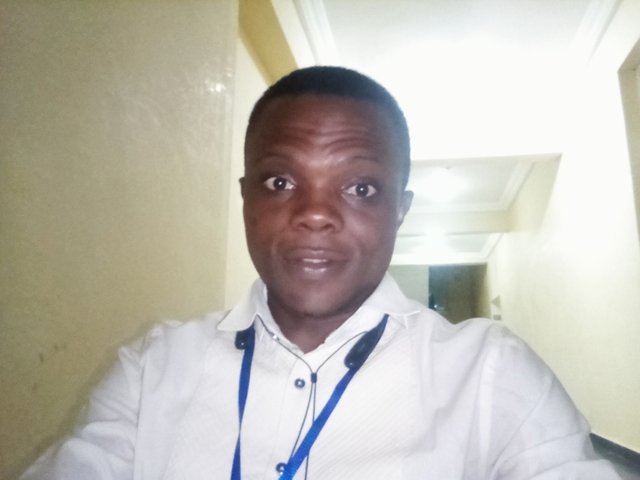 Image taken from a Blockchain event in which I was a speaker.
I am Steven Moses popularly known as Blockchainpastor, the founder of Blockchain Chapel which has a token named flezer on steem engine, the project that currently lack funding. I am an Operation Manager of a Bakery and Confectioneries in Ibadan, Nigeria. I have been a blogger for over 5 years before I met Steemit in 2007. It has been an interesting journey.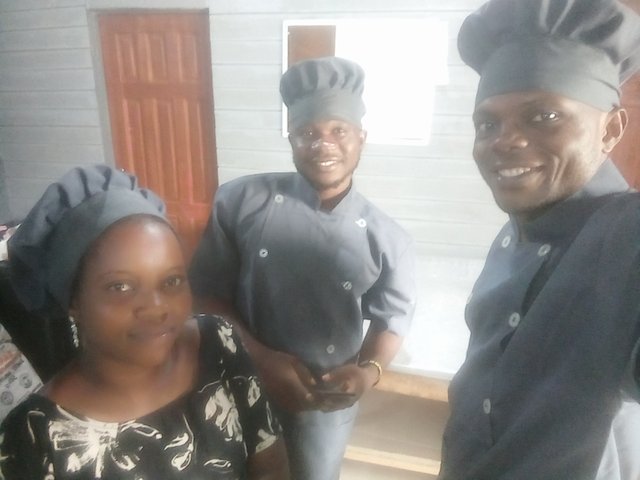 Me(Right) and my head baker with Assistant Manager
My daily activities will always revolve around Bakery and sport activities which is one of my hubbies. I love adventures, travelling and especially when its a Blockchain tour.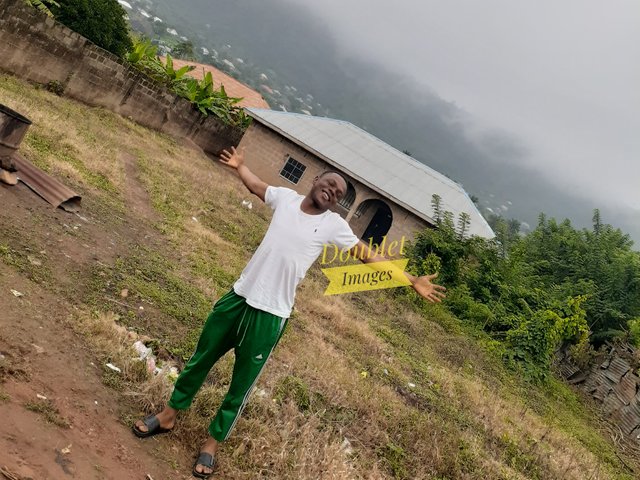 Notable Blockchain tour organized by my blockchain team.
I am Blockchain Enthusiast, a writer, a poet and a Blockchain preacher. I have succesfully work with some Blockchain projects and have been able to organized both online and offline meetups.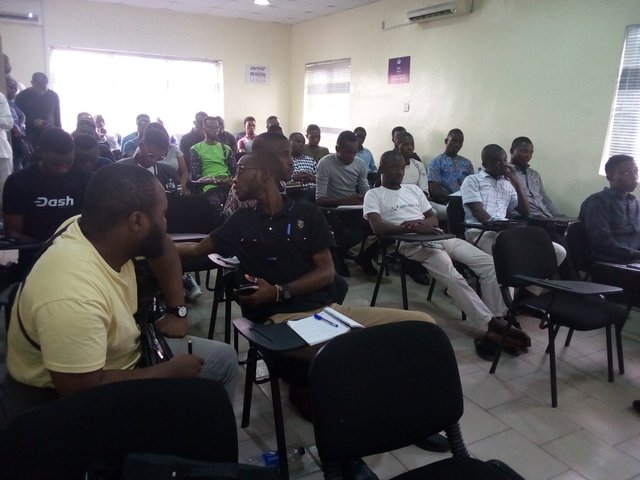 The last meetup attended.
In the spirit of the game and to form a formidable engagement on steemit, this amazing team was formed namely @team6-nigeria consisting of @bayour, @spinall, @geyzee, and @kumi. The leader name is @spinall. The group was formed from a group put together by @greatness96 called steemit bloggers on WhatsApp.
Its my first time, in the game and I am invited by @greatness96.
---
I promise to be a vibrant member of the group, posting about my daily activities both at work being an operation manager of a Bakery company, educating my audience about Baking and casually. I am going be posting daily when the game begins, encouraging fellow members in my team, recruiting people into Steemit or inviting people to the diary game, assisting the team lead in writing weekly update using my team account, and any other activities I can think of.
---
I want specially thank the team behind the Diary game having concluded the last edition in grand style. I know the new edition will be awesome.
---
Thank you.