Center imege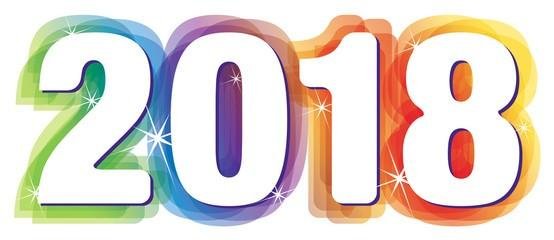 New Year's Eve
DO NOT miss New Year's Eve this time. The sky at the beginning of the new year 2018 will not only be decorated with fireworks.
But I am very happy on this New Year's Eve,
I am very stern steemit will always be normal, and I am very fitting to the friends who have steemit to mengupvote me and follow me and give high barley, thanks ....resteem,,, steemit....
greetings steemit 2018