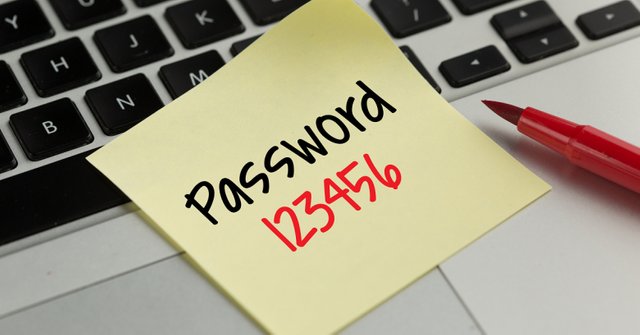 In light of the recent hacks on Steemit, Ubuntu Forums, and more, it's more important than ever to get a password manager. Here are four of the best ones.
Price: FREE
OS: Windows, Mac, Linux, iPhone, Android
KeePass is a free open source password manager, which helps you to manage your passwords in a secure way. You can put all your passwords in one database, which is locked with one master key or a key file. So you only have to remember one single master password or select the key file to unlock the whole database. The databases are encrypted using the best and most secure encryption algorithms currently known (AES and Twofish). For more information, see the features page.
Page: http://keepass.info/
Price: $5 per month
OS: Cloud
1Password remembers all your passwords for you. Store all your passwords, PIN codes, documents, credit cards and more. Change weak or duplicate passwords to improve your online security. Save time on the web by signing in to accounts with a single click.
Page: https://1password.com/
Price: Free, premium $12 / year
OS: Cloud
LastPass remembers your passwords so that you can focus on the more important things in life. Stop wasting time writing, remembering, and resetting passwords. Only remember one master password, and keep the rest locked up and easy-to-find in the LastPass password manager.
Page: https://lastpass.com/
Price: Free
OS: Mac, iOS
iCloud Keychain keeps your Safari website usernames and passwords, credit card information, and Wi-Fi network information up to date across all of your approved devices that are using iOS 7.0.3 or later or OS X Mavericks v10.9 or later.
iCloud Keychain can also keep the accounts you use in Mail, Contacts, Calendar, and Messages up to date across all of your Mac computers. If you sign in to Facebook, Twitter, Linked In, or any other accounts in Internet Accounts on OS X Mavericks, iCloud can push those accounts to your Mac computers as well.
Page: https://support.apple.com/en-us/HT204085
Do you use a password manager? Why or why not?