JUST A BIG THANKYOU TO THE STEEMIT COMMUNITY!
Only a few weeks on here and the support and kindness is amazing!
Cannot wait to see where this platform ends up!
We're definitely onto a winner here with this new and amazing form of social media!
We're currently camping so here's a pic from last nights sunset!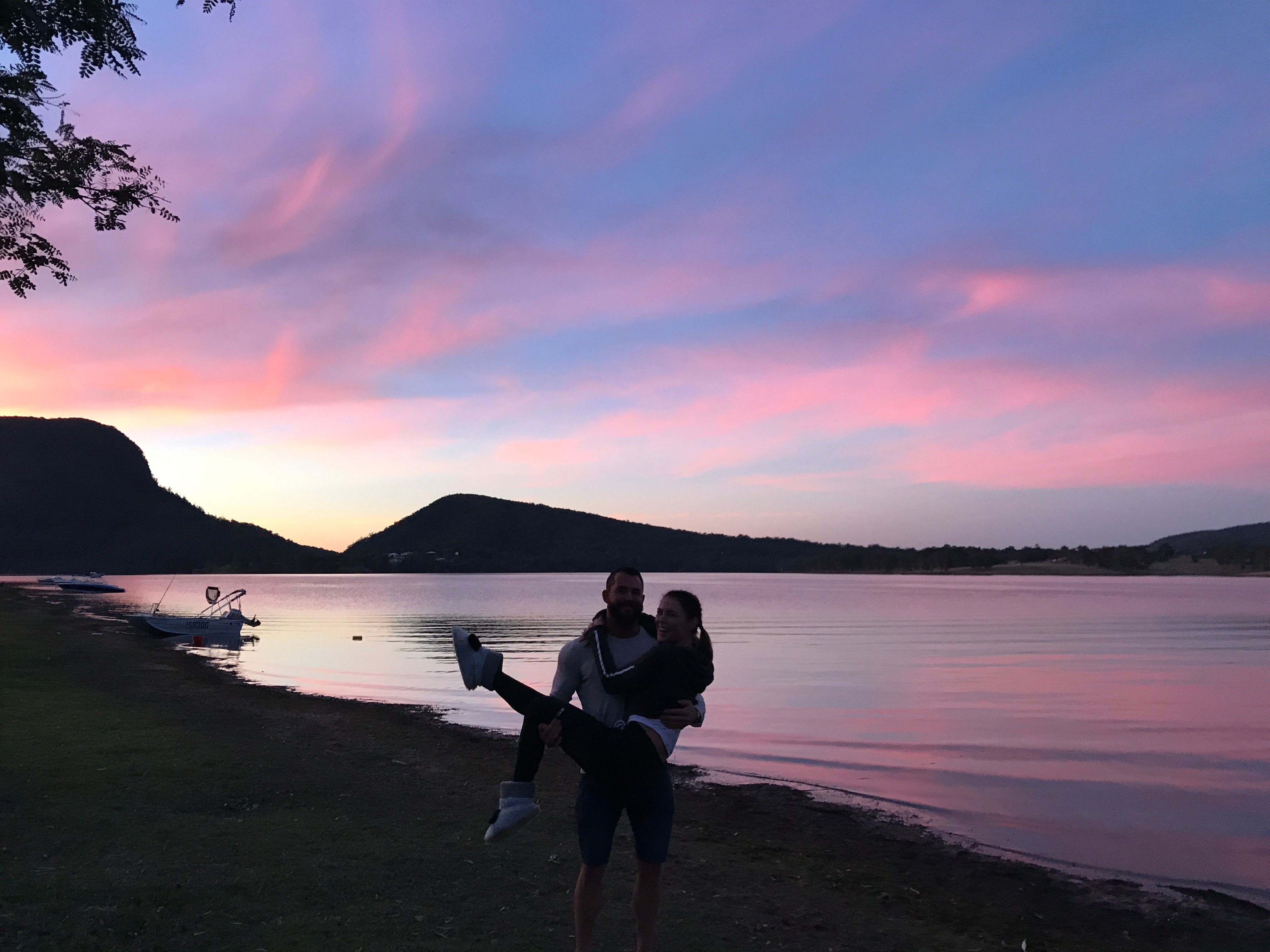 Big post coming up tonight to tell you all about it :)
Thanks again!