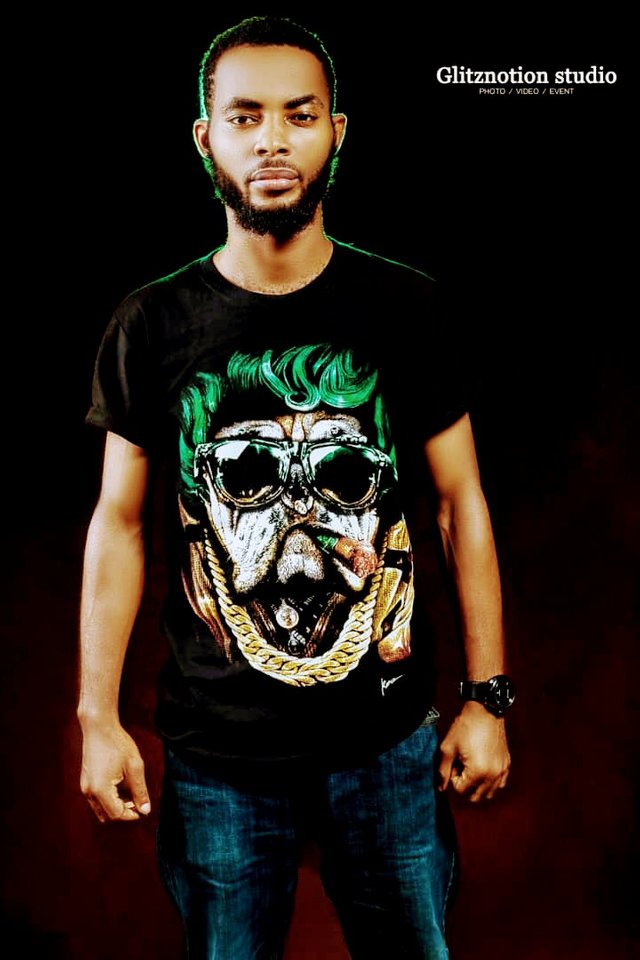 Have you Ever been close to just another 365 revolution and deep down within you, you know it wasn't by your power. Well it was July 26th, just another remarkable birthday of mine, but truth is it was more than just that.
A whole lot has happened to me over the past few months of this year, some of which had brought me pain and depression, slowed my pace to certain opportunities and as well has also disrupted most of my personal project, but today I STAND.
Everyday on TV we see sad news, we read painful stories, we watch obituaries but yet it all seems that all of these doesn't come close to us.
Well,.. For the past few months of this year, I actually felt it much close to me. Somehow it looked as though I wasn't gonna make it to my birthday. Only those who know me personally and closely could see and understand the trauma in my eyes. sometimes it's not about making all the money, it's about living to spend it. And yes, life has always been more valuable.
There will always be a time when everything around you will be very 🌹 today, but then there will also be another time when the roses will seem to wither.
AND YES!
The past 1 and half years of my diary has seemed to be more like a dark rose. From
Robberies to termination of contracts, and even loss of loved ones. But yet I STILL STAND!
For a while before now it looked like my health wasn't going to get better, blood pressure so discomforting and regulation not being friendly, it wasn't a case of what organ or what not, it was more like an health issue which cannot even be traced for a remedy.
But then, didn't come here to spell out diagnosis, I rather came here to also share and state that it all got well and never worst and truly I don't know how this happened but it happened leaving me in the Grace of what I call a miracle.
Today I STAND with not just a buoyant health but also leaving me with expanded projects on my table. Every Glory will always go to God and his word our lives will always live forever. Trust me a +1 with a plus attached to a good health is the best gift anyone can ever achieve. ✌
And yes, it's been quite a while I've made a blog here, however I've always checked in from time to time and occasionally, but gracias to all my steeming fans and the entire steeming family, it's been a blessing having you here. Specially to all those who believe in me, I also believe in you. 💪 together we make dreams easier to achieve!
I am @kennyc
MAY AUGUST REMAIN FRUITFUL FOR YOU*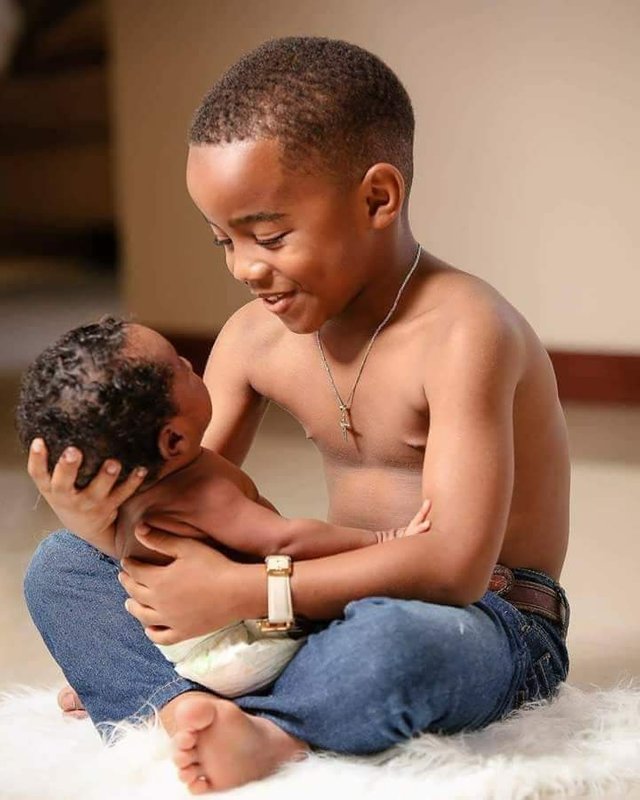 steemon!