My wife and I had a quiet dinner together. This is a photo montage of the result and what the preparations were like.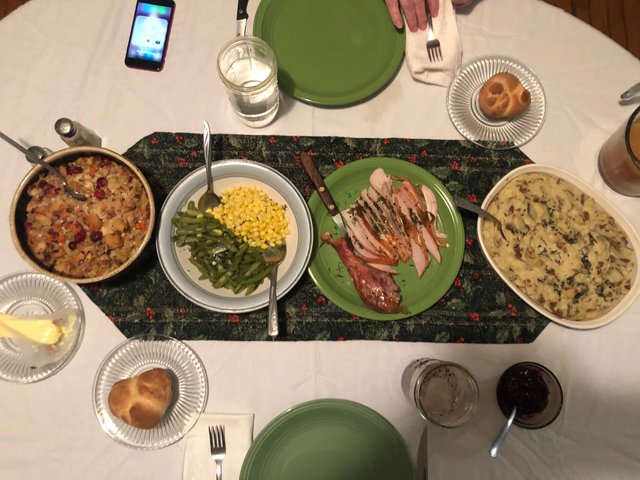 First, the Turkey. A free range bird from a local farm stand.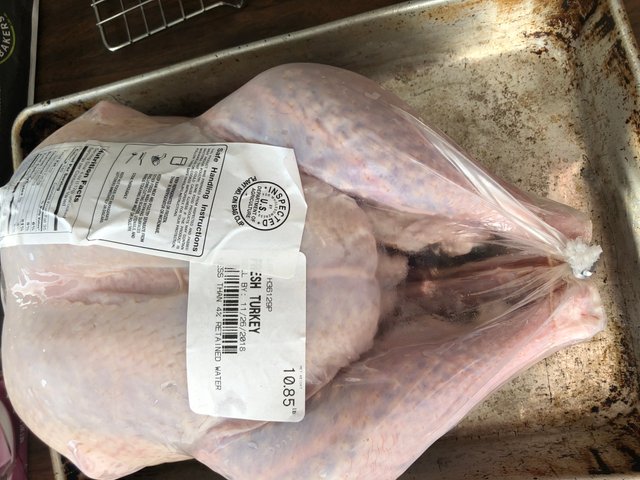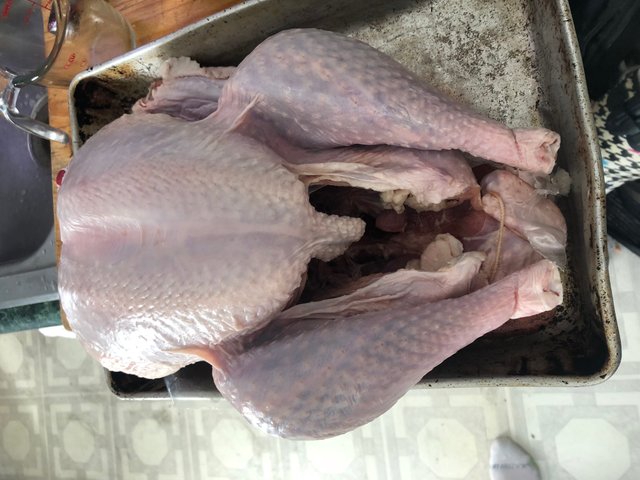 We made our own stuffing. With some ciabatta bread that was a few days old, home made pork sausage, and veggies.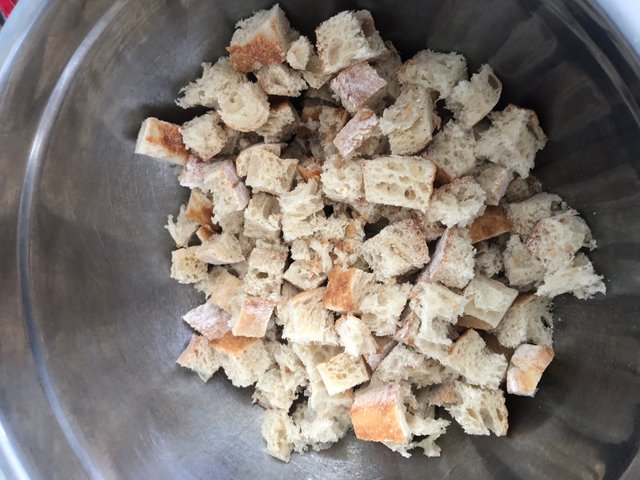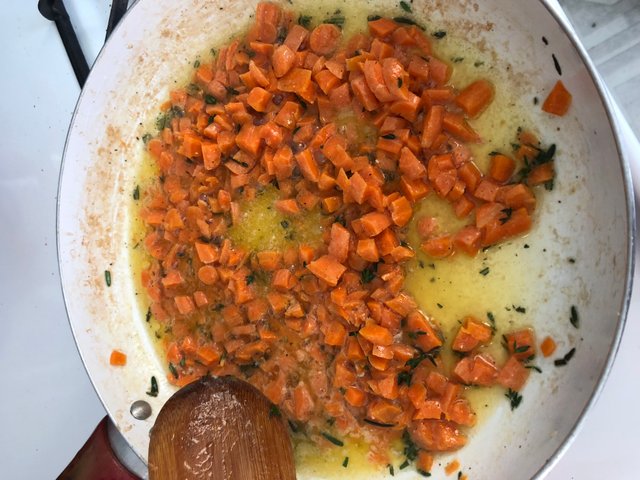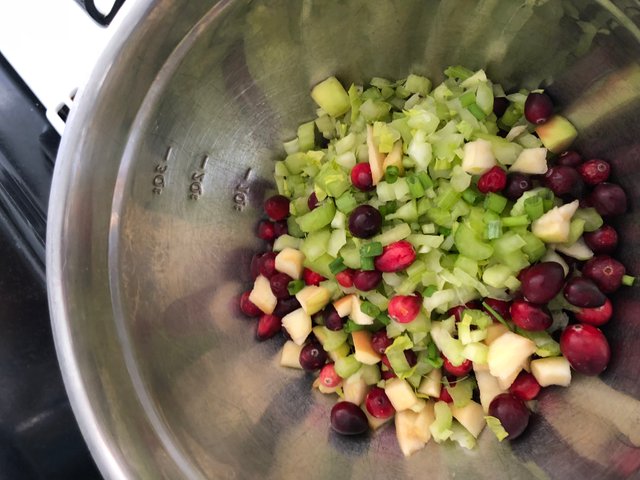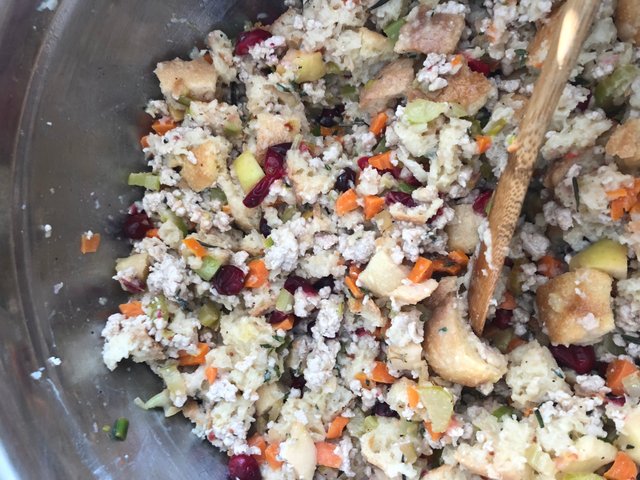 We made our own cranberry jelly, baked mashed potatoes, and my clover leaf rolls.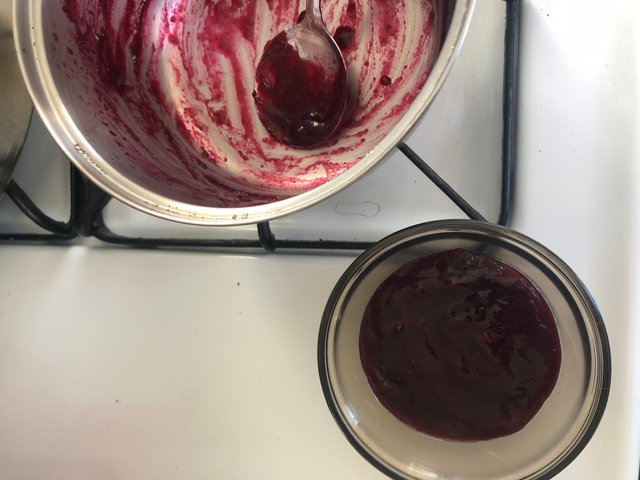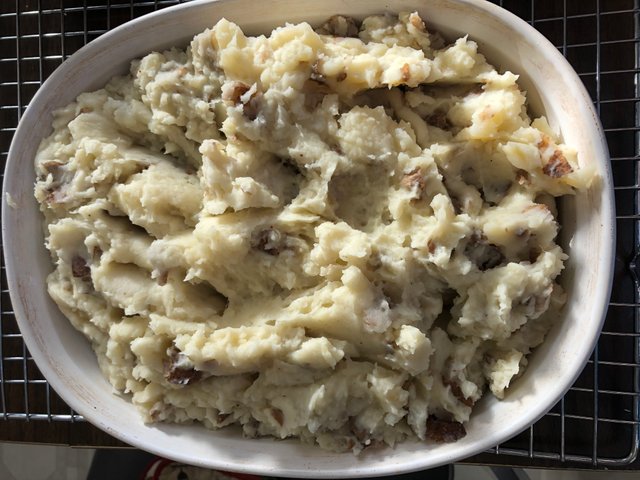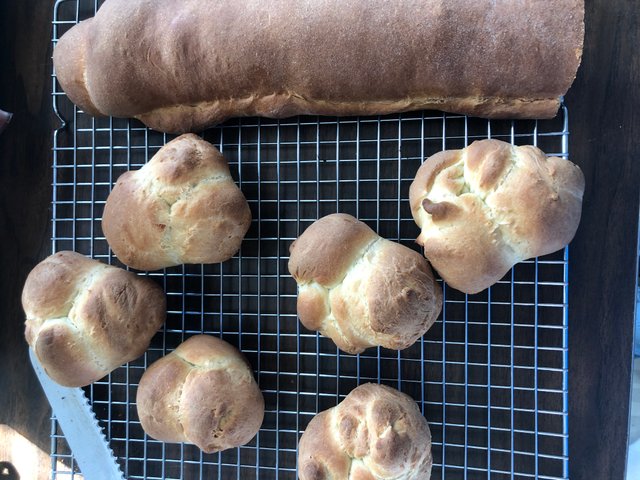 We made some gravy and had green beans and corn with the dinner. It was delicious!