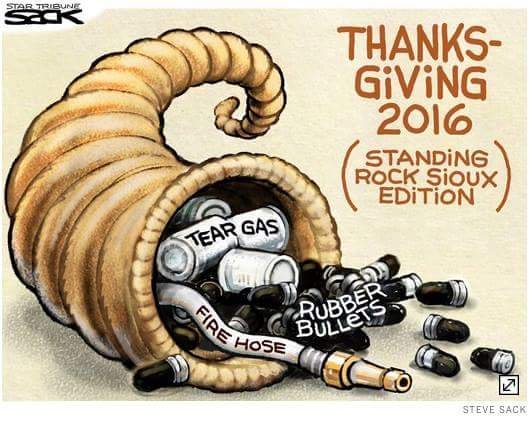 The World is Standing by as History Repeats Itself.
This is a tragedy of the highest order. I know folks are celebrating a Holiday where some very thoughtful Native Americans fed some illegal aliens but I would like to draw some attention to Standing Rock, SD.
Follow Payu Vane Lead Developer of Mazacoin Who is On Site at Standing Rock.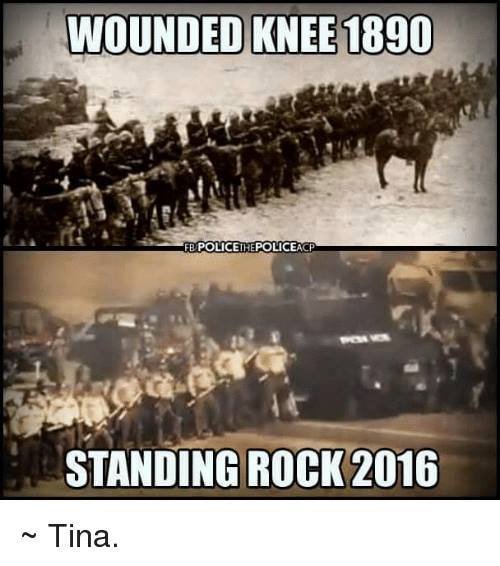 Ignoring Tragedy does not Make it Go Away!
This Thanksgiving it would be wonderful if the American people turned their attention to the Sioux nation. The fascist government is in league with the oil companies. We have seen the same happen in the Middle East, now the USA is turning its guns on its own people. This is not going to end well.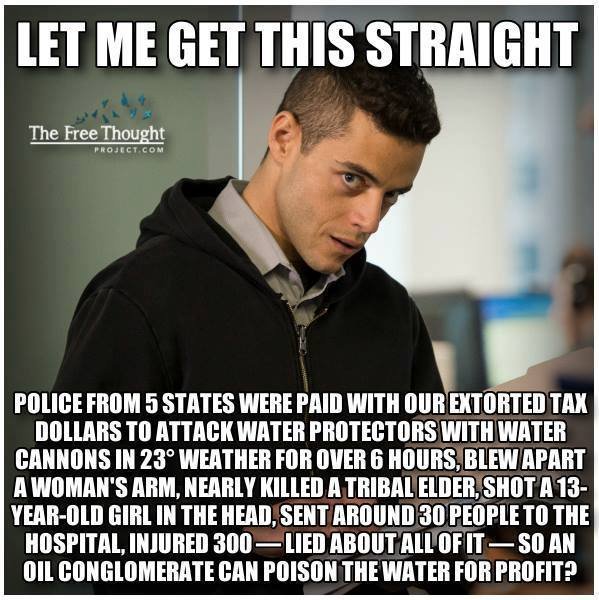 Show support for Standing Rock by sharing images, memes and news to draw attention to the situation. Enough is enough already.
Happy Thanksgiving!