Thanksgiving from Steemit or just a bug?
Hi Steemians, it is just funny but my account value is more than 92 million Dollars??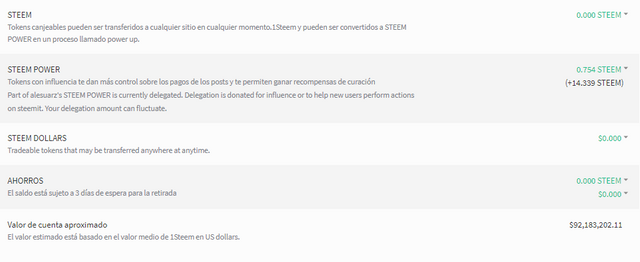 Can anybody tell me what is going on? it´s funny but.... it looks suspicious.
Anyway, i hope we all have a lot of money being a safe and good comunnity.