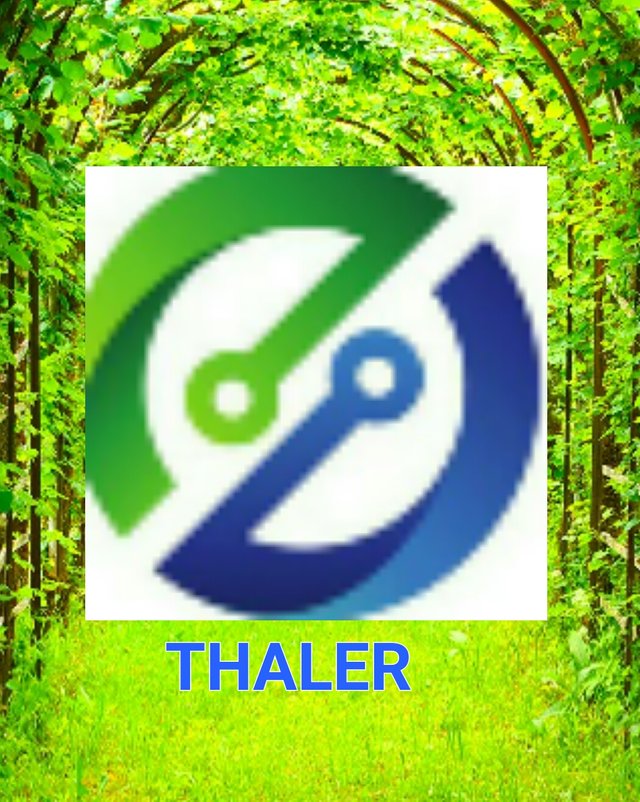 Are you a crypto investor and tired of the challenges in the crypto community? Have you lost your funds to scammed projects, ICO and even IEO ? Are you about giving up on the blockchain technology and cryptocurrency or have you given up already ? Are you a crypto project developer with innovative ideas but do not have the right investors to fund your project? Or Are you a crypto investor who has refused to give up but looking for a real and innovative crypto projects to invest and make profits? '
If you are among the above mentioned category then this article is for you. sit back and read as I unveil to you THALER , a crypto project with a difference, a crypto project that has been created to transform the blockchain technology and the crypto community while encouraging investment and mass adoption of the innovative technology of the blokcchain and cryptocurrency market. https://www.thalertoken.com/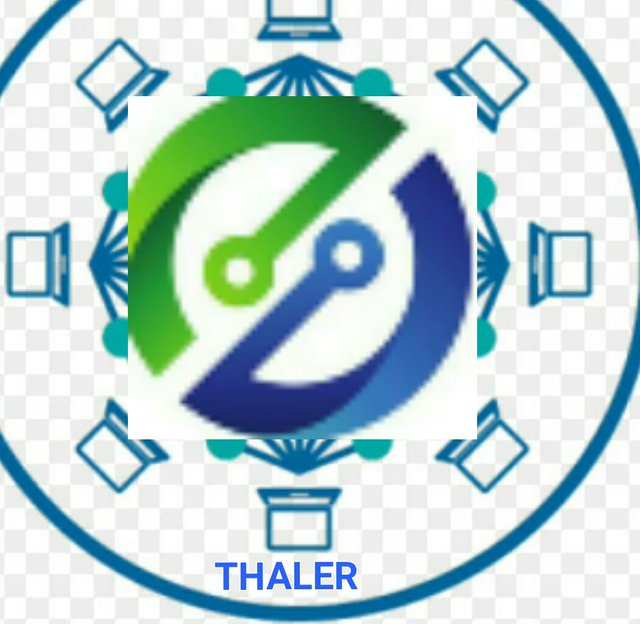 LET'S TALK ABOUT THE BLOCKCHAIN
This technology and cryptocurrrency was invented about 10 years ago with some great and innovative features that are meant to promote the financial world as well as effective data management globally. The Decentralized and transparent nature of the blockchain have so far witnessed adoption in almost every sector of the global economy.
Not with standing, there are still numerous issues about the blokchain adoption that need s to be sorted out and required the attention of some crypto and business experts, Hence the need for THALER intelligent team to design a Decentralized platform that will solve some if not all of these issues and restore the joy of crypto lovers, investors as well as new start up developers.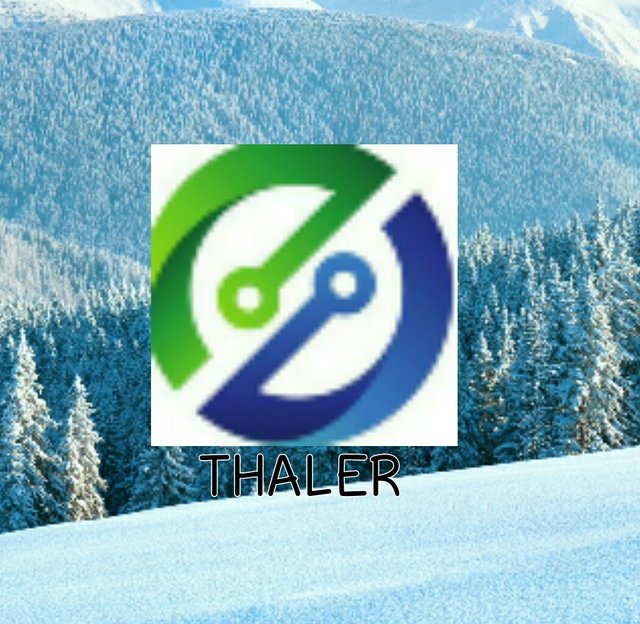 SOME OF THE ISSUES THALER WAS DESIGNED TO HANDLE
Although there are numerous issues limiting mass adoption of the blockchain , there are some that are very serious which include : '
Scam and fake projects: this is one of the major issues affecting crypto investors and discouraging further investment, for a while now, a lot of fake projects have been seen in the cryptomarket. Some do not even get the token to any exchange but run with investors funds after ICO , some get listed manipulate the price then pump and dump the token on investors .

Lack of verified information about genuine and profitable projects to invest in: this is another factor that THALER has been designed to change by connecting investors to good and profitable projects via their platform . Here, Investors will be able to get real information concerning a particular project before investing his or her fund. Investors will also be able to access some professional market analysis which will help them choose wisely, this has been lacking in the cryptoworld presently. https://www.thalertoken.com/

Lack of funding: this factor affects new start up project developers who have innovative project to present to the cryptoworld but do not have the means of funding such projects. Of course in this era of Scam projects, it is difficult to get investors who have money and are willing to invest in crypto projects. THALER team found out that genuine investors are looking for genuine projects and vise versa that is the essence of creating this platform where both parties can come together and enjoy mutual benefits while promoting more adoption of the cryptomarket and blockchain.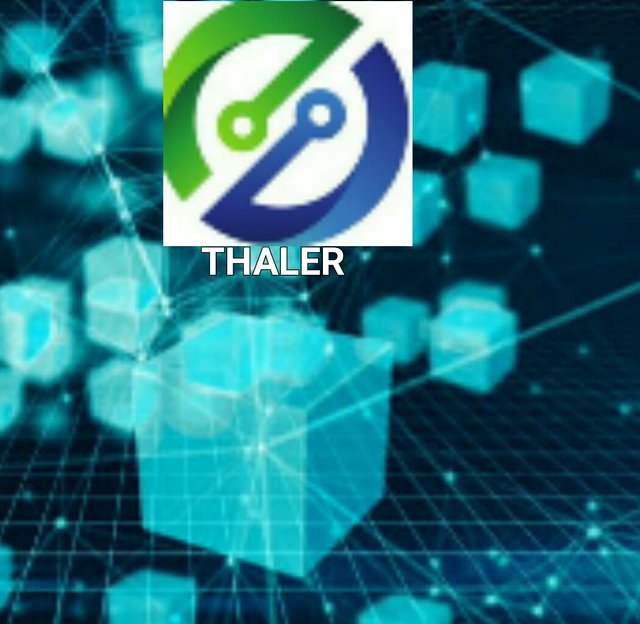 HOW THALER PLATFORM WORKS
To get any project listed on THALER platform such developer and the project must meet the requirements provided by the Team.
Apart from the procedure of Registering a project and filling the form , the project white paper must also be presented with other information that will help the Team verify the potentials of such projects. THALER does not a just list any project. https://www.thalertoken.com/
-The Project to be listed must be verified to be sure it has the potentials to generate profits for investors.
-the Road map of such projects must be presented
-It must be an original project that has real life usage and benefits to promote crypto adoption.
After being verified, the developer is asked to pay 1 Eth for listing
There is also opportunity for free listing via voting .in this case, Projects that are to be listed will be placed on the platform to be voted for by the Team and other community members who are eligible. At the end, any project that meets the criteria wins and enjoy a listing fee of 90% paid by the Team.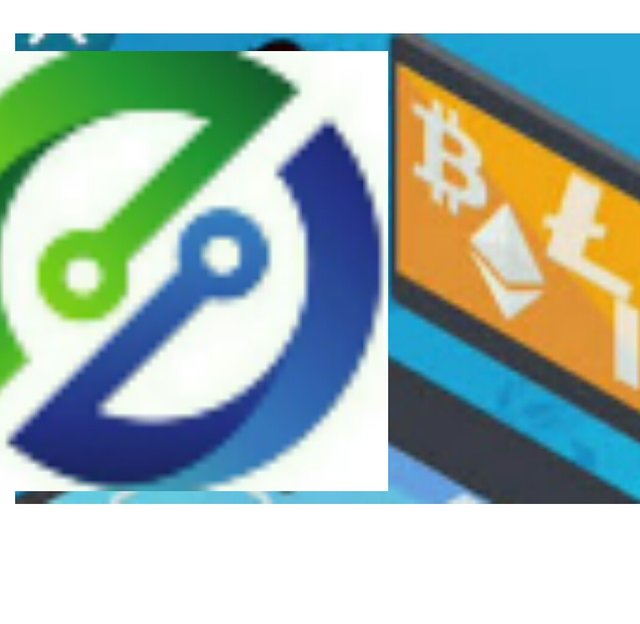 The THALER token ( TAL) is issued on ethereum blockchain and will be used for some services on the THALER ecosystem. For any investor to have access to the information on the platform they must pay in TAL . And a lot more usage of the TAL token that will increase its market value within a short period.
The links below will help you to know more about THALER platform:
Website: https://www.thalertoken.com/
Whitepaper: https://www.thalertoken.com/white-paper
Twittter; https://twitter.com/TokenThaler
Telegram: https://web.telegram.org/#/im?p=@ThalerGroupChat
Authour's Btt url: https://bitcointalk.org/index.php?action=profile;u=2281902;sa=summary
Name: funex