Dear friends, When visiting the northern part of Thailand, one of the places that should not be missed is the village where the Karen tribe lives. And this is one of the tribes that lives in the interior of Thailand as well as Lahu Shi Bala, Palong, Hmong, Kayaw, Akha, and Mien. Karen is one of the tribes that are "targeted" by tourists because of their unique traditions. The Karen women are obliged to extend their necks using a stack of wire made of brass. In Thailand there are several tourist villages where tourists see the Karen, one of them is Baan Tong Luang in Chiang Mai, which is very interesting.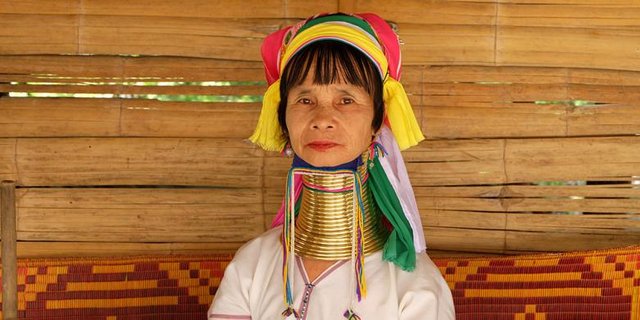 "In Thailand, all Karen tribes only live in tourist villages. No one lives in the interior or in the mountains like the original," said Paiboon Pramuankarn, a tour guide who accompanied KompasTravel and a group from the Tourism Authority of Thailand (TAT) around Chiang Mai for some time. then. However, it is a big mistake if you think the Karen are native to Thailand. And also Karen originally lived on the Tibetan plateau. The tribe then "migrated" to Myanmar, precisely in Karen State which is directly adjacent to Thailand. And this tribe is divided into several sub-ethnic groups including Skaw Karen, Pwo Karen, and Bwe Karen. Some of these sub-ethnic groups then moved to Thailand because of clashes with the government. Now, around 150,000 Karen live in Thailand while another seven million still live in Myanmar. "The number of Karen tribes who live in Thailand is small. Therefore the government is very concerned," added Paiboon, who is familiarly called Jack.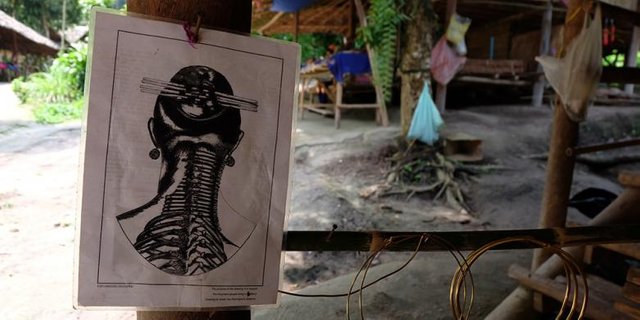 And basically the Karen tribe adheres to animist beliefs. But since Myanmar was colonized by Britain in the 18th century, Christian missionaries spread their wings. Now around 15 percent of the Karen in Myanmar and Thailand adhere to Christianity. In the tourist village of Baan Tong Luang for example, there is a church for places of worship. Baan Tong Luang is only one of the tourist villages to see the Karen tribe up close. The village also combines seven tribes living in northern Thailand, which is often called hill tribes.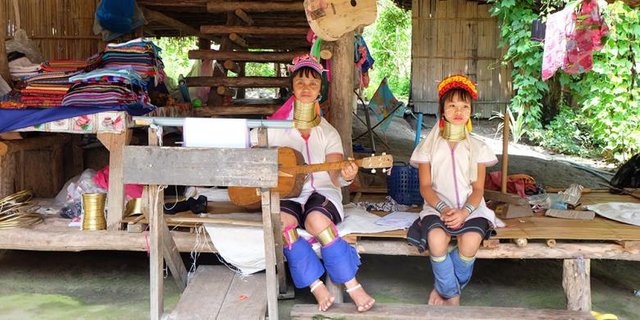 Almost all Thai indigenous people have handicrafts in the form of weaving. And all hill tribes women can weave. They weave cloth for use as clothes, hats, blankets and socks. And the seven tribes are spread in a fairly extensive village, complete with rice fields and rice barns. Farming is the main livelihood of hill tribes men. Waterwheels can be found at several points. Walking through each tribe in Baan Tong Luang takes a little time. And Moreover, every homeowner welcomes visitors to take pictures (without paying) and even enter his house.