Friends Are Forever!
Having my friends beside me makes me feel comfortable and I could feel their presence whenever I want them to comfort and support me on everything what I do.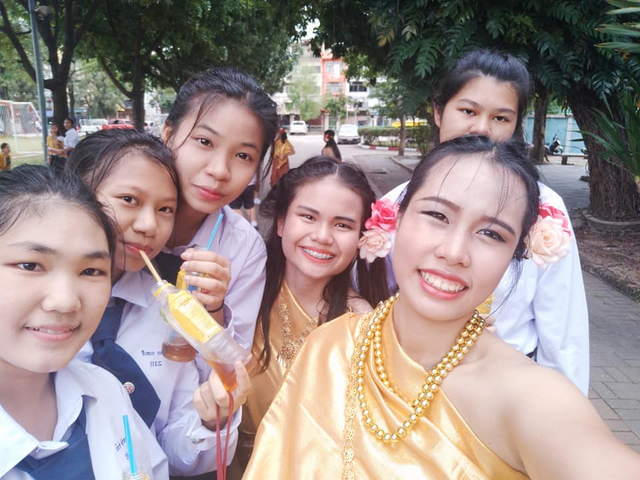 My Pic
I hope that when we are all finish studying and have our own life at college life, we could be friends as always because there would never be others who would do such thing like your friends. My friends are ones who are the most important persons in my life and loving them also makes our relationship more stronger than ever.
I love all of you and I wish we could still be together when we graduated in high school.
---
eSteem-University | eSteem-Education Thailand
Teacher/Mentor

VOTE WITNESS - @good-karma