Shabu-shabu at home!
Last evening my wife and I had Shabu-shabu at home as we were too tired and a bit lazy to cook or go outside to a restaurant. If you don't know what Shabu-shabu is, it is a Japanese hotpot dish of thinly sliced meat and vegetables boiled in water.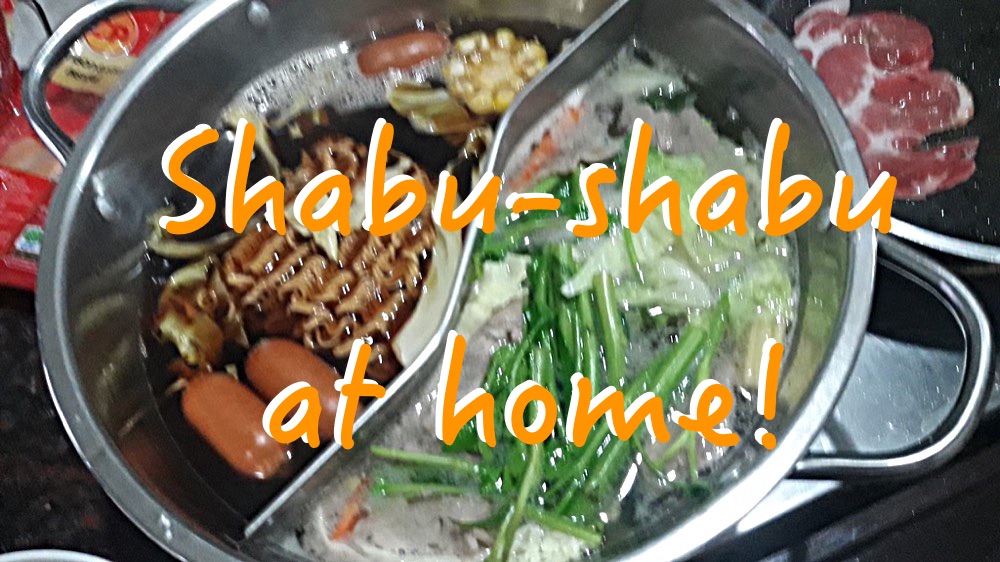 Shabu-shabu at home!

So we called the restaurant and they delivered the meat and vegetables, plus the electric stove and pots needed to boil the food. They came back a day later to have their cooking equipment back.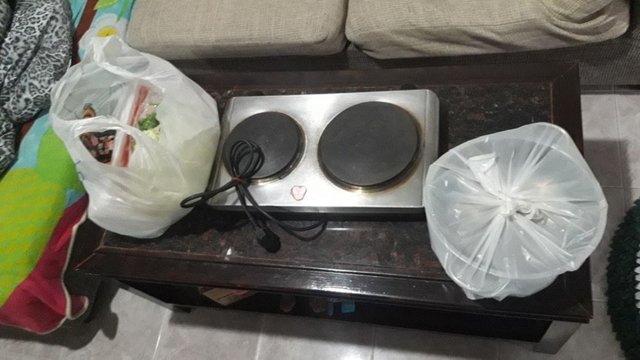 Quality sliced meat.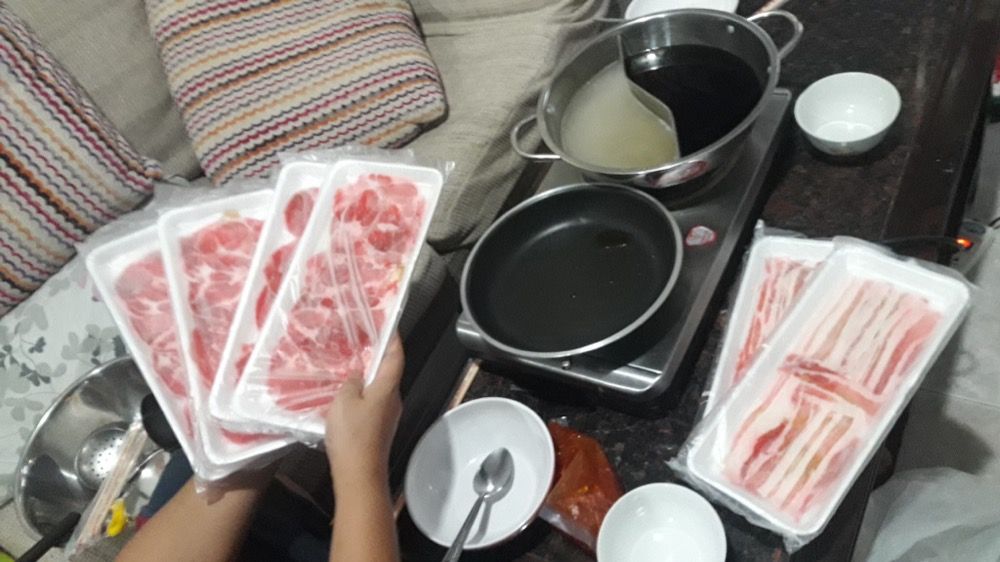 Two compartments for the water.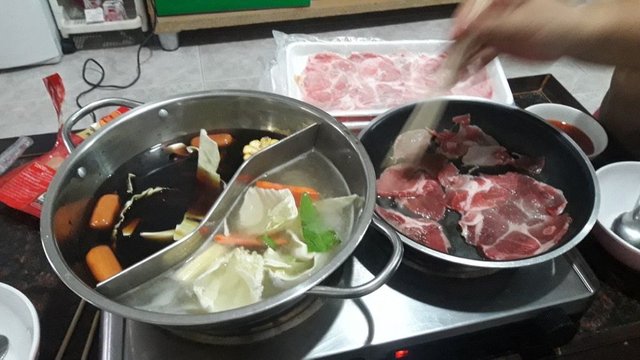 Vegetable and meat nearly ready.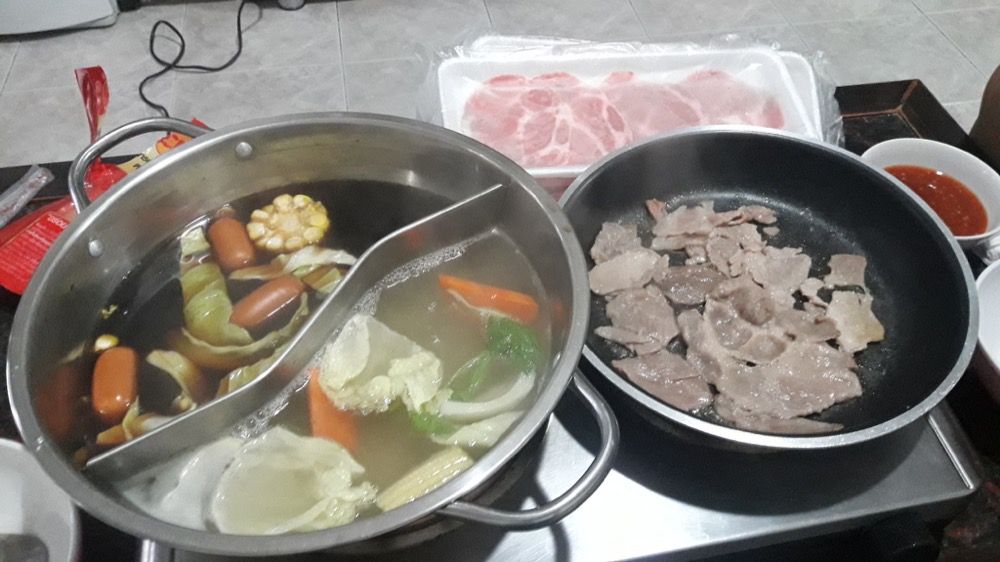 Without forgetting the instant noodles.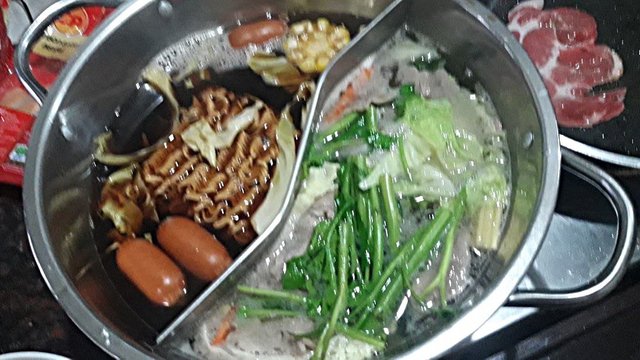 The food was of good quality, but all in all we found this Shabu-shabu a bit too salty.
I wonder when we order pizza if they bring the oven as well!
Would you upvote this post and follow me for more because this will encourage me to make more short posts with photos of Thai/Japanese food like this one?


Michel Gerard