Night Street Life Bangkok
Bangkok really comes alive after dark when the streets fill with people. On their way home from work, stopping for food or shopping in the markets, after all these years I still love the intoxicating atmosphere of the heat, noise, smells and sounds of Asian street and market life.
However, no matter how much I like looking at all the food stalls, I really don't like Thai food!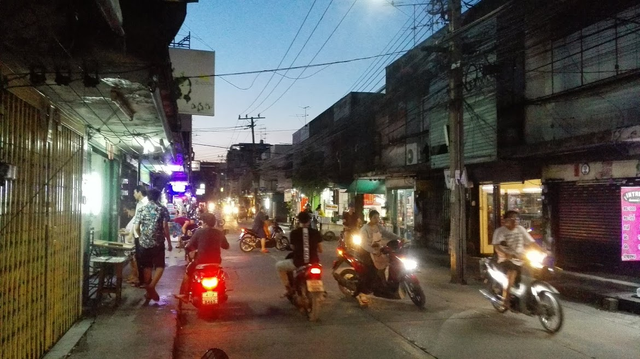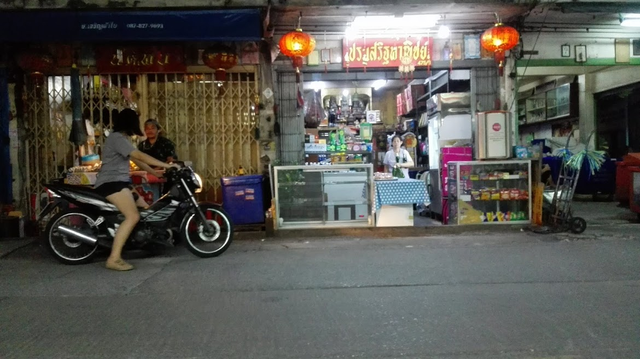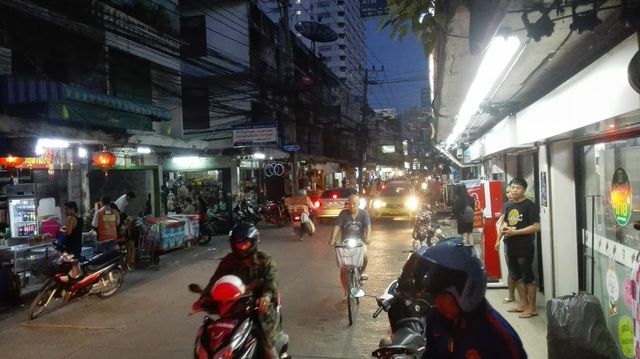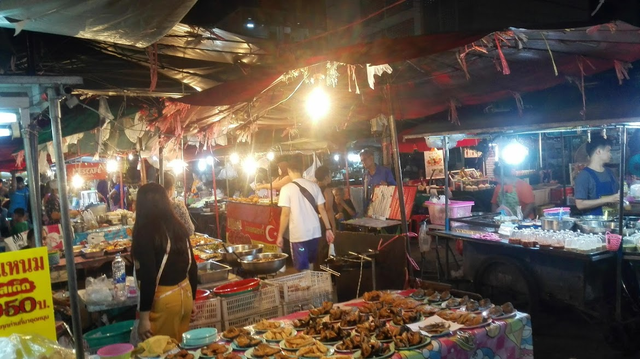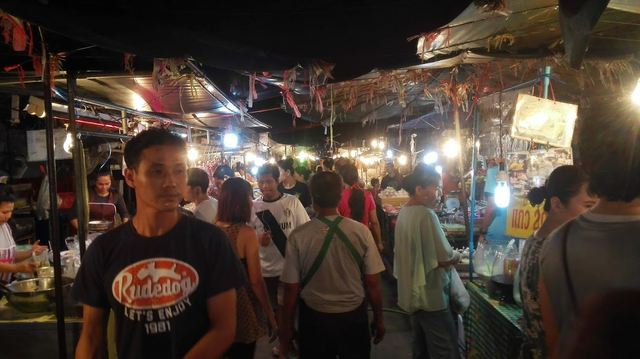 Thanks for dropping by!