A taste of the power of Steem
I am very happy to introduce you all to Ang Pao. She is 15 months old and today is her first day at the nursery.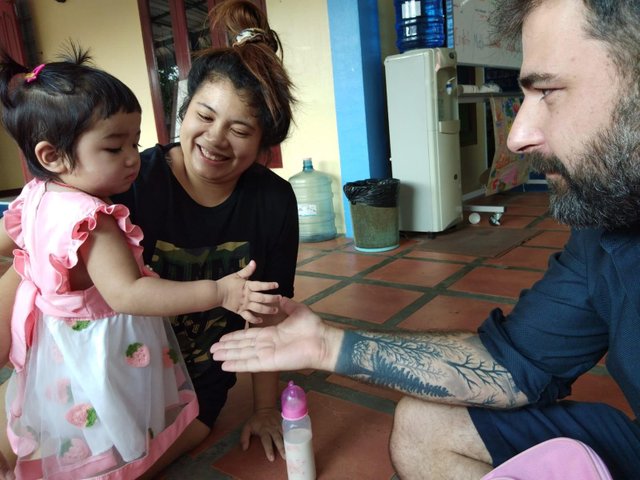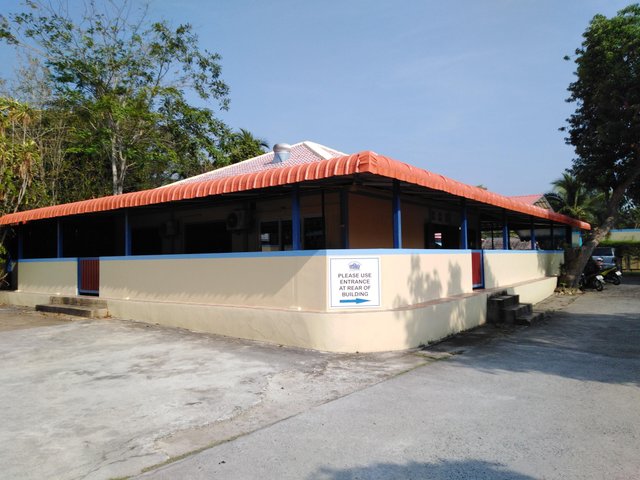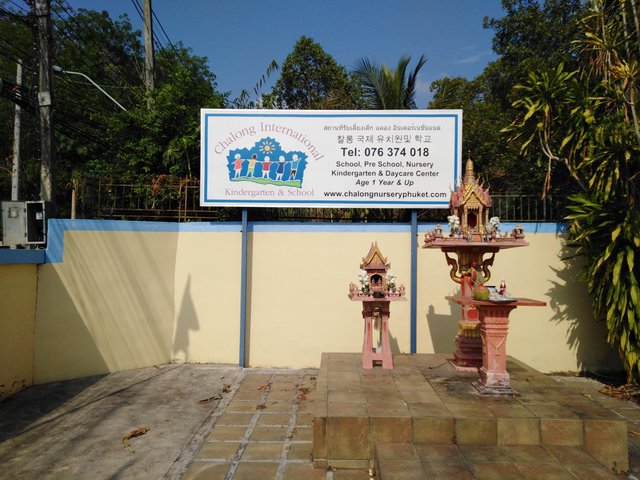 The backpack from yesterday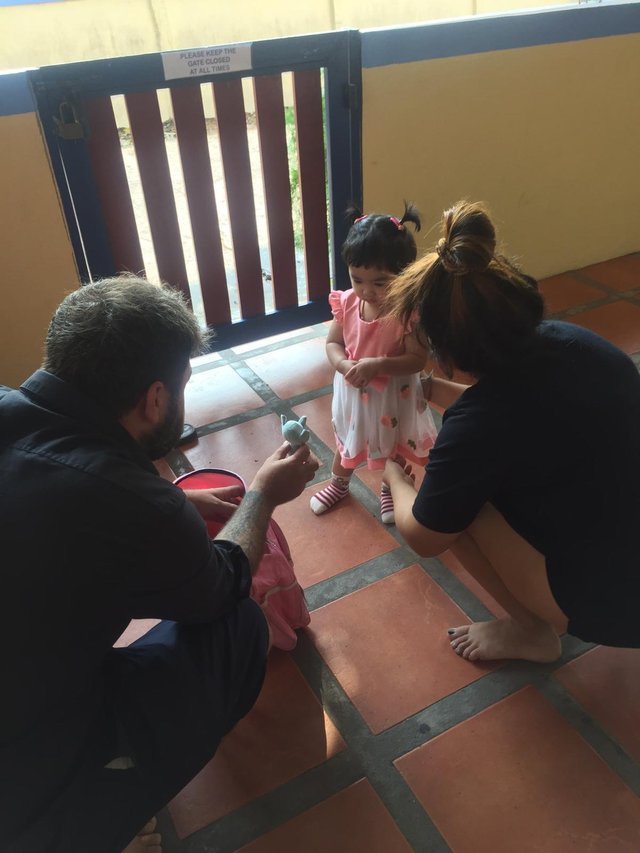 Let us back up a bit.... Over a year ago I had the idea to build a school with a part of the crypto I earn on Steemit.
I like the idea to do something good for a complete stranger and a school would have an impact on many young people lives and would be a gift which would have kept giving.
After some research and a call with @buttcoins, who had some experience in this area, I realized I am not ready to do this yet and decided to start a bit smaller.
So I settled to sponsor school/kindergarden for 1 year for a child.
The search begun and it was harder than I thought. But with the help of my girlfriend and friends we got in contact with Ang Pao`s parents.
They run a woodshop and she is hanging around there the whole day. I think she will have a better time now and the parents can focus on work.
already making friends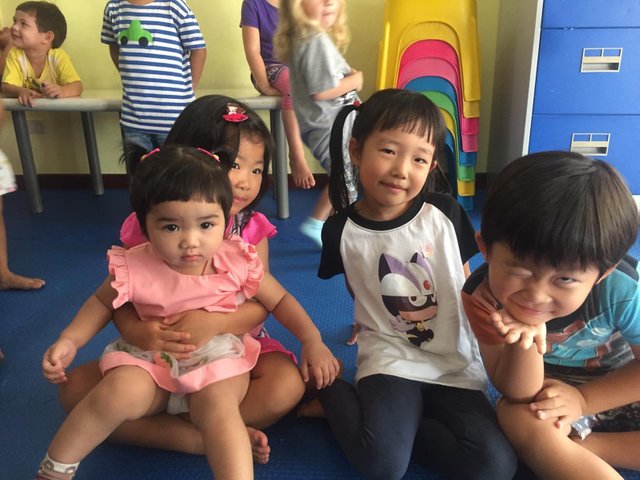 She will have a lot of fun activities, gets breakfast and lunch at school and hopefully will already learn a lot.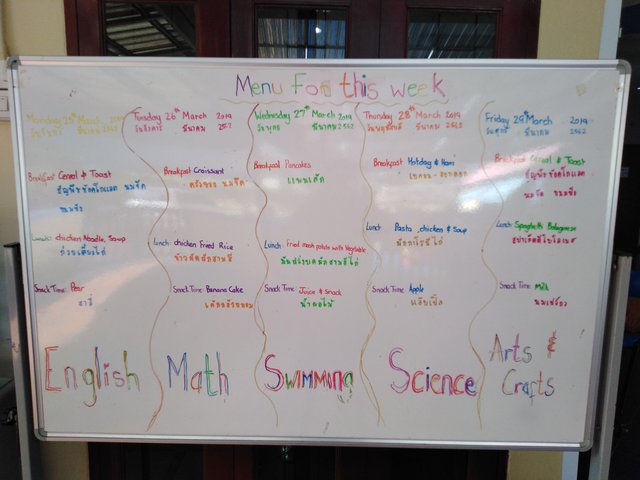 checking out the toys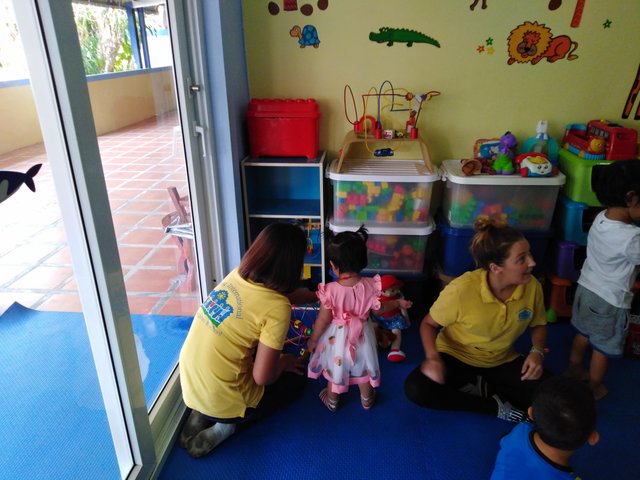 This is 100% financed through Steem and my efforts on Steemit
I am not posting this to blow my own horn (maybe a little bit as I am kind of proud) but furthermore to show you a real life example what Steemit can allow you to do. Remember that I am a middle aged dum dum, so when I can do this...there is no excuse for you.
While with 15 months she is a little too young to earn her own Steem, my success and the bullrun of 2017 allowed me to do something like this and hopefully this is just the start as the idea of building a school is still in my head.
And this is just one of many stories... People have build houses, bought medicine or school books through their efforts here. Others were flying minnows to Steemfest and there are probably a thousand more stories I dont know about.
Community is an, if not the most important asset of a blockchain
And despite there always seems to be drama we have a great one.