This Is What I Look Like If I Was A Girl
When I look at the posts on Steemit and also at FaceBook, I was interested on looking at what they called FaceApp and the funny thing is that, there are lots of funny challenges and crazy plays that you could find here and I chose this one.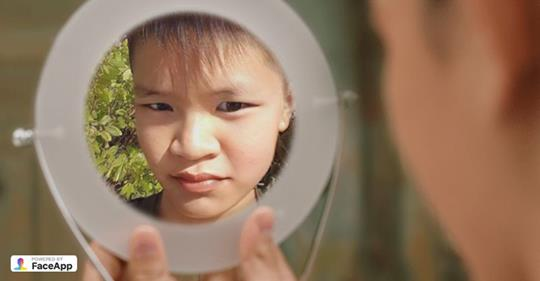 What would you look like as the opposite sex?
This was what happened when I tried to play this crazy FaceApp and it is like I'm being so crazy, too!
If you have FB account, you could all see this App and you could all try it up because you would know and you would see what kind of face you have if you're a boy or a girl. And this was me. Am I cute? 5555555!
---
eSteem-University | eSteem-Education Thailand

VOTE WITNESS - @good-karma