Hi. สวัสดี
I've noticed few people just say, hi. You can say, hi, to just about anybody. I just said, hi, to my general manager yesterday.
ใช้คำว่า "Hi." กับใครก็ได้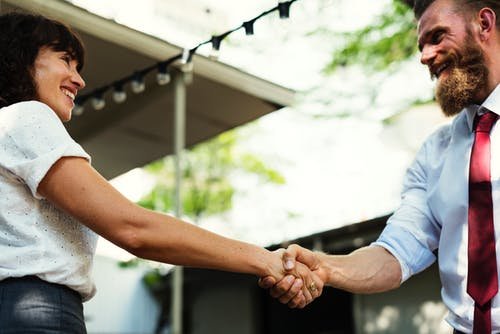 Sup? = What's up?
ว่าไง
This is a great way to say, hello, with friends. Sometimes people will say it before they fight too.. "Sup? You want some of this?"
ใช้คำว่า "Sup?" กับเพื่อนๆได้แต่ไม่สุภาพกับเจ้านาย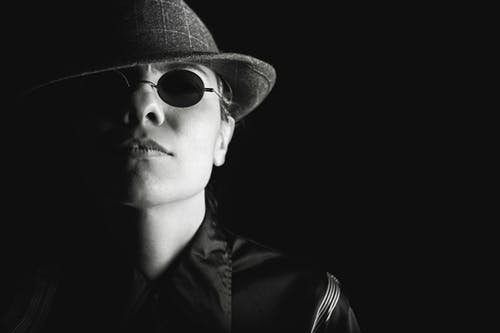 Nice weather. = Hello.
วันนี้อากาศดีนะ
มันอาจจะแปลกสำหรับคนไทยทักกันแบบนี้แต่มันธรรมดาสำหรับฝรั่ง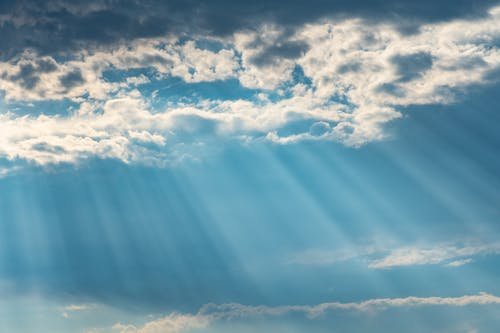 Are you cold? หนาวหรอ
If someone is the only one wearing a jacket when it's not cold you can say hello this way.
ถ้าอากาศร้อนและคนใส่ jacket หนาวถามเขาแบบนี้ก็ได้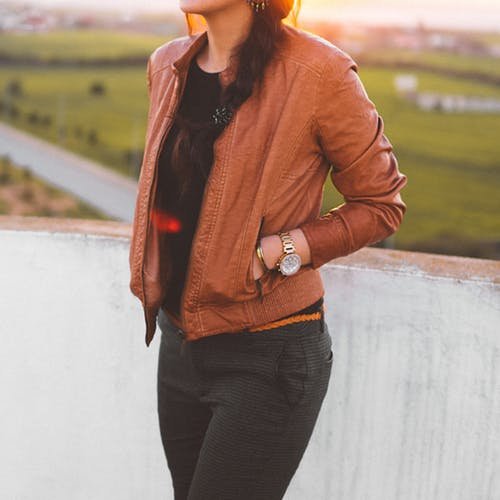 Wow, look at you! = You look good.
In America, when we see a beautiful girl we will greet her this way sometimes.
สวัสดีคนสวย
สวัสดีสุดหล่อ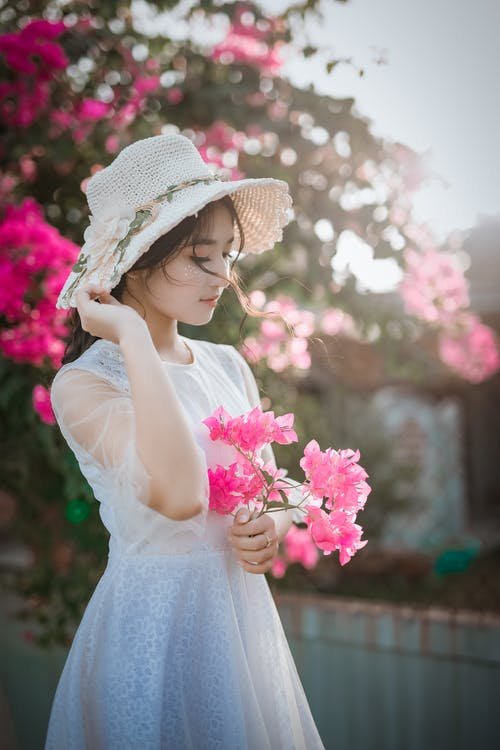 先生 เจ
Jeremiah Lee Custis
(USA) text and voicemail #
‪+1(619)292-8079‬
Let's Help Science Together!
https://app.boid.com/u/CPU4Good
Steem Monsters
https://steemmonsters.com?ref=JeremiahCustis
Facebook
https://Facebook.com/JeremiahCustis
MySpace
https://myspace.com/jeremiahcustis
Line ID: JeremiahCustis
hi5: Jeremiah Lee Custis
Instagram: https://Instagram.com/JeremiahCustis
Reddit: https://Reddit.com/user/JeremiahCustis
Twitter: https://Twitter.com/@jeremiahcustis
https://Linkedin.com/in/jeremiah-custis-871218162/
Discord: 3438
Telegram: @JeremiahCustis
Skype ID: JeremiahCustis
Zoom ID: JeremiahCustis