My Story #233 | เดินเล่นชมดอกไม้สวยๆ | My #beautifulsunday and sublimesunday
Hi, Dear steemian friends. How are you today?....I hope everyone is well 😃❤️
---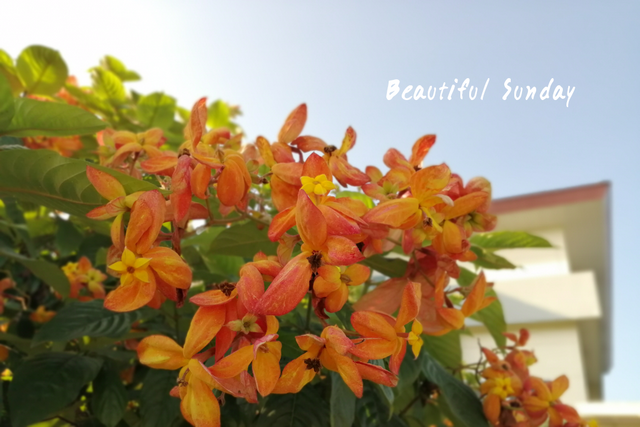 ---
.....(Posted No. 358).....30/12/2019
---
---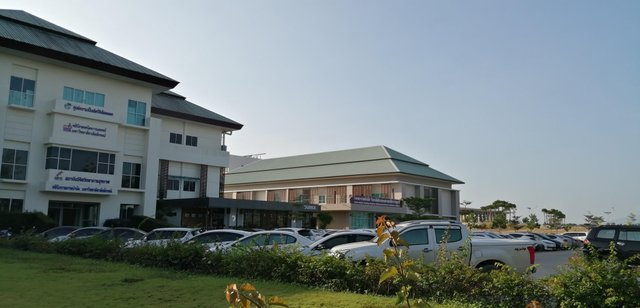 ---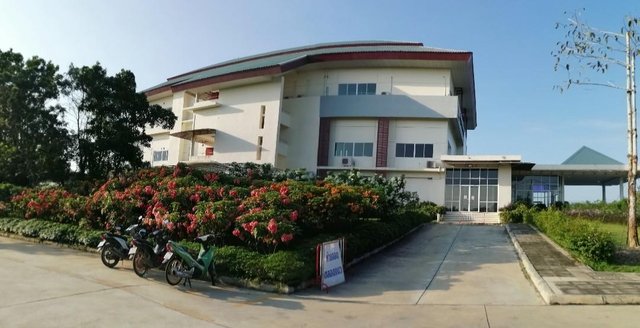 ---
Last week I went to pick up my cat, which came to the admit at the small animal hospital. Is the 2nd round of admit because the wound is still inflamed and infected This time around the hospital for 8 days to ensure that the wound heals well. Didn't get infected again ..... that day, I arrived at the hospital about 30 minutes before opening time, so I parked the car at the hospital, Walailak University Medical Center Strolling to wait for the small animal hospital to open the service. The weather is very good. Flowers are in bloom. Very beautiful.
Which I have taken the pictures of flowers​ around the park as well as the picture below.
---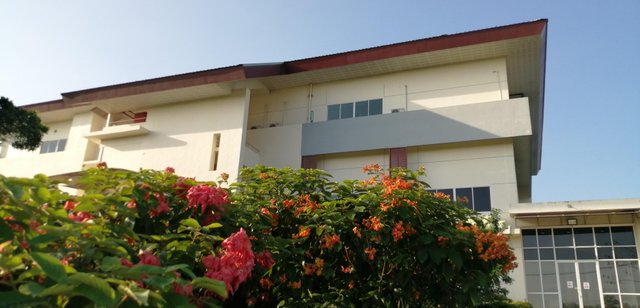 ---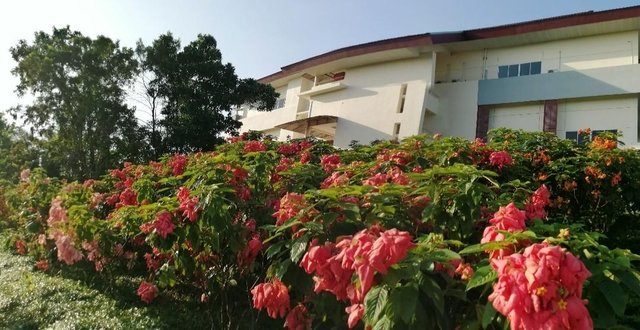 ---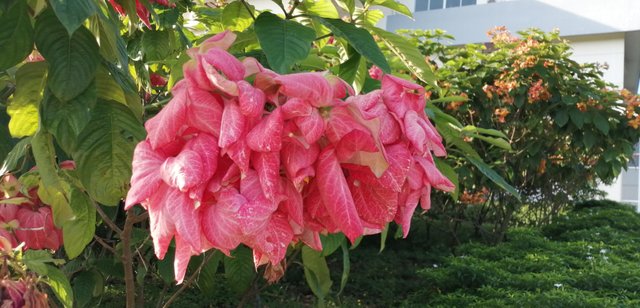 ---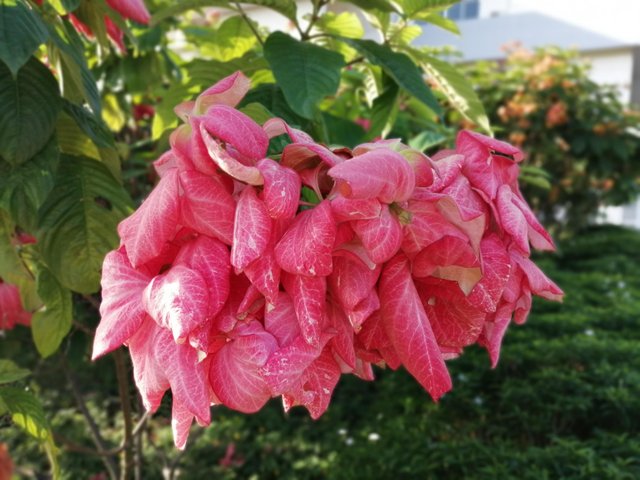 ---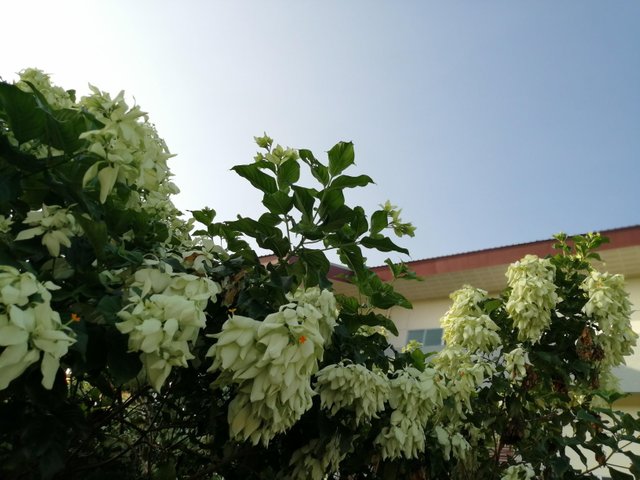 ---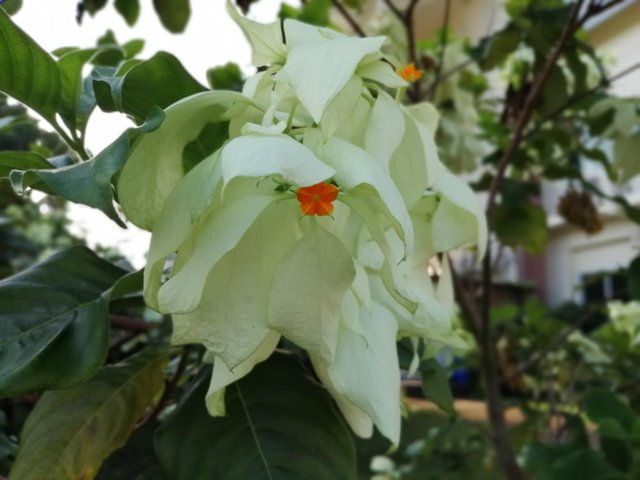 ---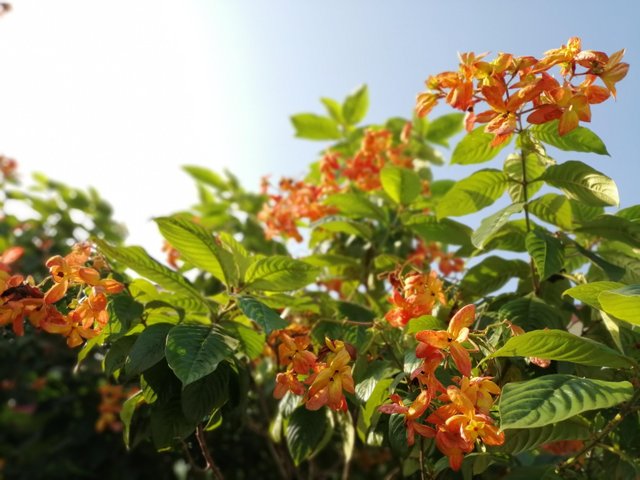 ---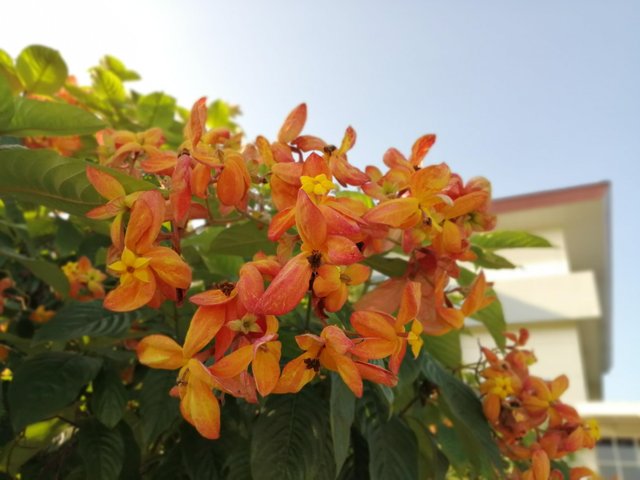 ---
Walailak University Hospital just opened the service not long ago. Not more than 2 years, in addition to providing services to university staff and students, Also provide services to outsiders. Traveling to this hospital is convenient. There is a wide parking, Excellent service staff.
---
Walailak​ University Hospital​
---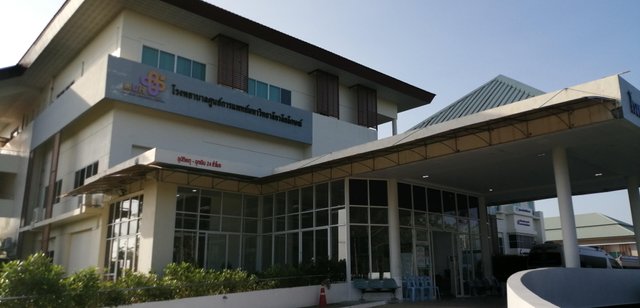 ---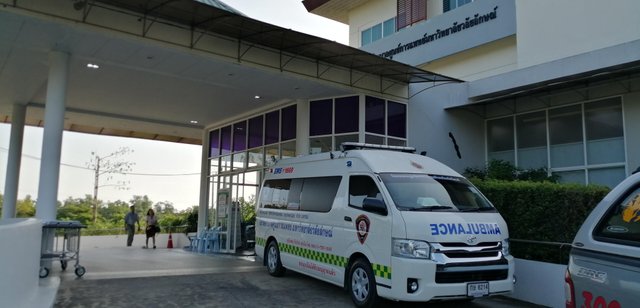 ---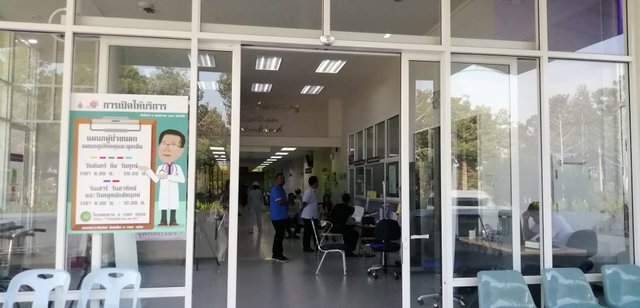 ---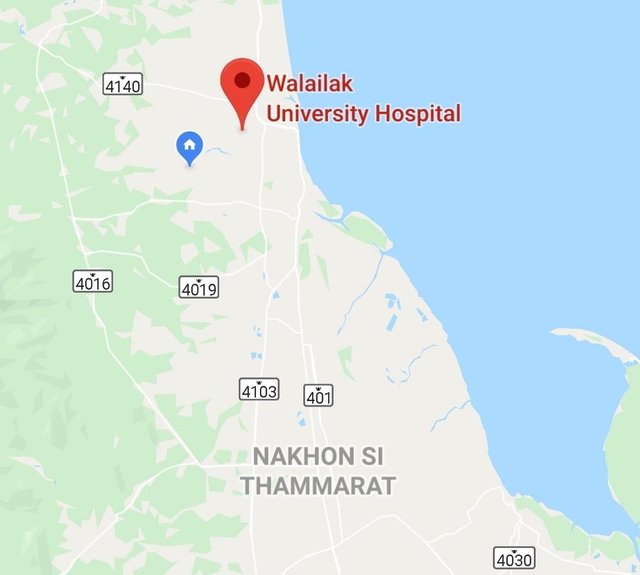 ---
​Walailak​ University Hospital 222 Thai Buri, Tha Sala District, Nakhon​ Si​ Thammarat​
โรงพยาบาลศูนย์​การแพทย์​มหาวิทยาลัย​วลัย​ลักษณ์
---
Thai
....สวัสดีค่ะเพื่อนๆ steemians ที่รักทุกคน❤️😆
---
.....วันนี้จุ๋มและครอบครัวอยู่ที่ จ.สุรา​ษฎร์ธานี​ ที่บ้านแม่ค่ะ พวกเราเดินทางมาถึงตั้งแต่เมื่อวานช่วงเย็น ขับรถแบบไม่เร่งรีบ ตลอดเส้นทาง ทั้งสองฝั่งถนนมีรถเยอะมากๆ ซึ่งเป็นเรื่องปกติสำหรับช่วงวันหยุดยาวๆแบบนี้ หลายๆคนรอเวลาที่จะได้พักผ่อน ใช้เวลากับครอบครัว หรือเดินทางท่องเที่ยวช่วงเทศกาล​แบบนี้ ครอบครัวจุ๋มก็เช่นกัน
---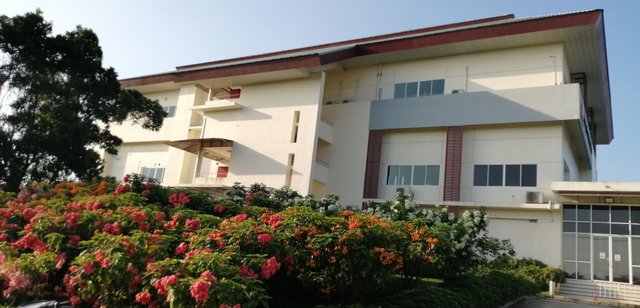 ---
.....ย้อนไปสัปดาห์ก่อน จุ๋มไปรับแมวซึ่งมาแอดมิทที่โรงพยาบาลสัตว์เล็ก เป็นการแอดมิทรอบที่ 2 เนื่องจากแผลยังอักเสบและติดเชื้อ รอบนี้อยู่โรงพยาบาลยาวๆ 8 วัน เพื่อให้มั่นใจว่าแผลหายดี ไม่กลับมาติดเชื้อซ้ำ.....วันนั้นจุ๋มไปถึงโรงพยาบาลก่อนเวลาเปิดทำการครึ่งชั่วโมง เลยจอดรถฝั่งโรงพยาบาลศูนย์​การแพทย์​มหาวิทยาลัย​วลัย​ลักษณ์​ เดินเล่นเพื่อรอเวลา
---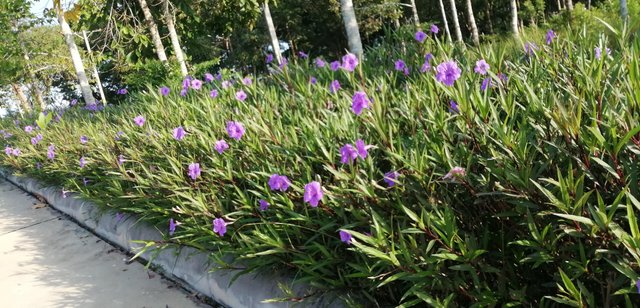 ---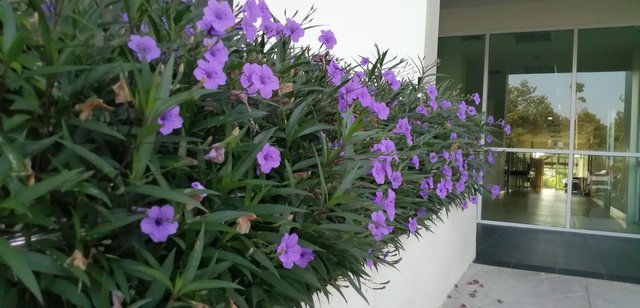 ---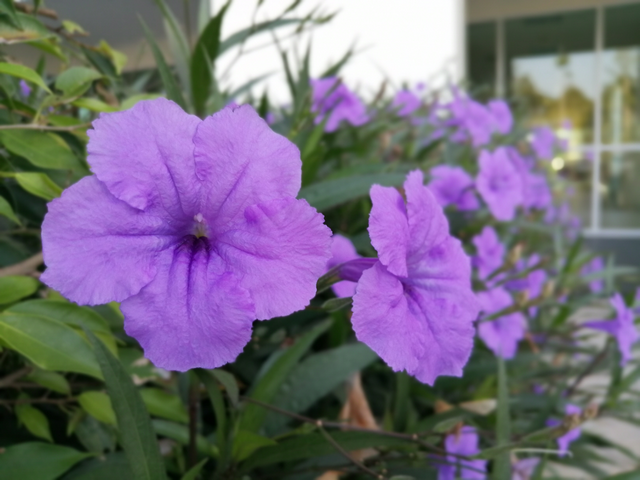 ---
.....โรงพยาบาลศูนย์​การแพทย์​มหาวิทยาลัย​วลัย​ลักษณ์​ เพิ่งเปิดบริการได้ไม่นานค่ะ ไม่เกิน 2 ปี นอกจากจะให้บริการกับบุคลากร และนักศึกษาของมหาวิทยาลัย​เองแล้ว ยังให้บริการกับบุคคลภายนอกอีกด้วย การเดินทางไปโรงพยาบาลก็สะดวก มีลานจอดรถกว้างขวาง วันที่จุ๋มแวะไปเป็นช่วงเช้า อากาศดีมากๆ ไม้ดอกออกดอกบานสะพรั่ง​ สวยมากๆค่ะ.....สำหรับโพสนี้ขอลาไปก่อนนะคะ ไว้เจอกันใหม่โอกาสหน้า ขอบคุณสำหรับทุกการติดตามค่า💗
Thank you all for your support and see you soon 💗
@piyamas​ (จุ๋ม)​