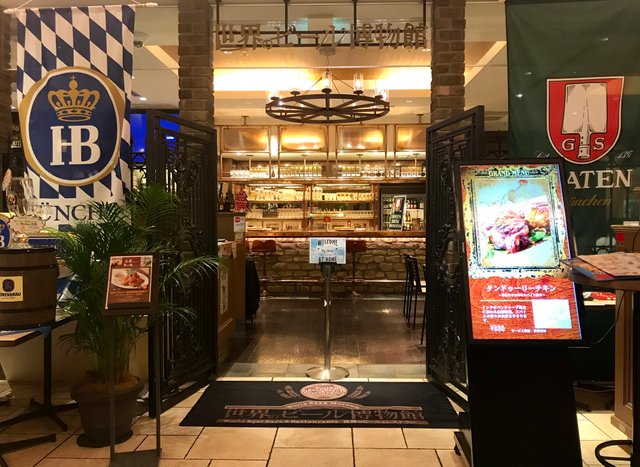 Hello my Steemit friends,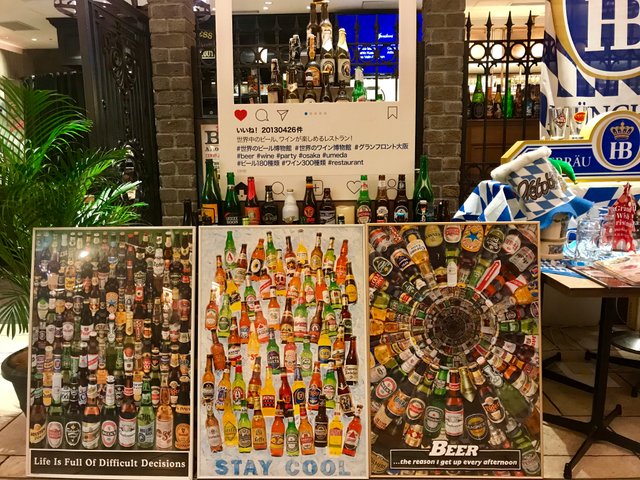 I had a small party at the World Beer Museum with my co-workers yesterday. They have many kinds of beer from all over the world including Singha (Thai beer). It's like heaven for beer drinkers.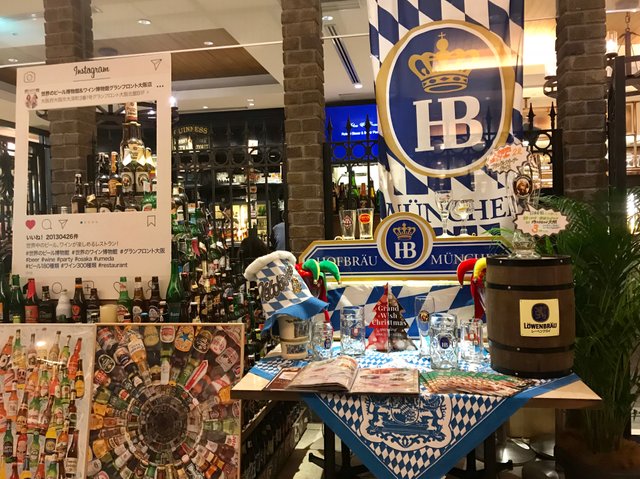 My coworkers recommended the restaurant and I reserved it. We went for a course that includes all you can drink for 2 hours and 5 foods. It cost 4,000 yen but I got a small discount because booked it on Tabelog.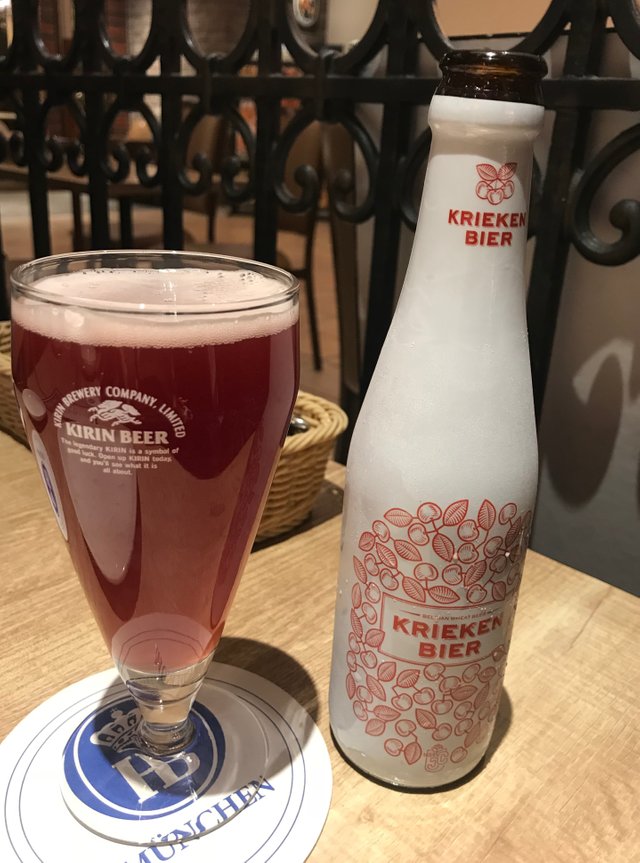 The first beer served was Krieken, which is a cherry beer made in Belgium. It was sweet and easy to drink.
Food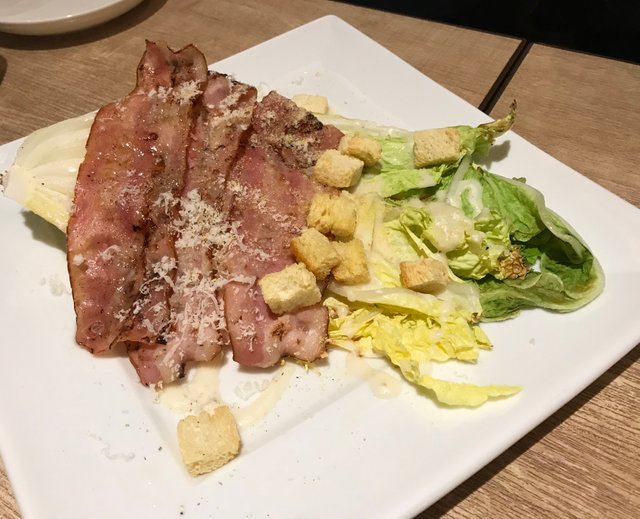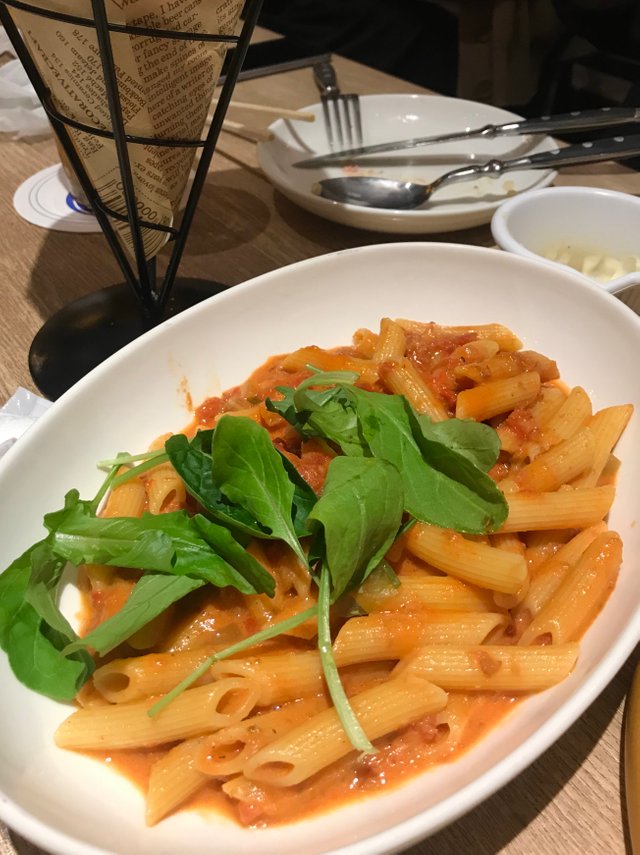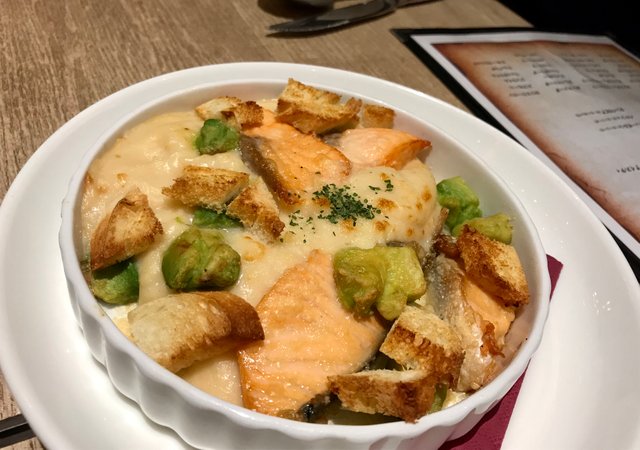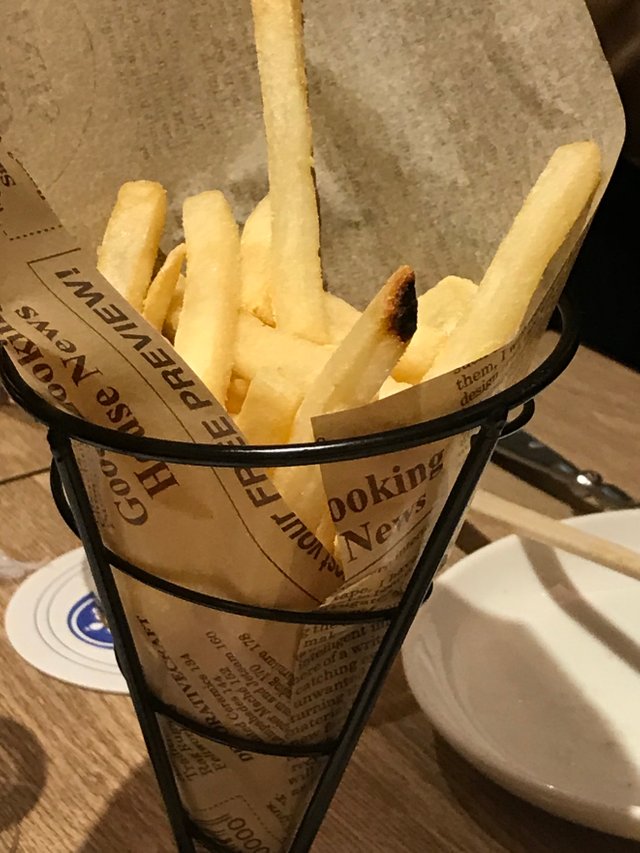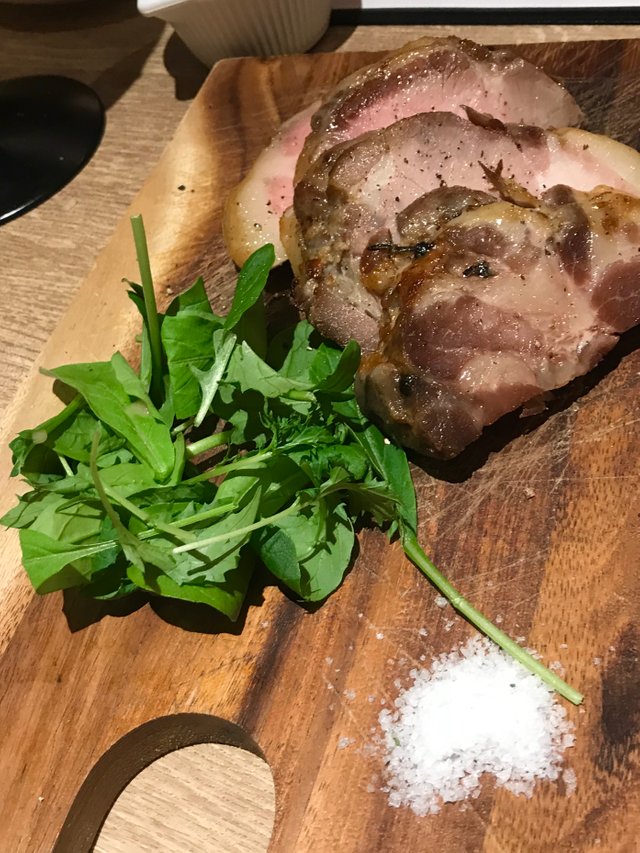 This restaurant has more than 100 seats for small and large groups. On the weekdays it's not that crowded compared to the weekend. Next month will be busy because many companies and people will come to have year-end parties.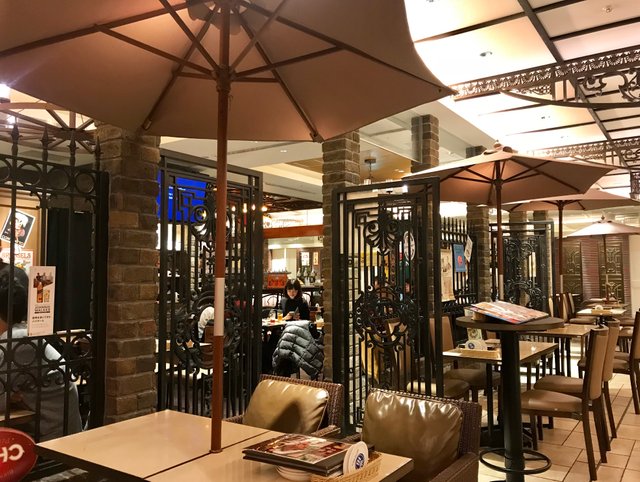 World Beer Museum is located at B1F of Grandfront South Building near JR Osaka Station in Umeda, Osaka.
If you are looking for good beer from around the world, I recommend it.
Thank you for stopping by my post. If you enjoyed reading it, please upvote & follow me for more posts and photos about life in Japan and Thailand

TH
สวัสดีเพื่อนๆทุกคน
ห่างหายไปนานกับทานอะไรในญี่ปุ่นดีน้า? เมื่อวานมีงานเลี้ยงสังสรรค์กับคนในออฟฟิศ งานนี้เราเป็นแม่งานเองคะ คิดอยู่ว่าจะทานอะไรดี ตอนแรกว่าจะพาคนในออฟฟิศไปทานอาหาร แต่ด้วยงบทางการเงินแล้วไม่สามารถคะ 😅 เพื่อนชาวไต้หวันแนะนำร้าน World Beer Museum เพราะหัวหน้าและคนญี่ปุ่นเป็นคอดื่ม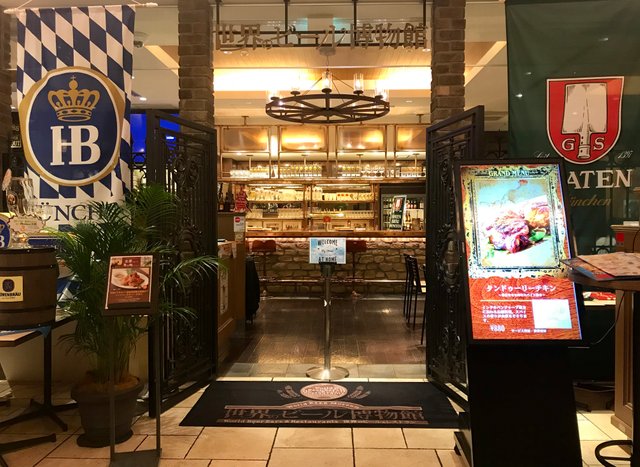 World Beer Museum เหมาะสำหรับนักดื่มคะ มีเบียร์มากมายจากทั่วโลก เหล้า ไวน์ และคอกเทล เบียร์สิงห์ของไทยก็มีนะคะ (แอบเห็นนายสั่งมาแก้วนึงคะ)
คอร์สของพวกเราในวันนี้เป็นคอร์สบุฟเฟต์ดื่ม 2 ชั่วโมง และอาหารอีก 5 อย่าง เน้นดื่มคะ ราคา 4,000 เยน เราจองมาทานเว็บไซต์Tabelog เลยได้ส่วนลด เหลือ 3,600 เยน ต่อคนคะ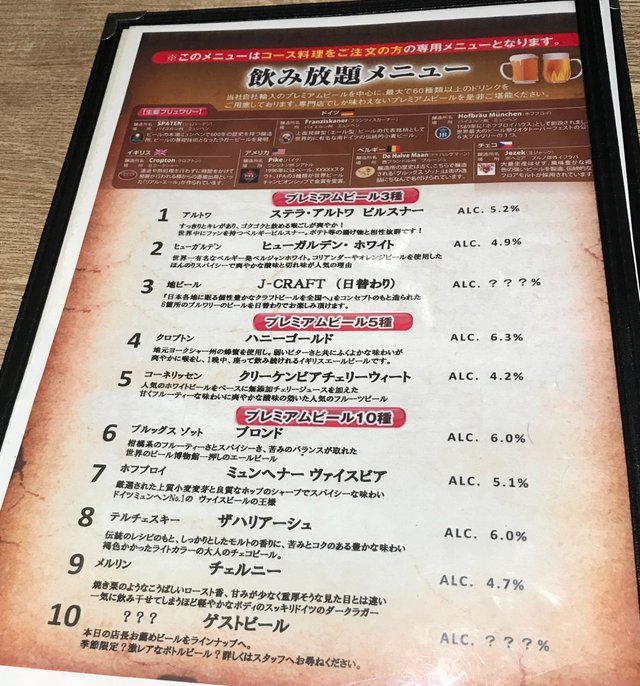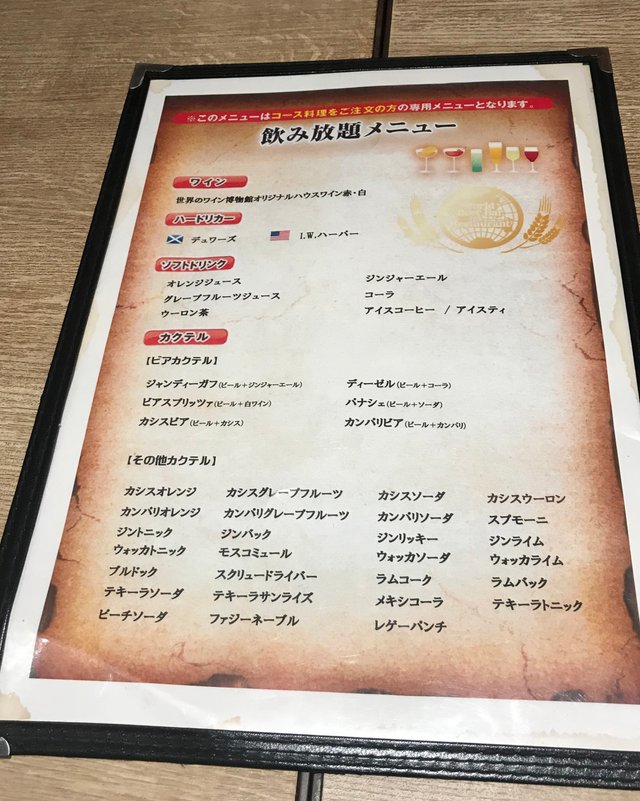 เมนูสำหรับเครื่องดื่ม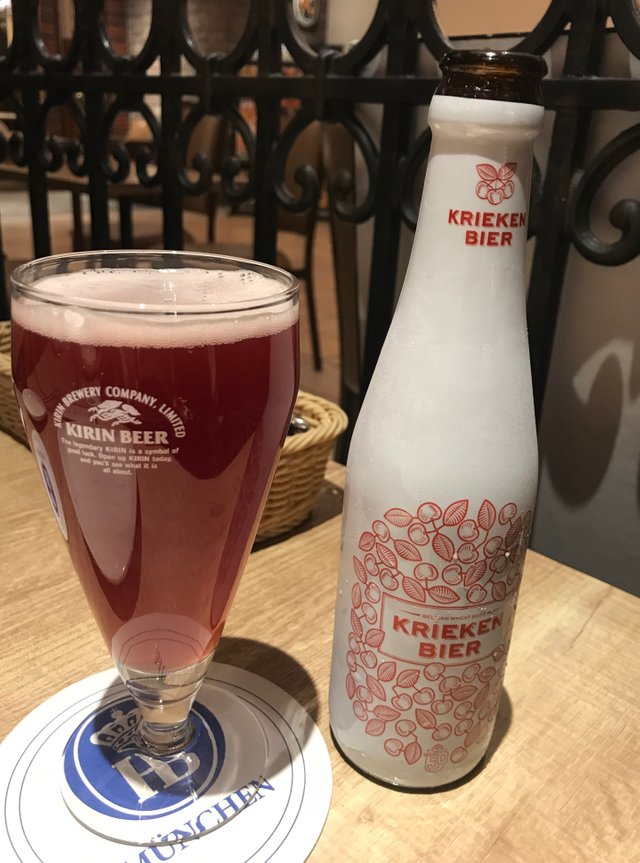 Krieken Bier เบียร์เชอรี่ จากประเทศเบลเยี่ยม หวานๆ ดื่มง่าย แต่แอบเมา😆😆
อาหารแก้มเหล้า🤣🤣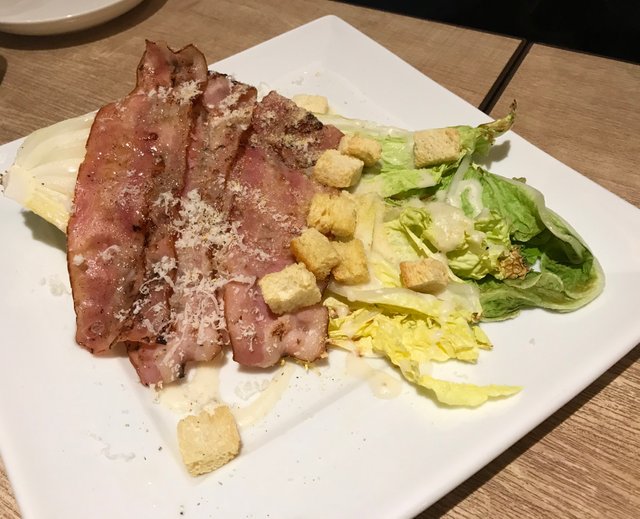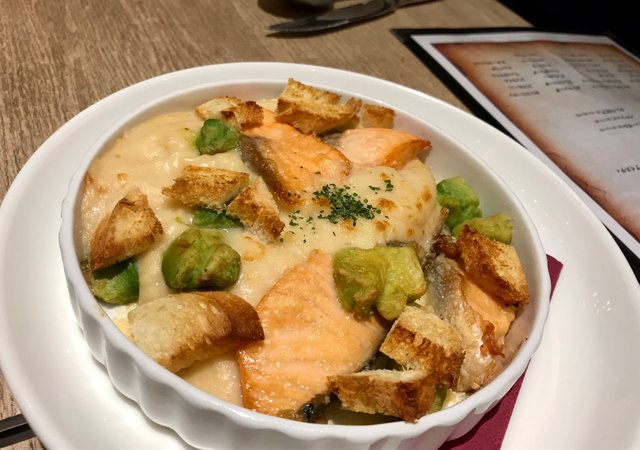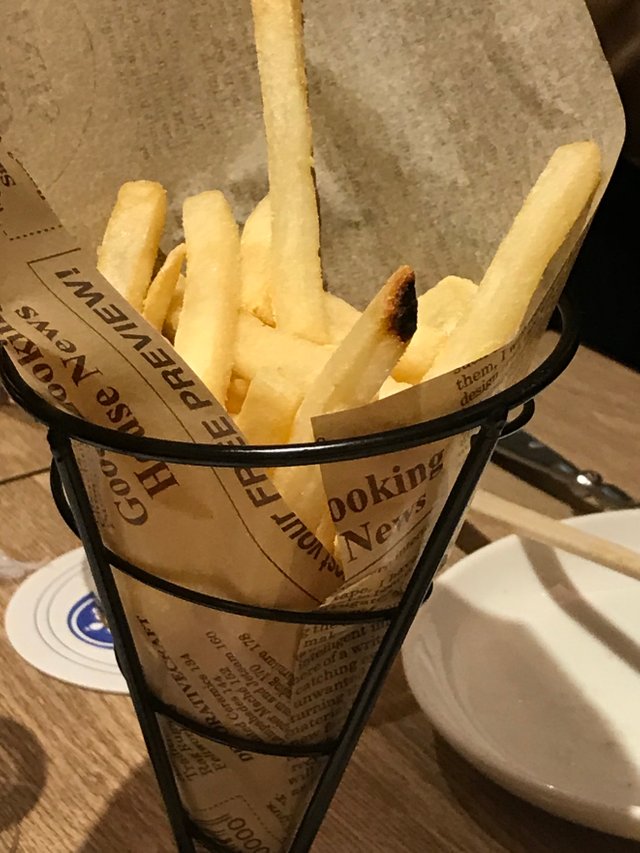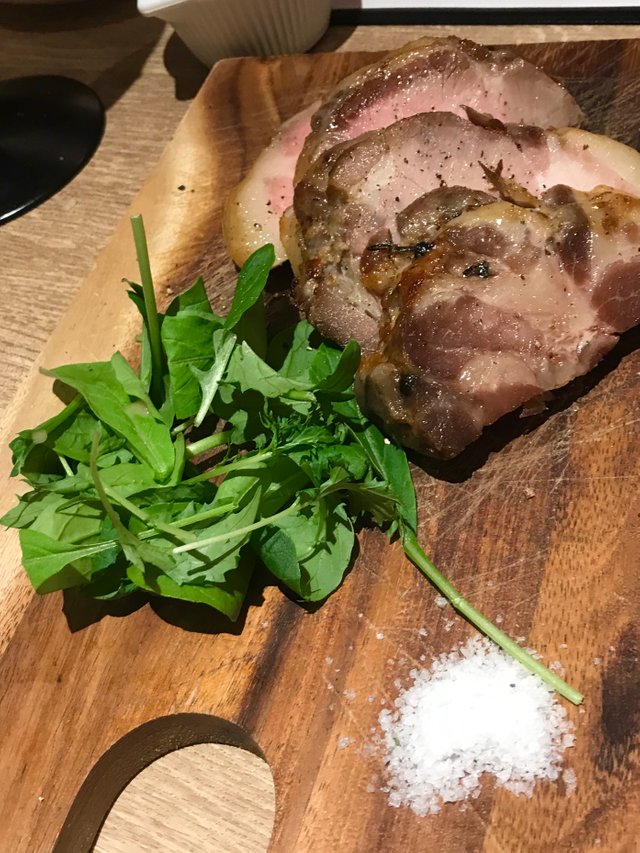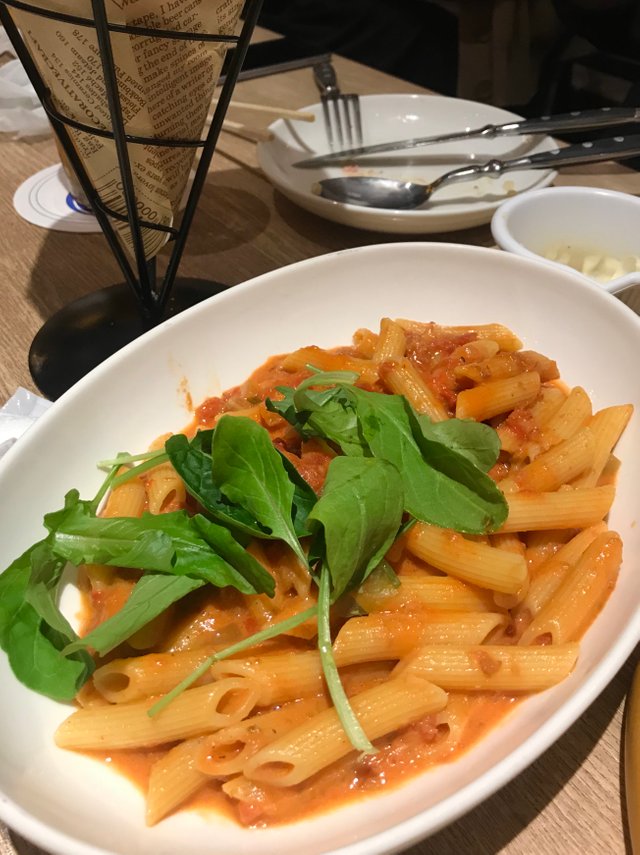 วันนี้วันธรรมดา ลูกค้าจึงไม่ค่อยถ้าเป็นช่วงวันศุกร์สุดสัปดาห์ร้านนั่งดื่มพวกนี้คนจะหนาแน่นมา ช่วงเดือนธันวาคมร้านอาหารเกือบทุกร้านจะคนึกครักเป็นพิเศษ เพราะหลายๆบริษัทมีสังสรรค์ส่งท้ายปีเก่าต้อนรับปีใหม่กันคะ แล้วร้านนั่งดื่มแบบนี้ละคะที่จะเป็นตัวเลือกของพวกเค้า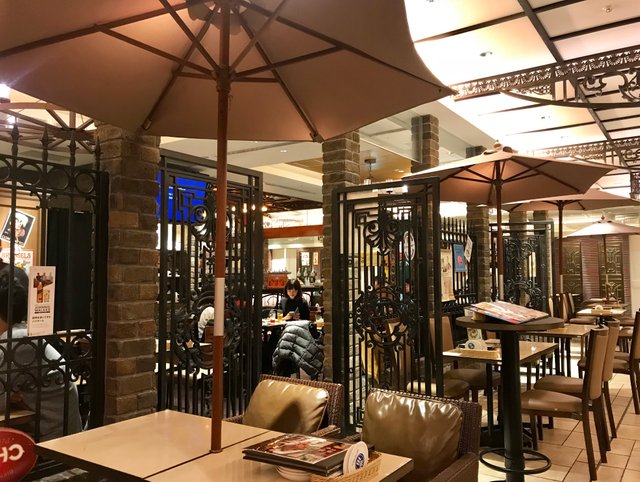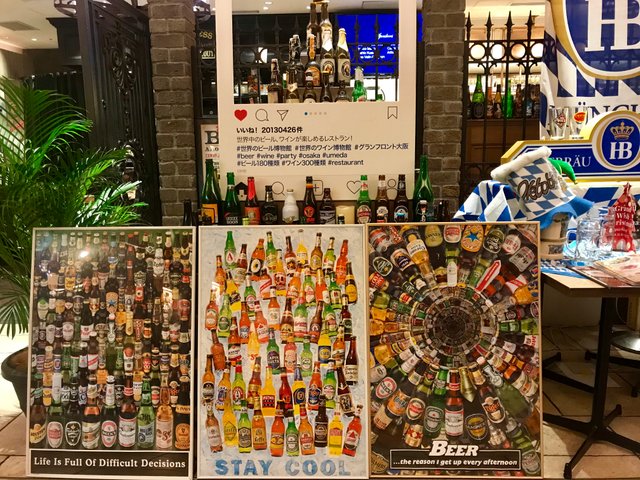 ที่ตั้ง
ร้านนี้ตั้งอยู่ที่ชั้นB1 ของตึก Grandfont SouthBuilding ใกล้สถานีรถไฟJR Osaka ย่านอุเมะดะ เดินทางสะดวกมากคะ
หากเพื่อนๆ มาเที่ยวที่โอซาก้าแล้วอยากหาเบียร์ดีๆจากทั่วโลก แนะนำร้านนี้เลยคะ วันนี้เมาแล้วขอตัวไปก่อนนะคะ

ขอบคุณที่แวะเข้ามาอ่านโพสต์คะ ถ้าชอบก็ช่วยกดโหวต และติดตามกันด้วยในโพสต์อื่นๆ กับชีวิตในดินแดนปลาดิบ ประเทศญี่ปุ่นคะ 🙏