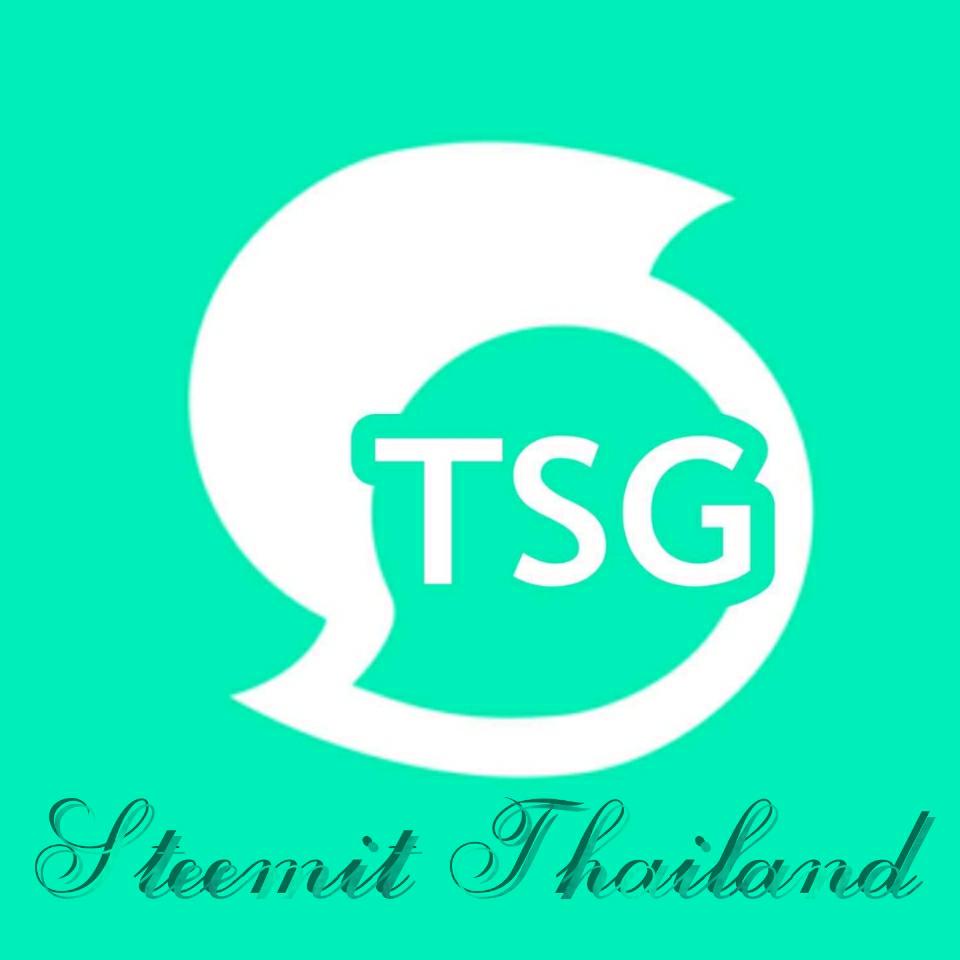 พวกเราทำกลุ่มนี้เพราะต้องการขยาย Steemit ทั่วประเทศไทย🇹🇭
Good day to all Steemers! I just want to share a group of mine that I made yesterday. Our quantity is not that kind of high but no one knows when will it be. I made this group because I want Steemit to be known in the country of Thailand. I know that there are a lot of groups here but I want to make something special for the new members in Steemit herein Thailand. 😊
I made this group by the support of #steemunity headed by @bobiecayao
He's a good leader and before I made this group, I asked him and told me to do it by support.
ThaiSteemGroup MISSION:
Expand Steemit throughout Thailand.
Help new members of Steemit in Thailand.
Share ideas.
To create content that educates, informs and inspires.
Working to achieve goals and equality.
To inspire lifelong learning, advance konwledge and strengthen our group.
ThaiSteemGroup VISION:
Equality for everyone.
*To become a better group at connecting people.
So, this is it. The start of the new group in Thailand.
Special thanks to @bobiecayao and to #steemunity. And of course, to
@mommabutterfly
@chiquikate ( from #steemitfamilyph )
@thenickywit
@perapatwing1
@dggon11
@wittawatza2543