VEGAN GREEN CURRY - แกงเขียวหวานมังสวิรัติ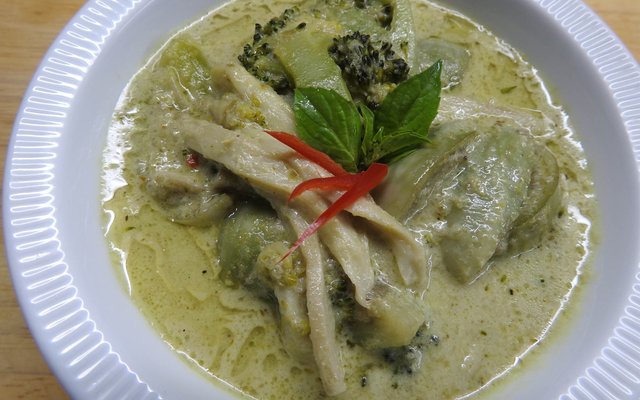 INGREDIENTS - ส่วนผสม
KING OYSTER MUSHROOM - เห็ดออรินจิ
EGG PLANTS – มะเขือเปราะ
BROCCOLI - บลอกโคลี่
GREEN CURRY PASTE - พริกแกงเขียวหวาน
BASIL - ใบโหระพา
SOY SAUCE - ซีอิ้วขาว
COCONUT SUGAR - น้ำตาลมะพร้าว
COCONUT MILK - กะทิ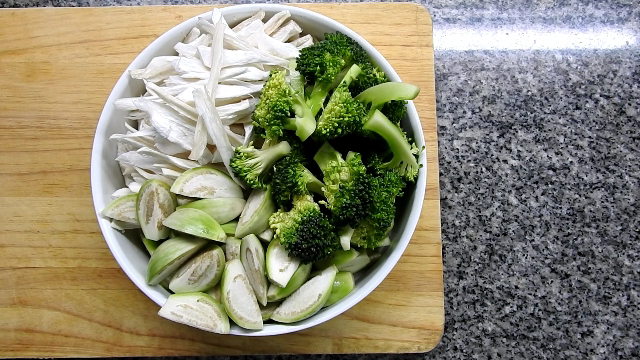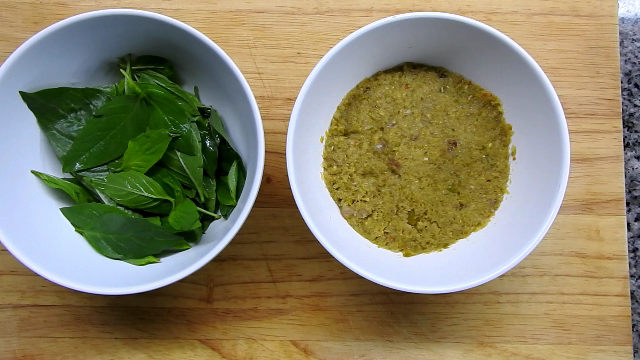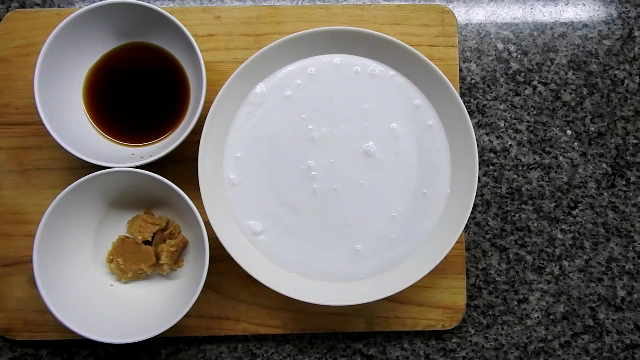 HOW TO COOK VEGAN GREEN CURRY - วิธีทำแกงเขียวหวานสูตรมังสวิรัติ
1 PUT COCONUT MILK IN THE PAN,STIR FRY UNTIL FAT COMES OUT.
1 ตั้งกระทะเติมกะทิลงไปผัดจนกะทิแตกมัน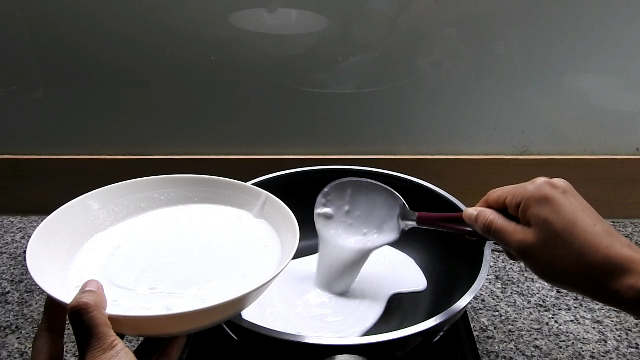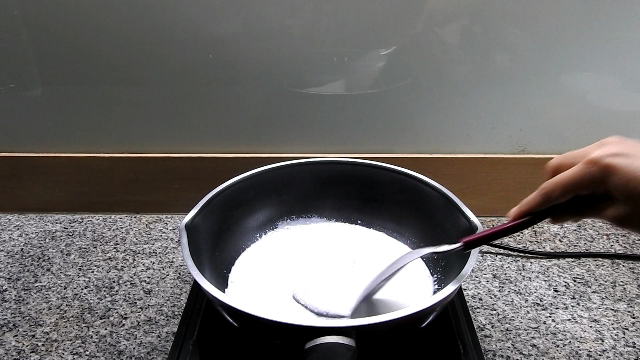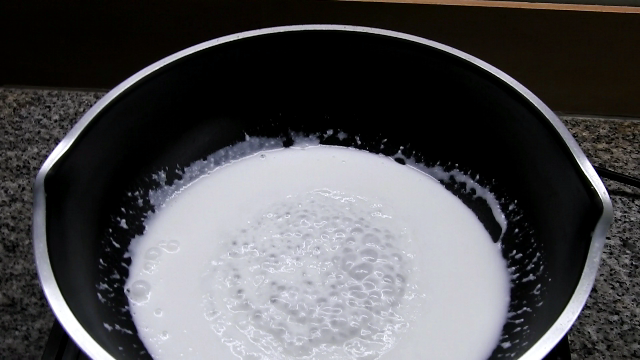 2 ADD GREEN CURRY IN TO STIR FRY.IF THE STIR FRY GETS TOO DRY, ADD MORE COCONUT MILK AND STIR UNTIL FAT COMES OUT AGAIN.
2 ใส่พริกแกงเขียวหวานลงไปผัด ถ้าผัดเริ่มแห้งเกินไปให้เติมทะกิ ผัดจนกะทิแตกมันอีกรอบ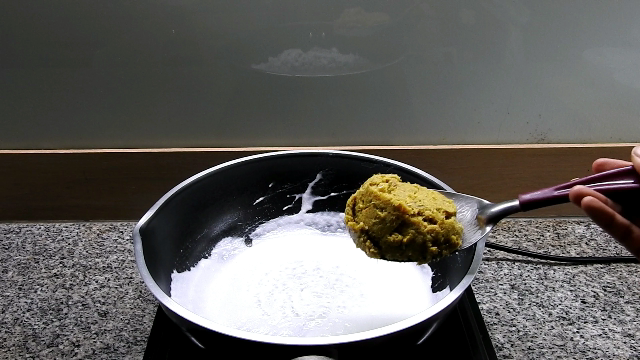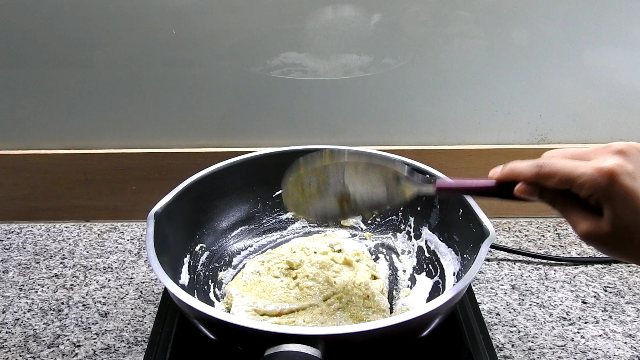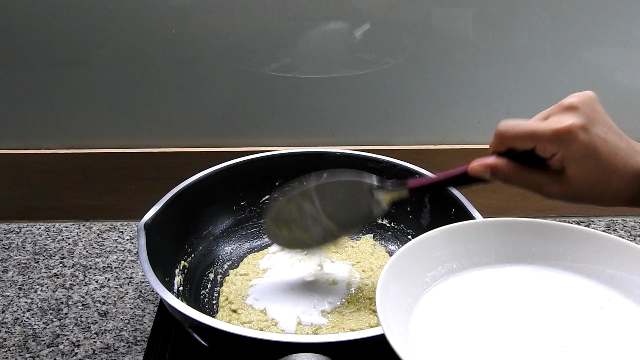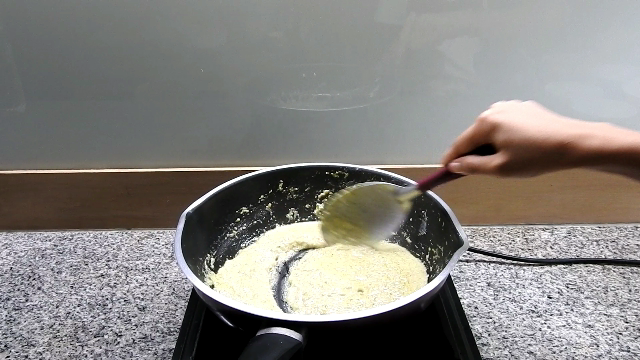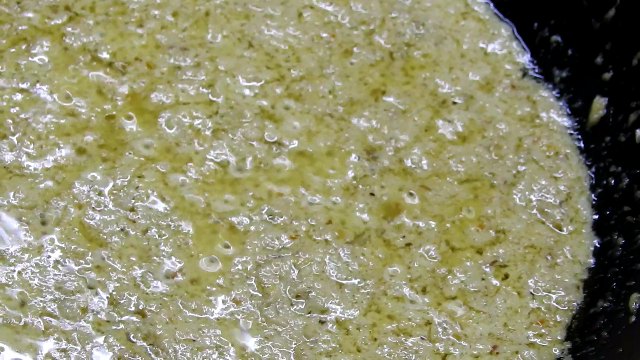 3 PUT KING OYSTER MUSHROOM, BROCCOLI AND ADD MORE COCONUT MILK IN THE PAN.
3 ใส่เห็นออรินจิและบลอกโคลี่ลงไปผัดให้เข้ากันจากนั้นเติมกะทิให้เป็นน้ำแกง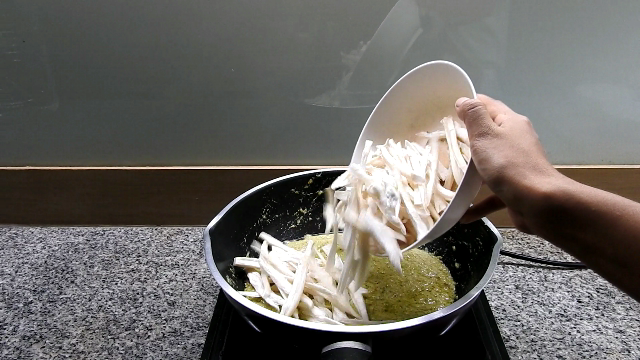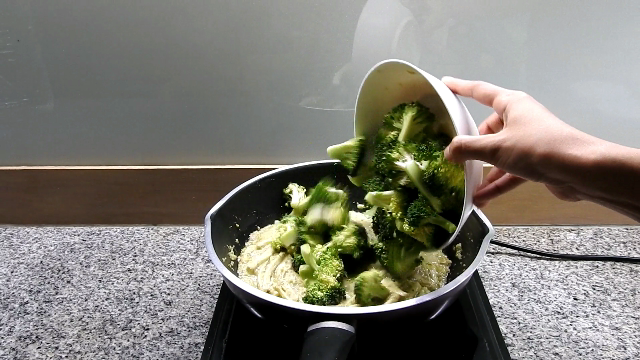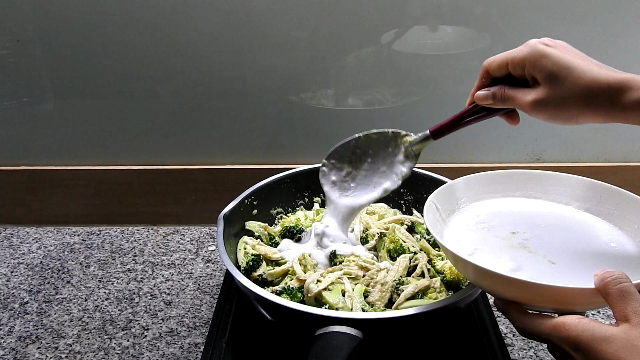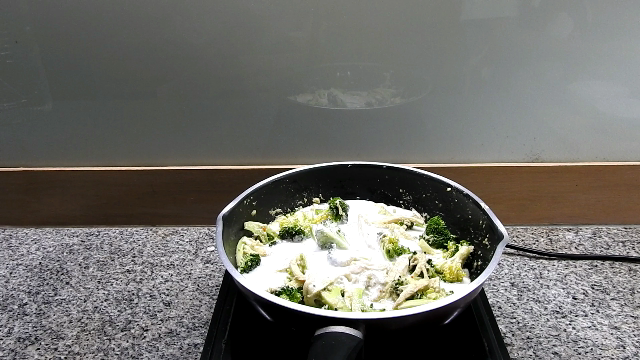 4 PUT EGG PLANTS INTO THE PAN BOIL UNTIL COOKED.
4 ใส่มะเขือเปราะและต้มจนทุกอย่างสุก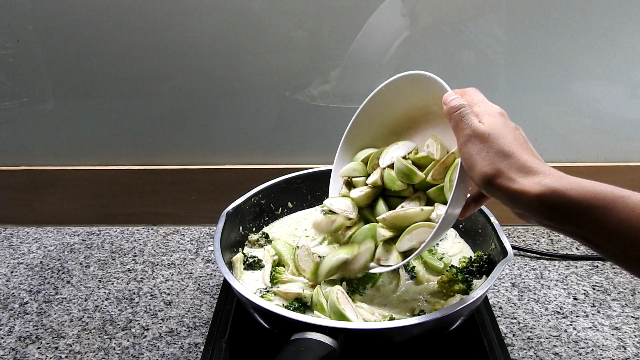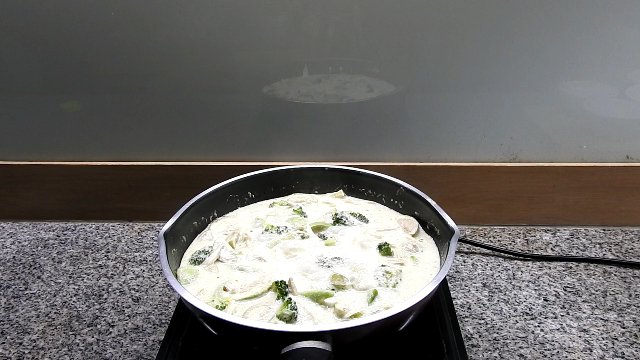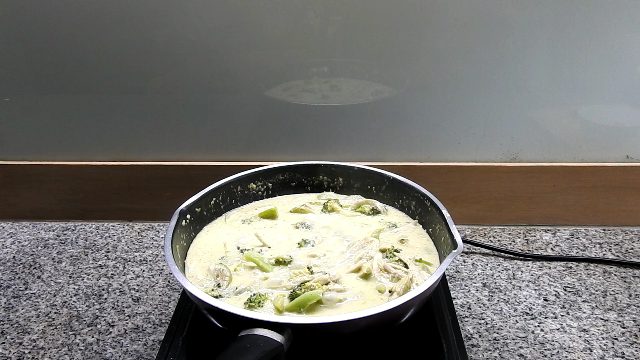 5 SEASON WITH COCONUT SUGAR AND SOY SAUCE, ADD BASIL AND TURN OFF STOVE.
5 ปรุงรสด้วยน้ำตาลมะพร้าว ซีอิ้วขาว และใส่ใบโหระพา ชิมรสตามชอบจากนั้นปิดเตา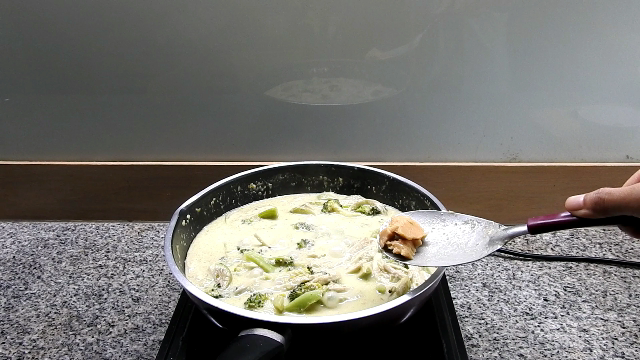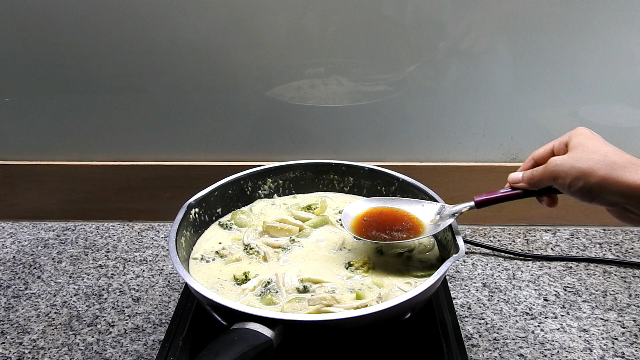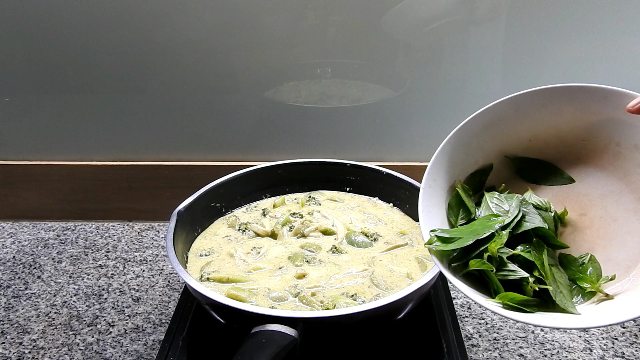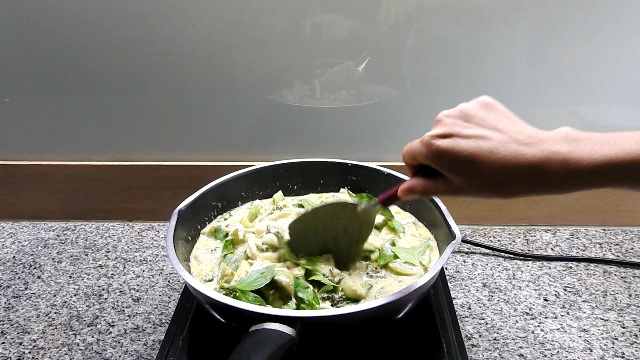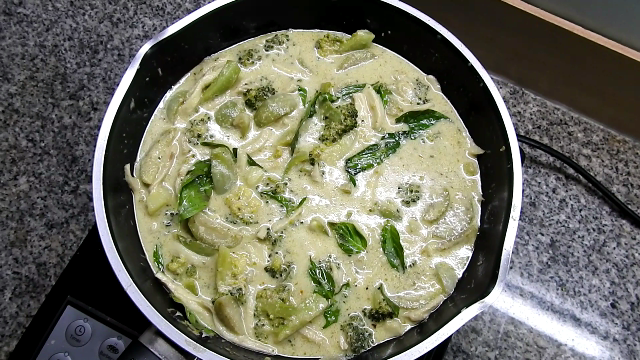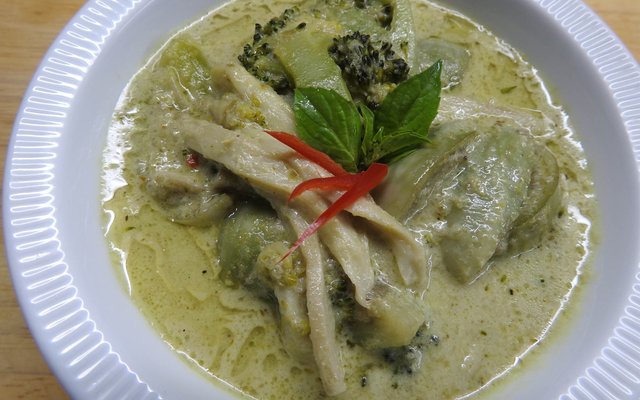 มีวิดีโอประกอบด้วยนะคะ มาดูกันเลยค่ะ
There are videos for you. Let's see it.
ขอขอบคุณเพื่อนๆทุกคนที่เข้ามาอ่านและอัพโหวตให้นะคะ ฝากติดตามและเข้ามาติชม สูตรอาหารมังสวิรัติด้วยนะคะ
Thank you for up vote to me If you enjoyed reading this post, make sure to follow me!
Hope you enjoy it^^