Stir Fried Veggies with Curry paste – ผักผัดพริกแกง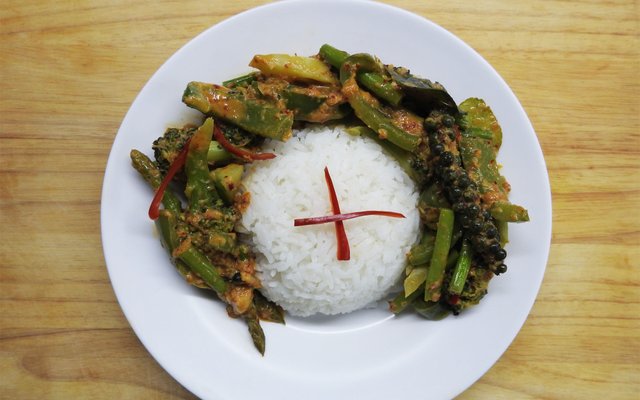 1 Broccoli – บรอกโคลี่
2 Asparagus – หน่อไม้ฝรั่ง
3 Bell pepper – พริกหวาน
4 Curry paste – พริกแกง
5 Fresh Pepper corn – พริกไทยอ่อน
6 Red Thai Goat pepper – พริกชี้ฟ้า
7 Kaffir lime leaves – ใบมะกรูด
8 Coconut milk – กะทิ
9 Salts – เกลือ
10 Soy sauce – ซีอิ้วขาว
11 Sugar – น้ำตาล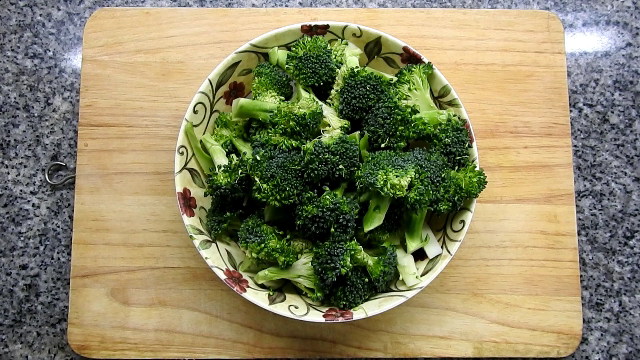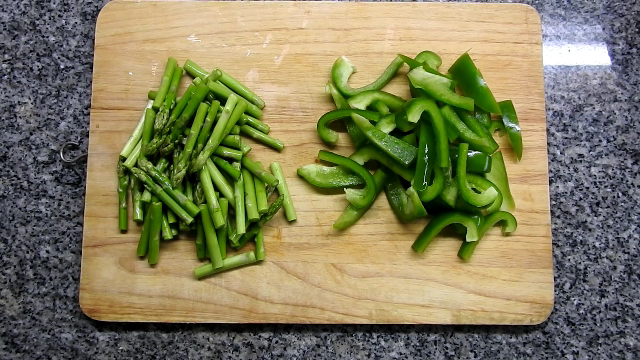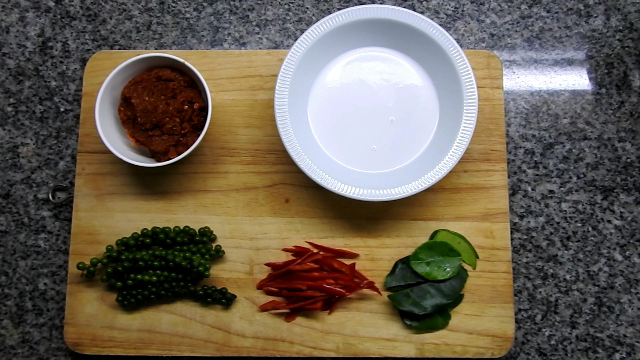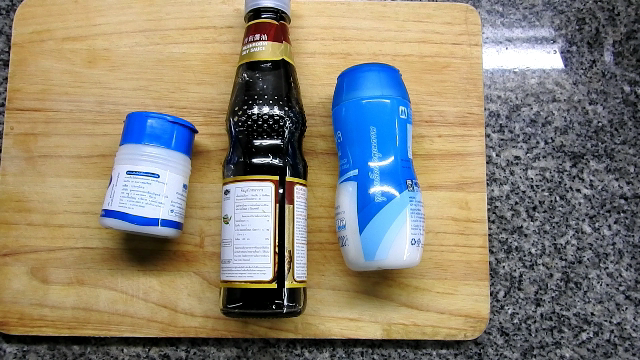 How to cook Stir Fried Veggies with Curry paste.
1 Blanch broccoli and set aside.
วิธีทำผักผัดพริกแกง
1 นำบลอกโคลี่ไปลวกแล้วเตรียมไว้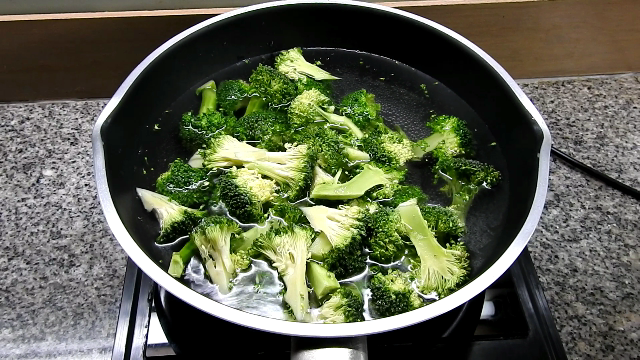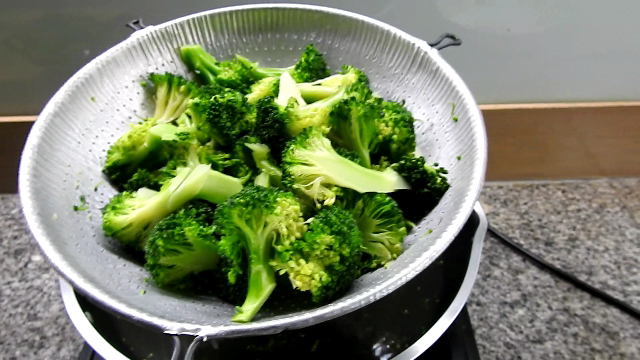 2 Put a little vegetable oil into the pan, add curry paste into stir fry until fragrant.
2 ตั้งกระทะใส่น้ำมันพืชเล็กน้อย เอาพริกแกงลงไปผัดจนหอม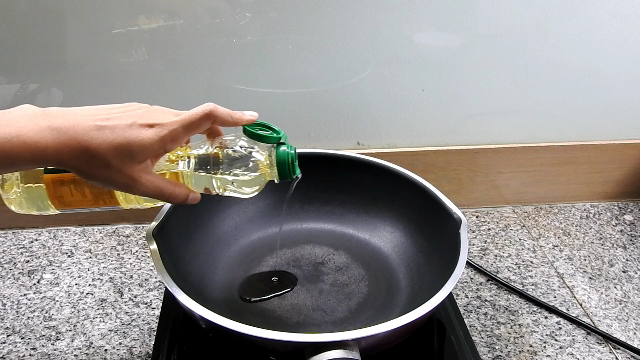 3 Put coconut milk in the pan, stir fry until fat comes out.
3 ใส่กะทิลงไปผัดจนกะทิแตกมัน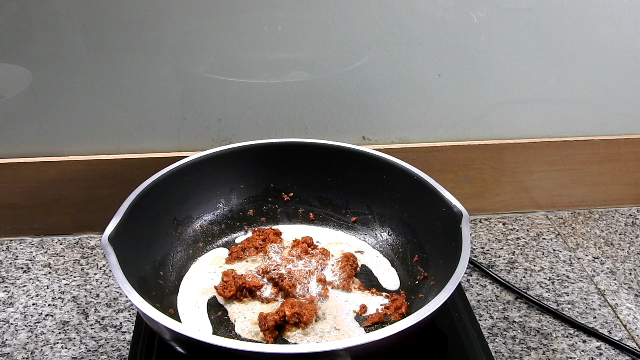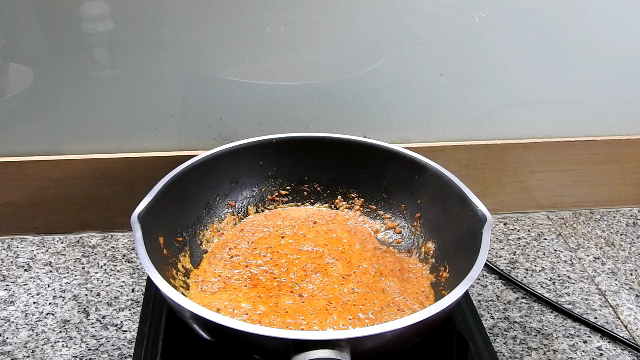 4 Add kaffir lime leaves into stir fry, if the stir fry gets too dry, add more coconut milk.
4 ใส่ใบมะกรูดลงไปผัด ถ้าผัดแห้งไปให้เติมน้ำกะทิ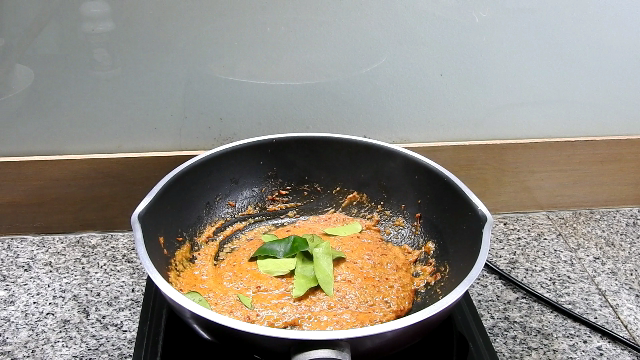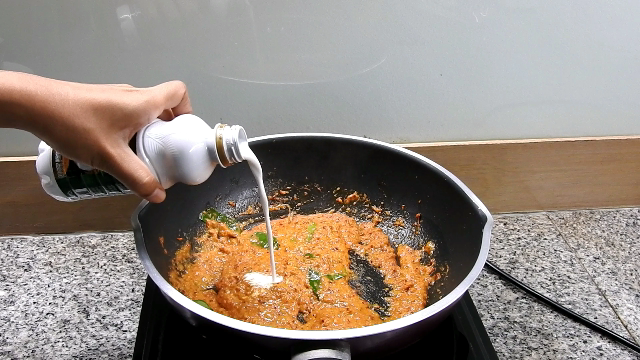 5 Put fresh pepper corn, bell pepper, asparagus and broccoli into the pan.
5 ใสพริกไทยอ่อน พริกหวาน หน่อไม้ฝรั่งและบรอกโคลี่ลงไปผัด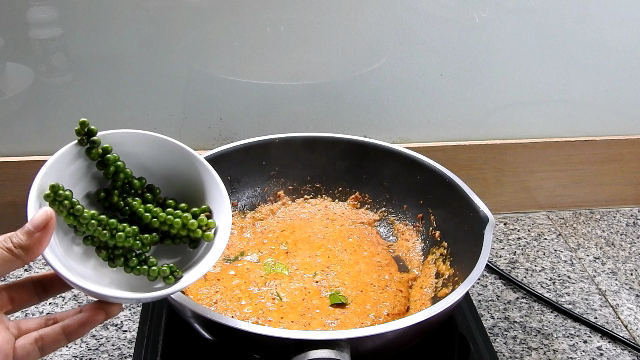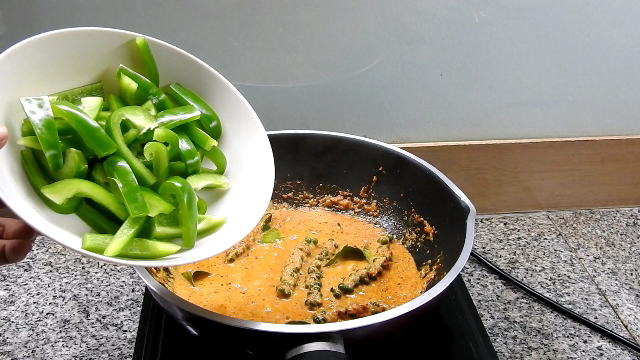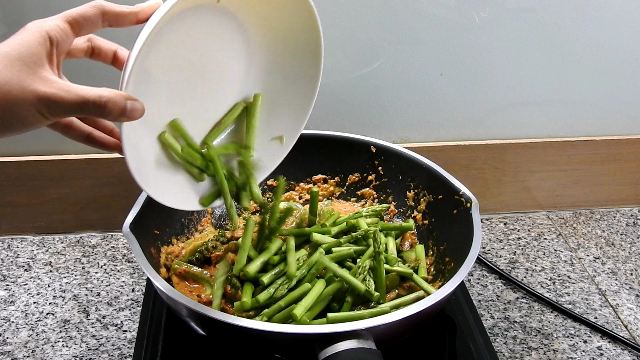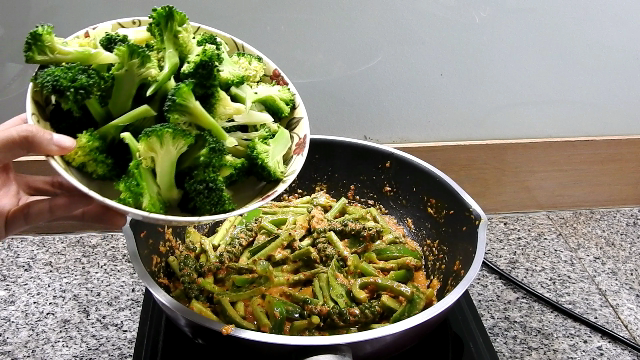 6 Season with soy sauce, sugar and red Thai goat pepper.
6 ปรุงรสด้วยซีอิ้วขาว และน้ำตาล จากนั้นใส่พริกชี้ฟ้าลงไป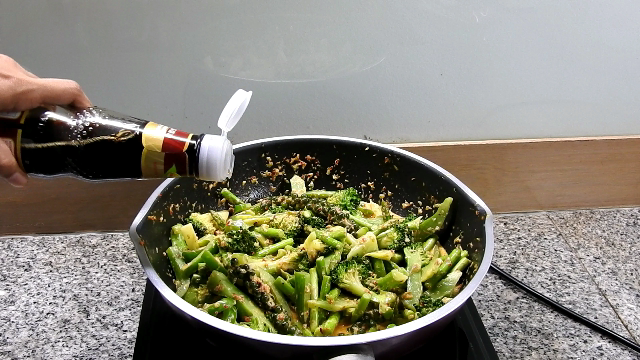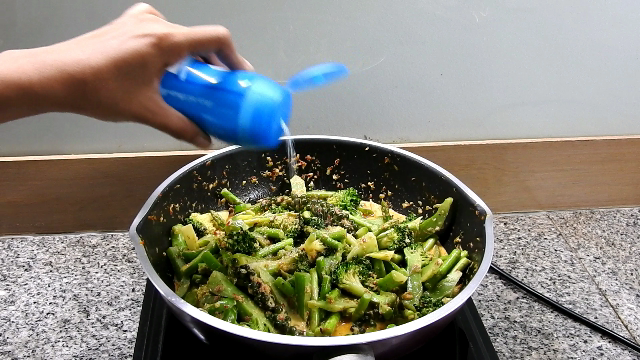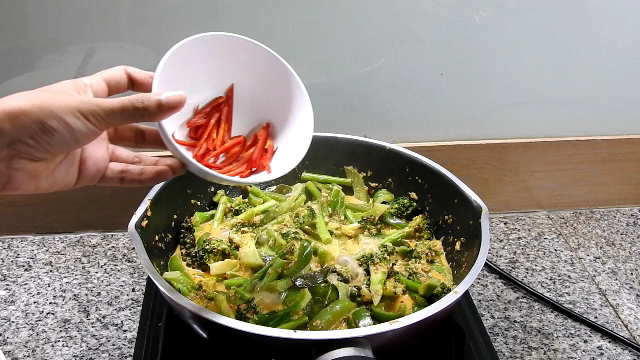 7 Put Stir Fried Veggies with Curry paste on the plate, serve with rice and enjoy
7 ตักผักผัดพริกแกงใส่จาน เสิร์ฟกับข้าวสวย ขอให้อร่อยกับอาหารมังสวิรัตินะคะ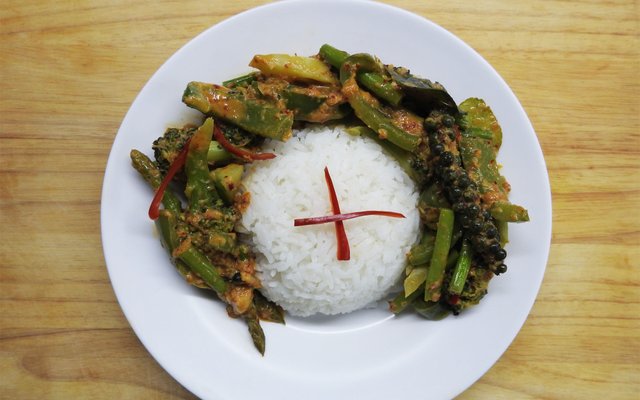 มีวิดีโอประกอบด้วยนะคะ มาดูกันเลยค่ะ
There are videos for you. Let's see it.
ขอขอบคุณเพื่อนๆทุกคนที่เข้ามาอ่านและอัพโหวตให้นะคะ ฝากติดตามและเข้ามาติชม สูตรอาหารมังสวิรัติด้วยนะคะ
Thank you for up vote to me If you enjoyed reading this post, make sure to follow me!
Hope you enjoy it^^