Tezos fundraiser is now live (ICO with video instructions)
The Tezos fundraiser is now live!
Most people know I'm skeptical about most ico's but this is one to check out. I participate in this ICO, but more importantly, big names are getting involved (like Tim Draper). I will not convince you to participate because I think that everyone should study the product themselves (but this one is worth studying). I will give you some practical information and video instructions on how to participate for the ICO below. Do your study befor participating!!!
The whitepaper and information about the product and fundraiser can be found on https://www.tezos.com. Be aware to only visit this site and watch out for scams!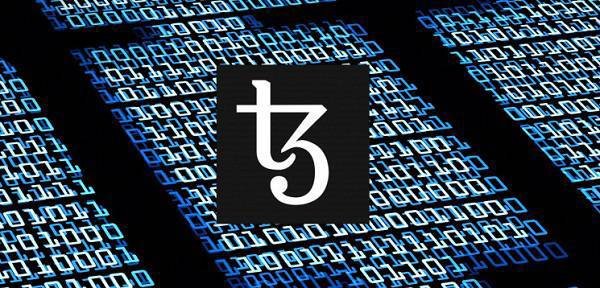 The Tezos foundation's fundraiser is now live and started around block 473626. You can access it at https://www.tezos.com. Remember when accessing the Tezos website, always enter the URL manually in your browser.
Note that the contribution terms are available on the Tezos Foundation's blog at https://www.tezos.ch
Video instructions (provided by Tezos.com)
Instructions on how to contribute have been posted to the Tezos Youtube channel
General walkthrough:
If you would like to contribute with alt-coins (not ether or bitcoin) here's a video explaining how to contributing using Shapeshift

For enhanced security, you can use an air-gapped computer:
Instructions for using an air-gapped ChromeBook:

Instructions for using an air-gapped Windows laptop:

Instructions for using an air-gapped Apple laptop:

I hoped this information has helped you out and maybe made a Tezos contributer.
Follow me for more news about investing and cryptonews!
Thanks for reading and don't forget to share this post to make the cryptomarket bigger!!!
Let's keep this BOOMING!
UnknowCrypto